An RJD MLA's sister on Monday died after she was allegedly assaulted by some unidentified persons a few days ago, triggering protest by the legislator who sat on dharna for over six-hour on Ara-Patna National Highway. 
Two accused named Mithilesh and Santosh surrendered before court in Bihar's Arrah on Wednesday.
What happened that fateful day
On April 9, Shail Devi (29), Saroj Yadav's sister, was badly beaten up by the accused after allegedly misbehaving with her while she was returning to her native place in Barhara from Keshavpur village in Bhojpur district where she had gone for treatment, DSP Sadar, Sanjay Kumar said.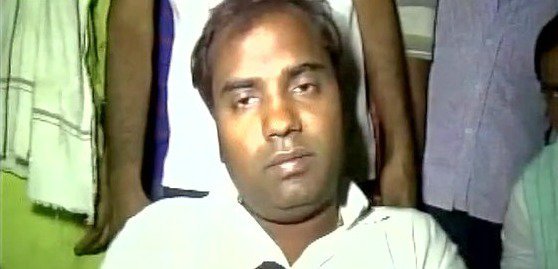 According to the case registered, Shail took a shared autorickshaw from Keshavpur when some youths boarded the vehicle on the way and started misbehaving with her and later threw her out of it after badly assaulting her. 
Some villagers spotted her and rushed her to Patna Medical College and Hospital (PMCH) in a critical condition. Shail succumbed to injuries during treatment, PMCH Principal S N Sinha said.
RJD MLA criticises police, coalition government in Bihar 
An FIR was lodged with Chandi police station in Bhojpur district in this regard. The RJD MLA came down heavily on the police and criticised the coalition government headed by Chief Minister Nitish Kumar, saying "When the sister of an MLA is not safe, how will the common man feel themselves safe?" The MLA and his supporters jammed the NH near Kamyanagar in Ara for over six hours and demonstrated against the incident.