A Rashtriya Janta Dal (RJD) MLA's son allegedly barged into a hospital and thrashed its doctor. The incident happened late in the night on Wednesday, January 27, when Ranjit Yadav, an accused in a murder case, allegedly arrived at the hospital with six men in tow and assaulted the doctor with a wheelchair.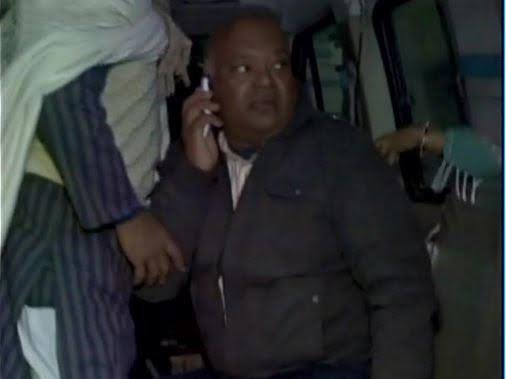 "Ranjit, the son of MLA Kunti Devi, came along with six goons and demanded the register of the hospital in-charge. When I denied, he started abusing me and beating me. He also threw a wheelchair on me and punched me," said Dr Satyendra Kumar Sinha as per report by ANI News.
Police officials have recorded the statement of the doctor and are investigating into the matter. The reason for the act is yet unknown.
Here is the video:
Earlier this month, a similar incident had occurred in Hajipur where two men opened fire outside a clinic because they were enraged over not getting an appointment with the doctor.
(Feature image source: YouTube/NDTV)