Rajendra Pachauri has been removed as the head of TERI (The Energy and Research Institute of India) after a colleague accused him of sexual harassment. The governing Council of TERI has replaced him with Ajay Mathur, who currently heads the Bureau Of Energy Efficiency, as the new Director General.
Pachauri quit a UN climate panel earlier this year over the complaint.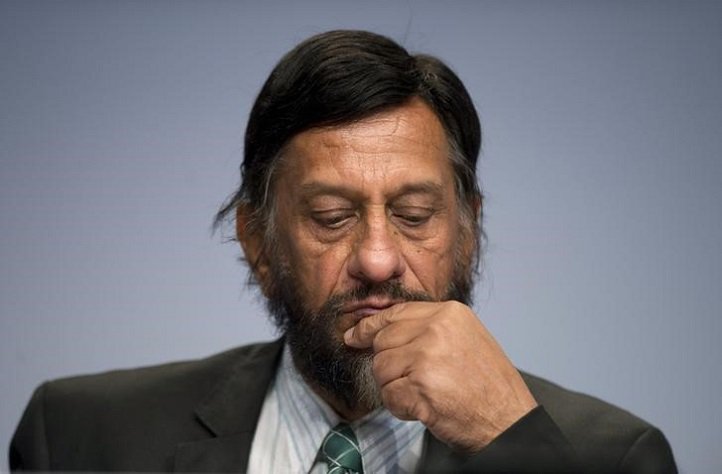 Pachauri's 13-year tenure as head of the Intergovernmental Panel on Climate Change (IPCC), during which it shared the Nobel Peace Prize, was cut short in February when he stood down over complaints by a young female co-worker at TERI.
A Delhi court on July 17 allowed Pachauri to enter his office premises but barred him from going to the headquartesr and a branch in Gurgaon, saying it would be "too harsh" to restrict him from visiting all the premises. The court barred Pachauri from visiting the Head Office where the alleged incident took place and the Gurgaon branch of TERI, the workplace of the victim, till the investigation was over in the case.
74-year-old Pachauri was recently questioned for the third time by the police at his Golf Links residence on July 12 in the alleged sexual harassment case registered against him by a woman researcher. The FIR against him in the sexual harassment case was registered under sections 354, 354(a), 354(d) (Molestation) and 506(criminal intimidation) of the IPC at Lodhi Colony police station on a 33-page complaint submitted by the woman researcher on February 13, this year.
Read more: