The hit TV show MTV Roadies has seen a lot of characters along the years and seasons, from people we could find something to identify with to individuals who were downright bizarre. Either way, a lot of the participants left a lasting impression, and definitely warrant a second look.
Let's see what some of the Roadies have been up to! 
1. Shubhi Mehta (Season 3)
This season 3 participant made the transition from reality TV to the big screen with her appearance in the movie 'Chak De! India', as well as acting in other movies like 'Aamras' and some soap operas. The Delhi girl has been living in Mumbai for the last decade, but keeps making trips to her hometown.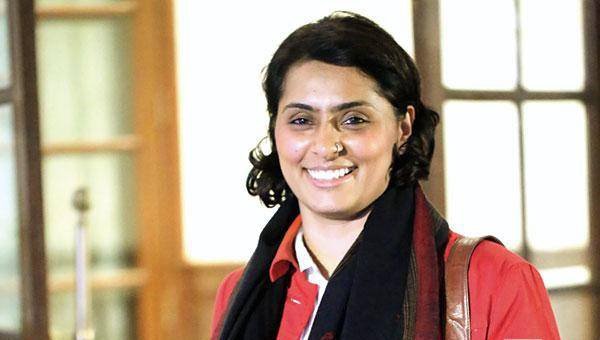 2. Gurbani Judge (Season 4)
After winning the runner-up on MTV Roadies 4, Gurbani went on to become a successful VJ and TV host as VJ Bani, as well as dabbling in acting. She stars in the upcoming Punjabi action film 'Zorawar'. She's also become a bit of a fitness freak.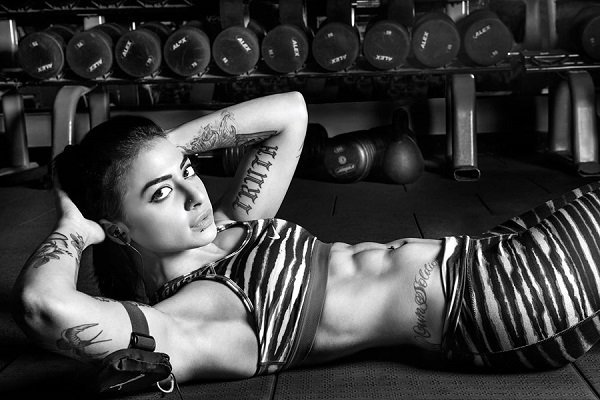 3. Ashutosh Kaushik (Season 5)
After winning the fifth edition of Roadies in 2007, Ashutosh continued his winning streak by claiming victory in the 2nd season of Big Boss as well. Subsequently, he's acted in movies such as Zila Ghaziabad and Shortcut Romeo alongside big stars. He'll be seen in the film 'Pitamah' this year.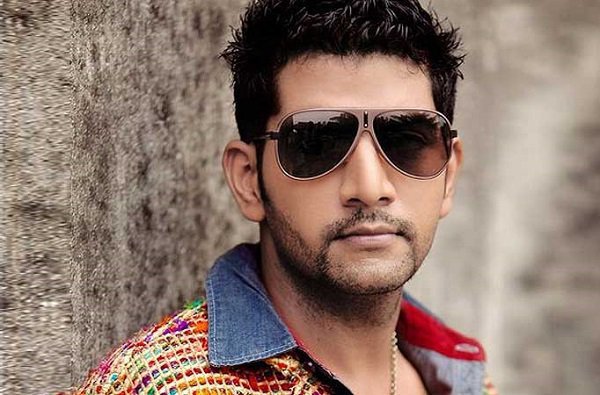 4. Sonel Singh (Season 5)
A participant of the fifth season of Roadies, Sonel is a model and an actress. She went on to do bit roles in a couple of movies such as 'Chalo Driver' and 'Jolly LLB'. She was last seen in the Star Plus TV Show 'Everest'.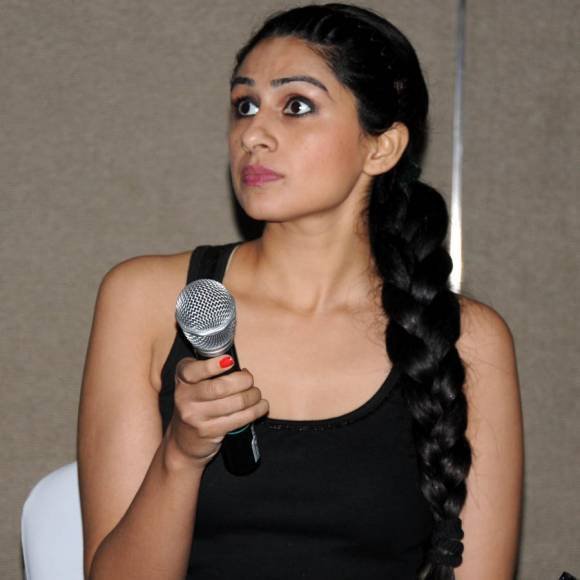 5. Sahil Anand (Season 4)
Sahil made his first impression in season 4 of Roadies, which put him on the map and paved the way for a pretty busy Bollywood and advertising career. He's acted in movies such as Student of the Year and Babloo Happy Hai, and will be appearing in more films this year. He's also acted in a whole host of ads.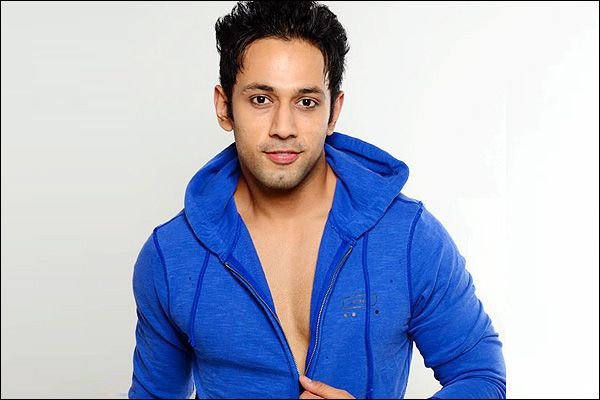 6. Nauman Sait (Season 6)
Nauman was one of the most recognisable faces in Roadies 6. After being voted out, he made a surprise return and went on to win the show. After the show, Nauman made appearances in some other MTV shows instead of pursuing his cricket career, and faced a certain notoriety thanks to an alleged sex tape of him and another Roadies contestant. Little is known of what he's doing today.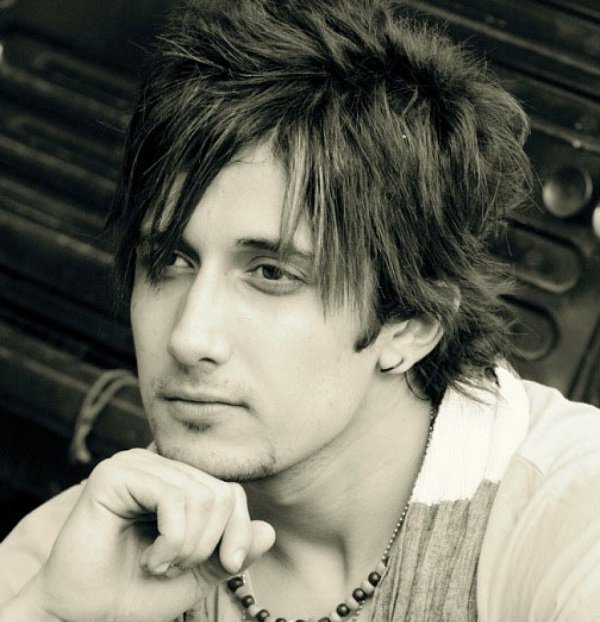 7. Ayushmann Khurrana (Season 2)
You don't really need any introduction for this man. Winning Roadies season 2 paved the way to success, and Ayushmann landed film Such as 'Vicky Donor' which have won him praise nation-wide. He's also a celebrated singer and VJ.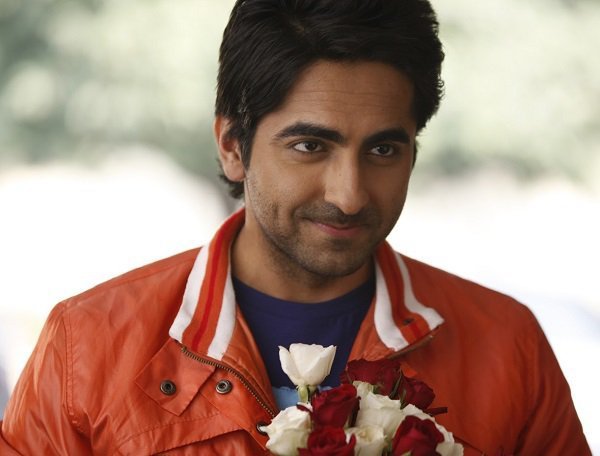 8. Rannvijay Singh (Season 1)
One of the everpresent mainstays of Roadies, Rannvijay was the first winner of the show. Afterwards, he joined MTV as a VJ and ended up being the host of Roadies. He's done a variety of hosting gigs such as Splitsvilla, and he's also played some bit roles in TV and movies. His last appearance was in the movie 'Sharafat Gayi Tel Lene'.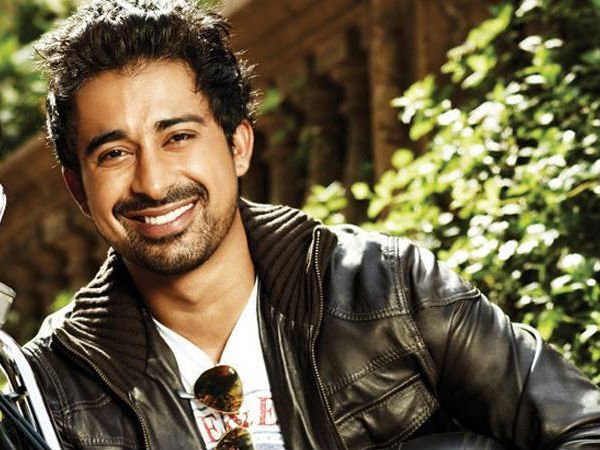 9. Shaleen Malhotra (Season 3)
After appearing in the third season when he was just 18, Shaleen went on to host a few other TV shows, a profession he still follows. He was seen in the TV series 'Arjun' and 'Code Red Talaash' last year. He also got married in 2014.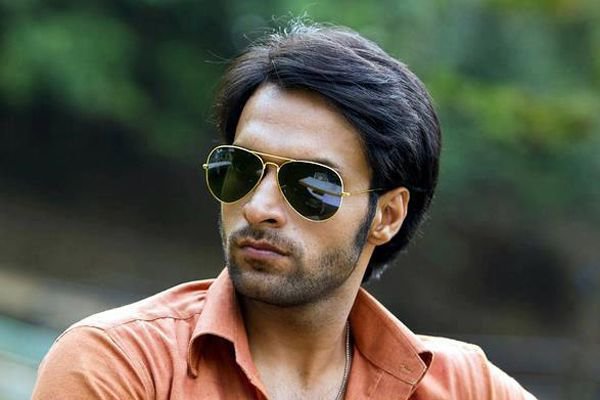 10. Vishal Karwal (Season 4)
Despite getting kicked out of the show pretty early into the fourth season, Vishal left a lasting impression thanks to his following winning appearance in Splitsvilla. He also appeared in Big Boss in Season 6 in 2012, apart from doing several TV roles. His last films were 'Aappan Pher Milange' and 'Shaadi Vaadi and All That' in 2012 and 2014.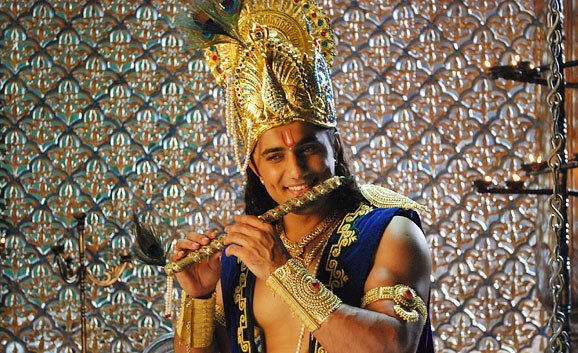 11. Shambhavi Sharma (Season 5)
After making an impact in the fifth season of Roadies, Shambhavi went on to a pretty successful career in TV shows and ads. She was in the soap 'Chajje Chajje Ka Pyar', acted in the movie 'The Little Godfather' and was also a VJ.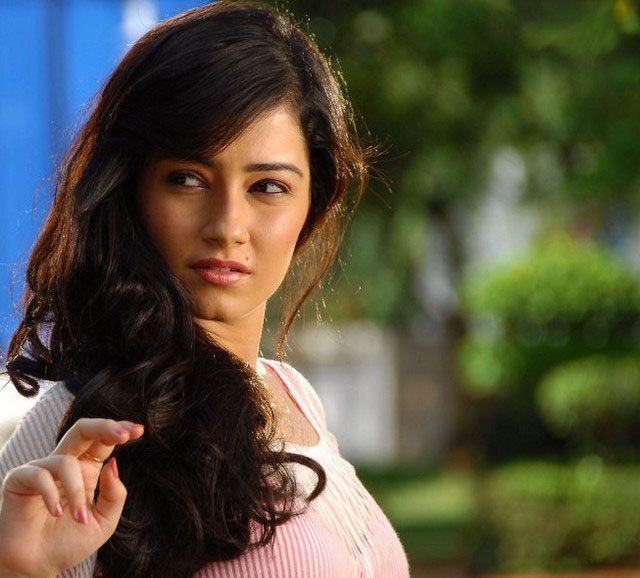 12. Bobby Chopra (Season 6)
Punjabi girl Bobby Chopra was seen in season 6 of Roadies, but was eliminted by around the 7th episode. After Roadies, she got into the glamour industry and now runs her own successful freelance makeup agency called Bob Chop Makeovers.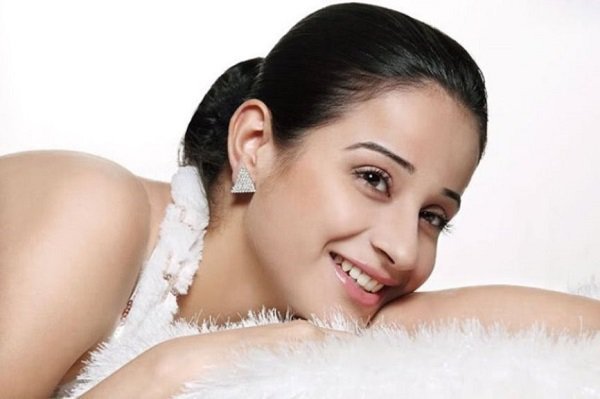 13. Aanchal Khurana (Season 8)
Aanchal was the winner of Season 8 of Roadies, and things really worked out for her in the entertainment industry right after. She became a successful TV actress, appearing in shows like 'Sapne Suhane Ladakpan Ke', 'Aahat' and 'CID'.
14. Anmol Singh (Season 5)
Season 5 starrer Anmol Singh used her time in the limelight to land a few decent roles in TV shows such as 'Kuchh Is Tara' and 'Dil Jeetegi Desi Girl'. She also launched her own online fashion store called Mishique.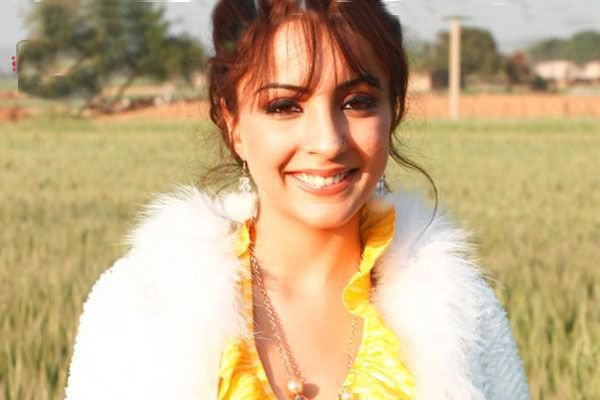 Roadies might be a lot different now as a show, but it's still fun to remember some of the crazy antics and situations these contestants used to get into, and compare it to what they're up to today. Times sure do change!