In an unusual turn of events, a delivery boy in Karachi was returned his things after they were stolen by robbers.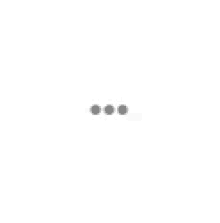 Going about his work, the delivery boy was returning to his bike after delivering a package. He was approached by two robbers on another bike. 
Recorded on video, one of them sitting pillion gets off the motorcycle and appears to rob him. The delivery boy starts crying. Seeing this, the robbers have a change of heart and they return the boy's valuables.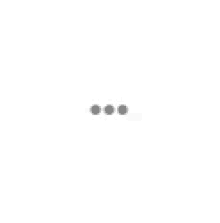 According to local Pakistani media, robbers took money, mobile phone and other possessions of the delivery boy. 
Before leaving, they are seen hugging and shaking hands with him.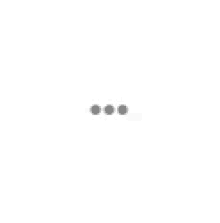 This video since then has gone viral on social media and people have been praising this act. 
It is just so heartwarming to see people correcting their mistakes and doing the right thing!