A consignment of cash was being sent to RBI from Salem in Tamil Nadu in a train, when a gang looted Rs 5.8 crore after cutting through the roof of a sealed mail coach during the journey.
The incident came to light after some of the currency boxes were found to have been tampered with after the train arrived in Chennai on Tuesday. A team of police personnel who were supposed to guard the cash were travelling in the neighbouring coach unaware of the robbery, reports The Times of India.
Over 200 boxes carrying cash and transported through three cargo coaches of the train were found to have been tampered with. 
Police officials were tight-lipped on the amount of money that was transported from Salem as well as the cash suspected to have gone missing.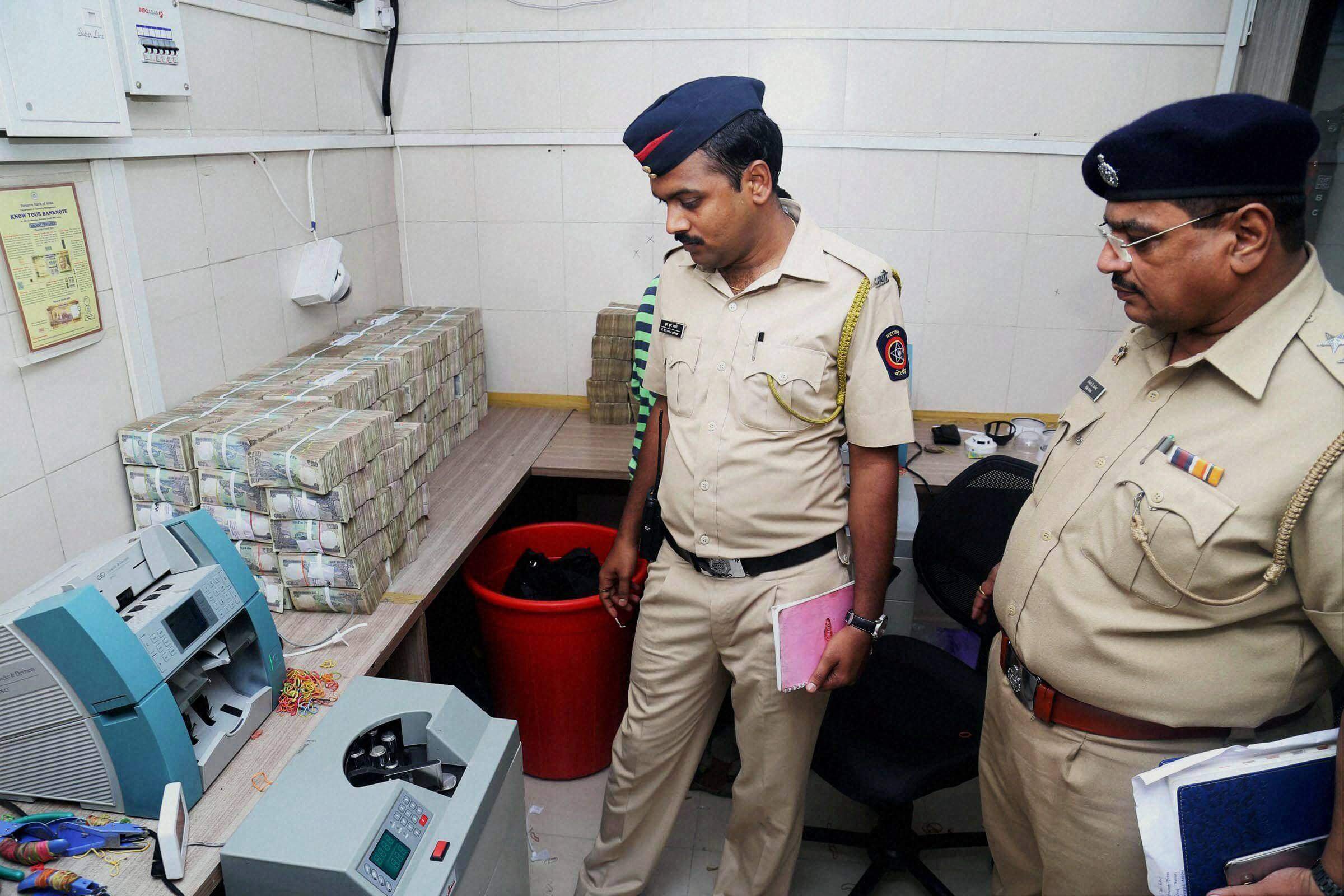 However, an IANS report said that 228 trunks with currency had been loaded in the train by the bank, estimated to worth around Rs 340 crore. Some officials are claiming they were all soiled notes.
A police official told PTI that an air-vent in one of the coaches was found broken, prompting doubts that someone could have the coach from its roof. 
Police suspect that culprits could have entered the coach on the Salem-Vriddhachalam section where trains don't run on electricity but on diesel locomotives, making it easy for the robbers to make their way from the top. 
Police said they were probing many angles including how the theft could have taken place despite protection provided to the cash, which consisted of both currency notes printed before 2005 as well as soiled notes. 
Currency notes printed prior to 2005 are to be exchanged with Reserve Bank of India by June 30. 
(With inputs from PTI)