In a shocking incident, a couple was murdered and two teenage relatives allegedly sexually assaulted by unidentified persons who barged into the family's house in the wee hours of Thursday in a village in Haryana's Mewat district, located 45 km from Gurgaon,
The assailants first killed the couple, said to be about 40 years of age, with sharp-edged weapons and then injured six other members of the family, all of whom were sleeping in the house, which is located near the fields in Digerhedi village, police said. 
Among the injured included the two women, aged 18 and 19 years, who were alleged raped by the assailants. They were relatives of the couple, they said.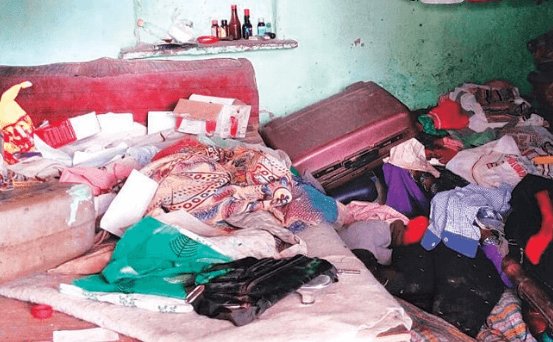 After committing the crime, the accused tied the injured with ropes.
An 11-year-old son of the injured couple was successful in escaping from the scene. He tried alerting the villagers but by the time they arrived, all of the accused had escaped the scene after robbing them and tying the injured with ropes, reports The Hindu. 
The affected family has informed the police that two of the miscreants had worn only undergarments while the rest were fully clothed, reports Times Of India.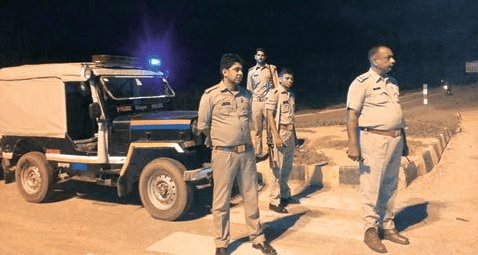 The gang members apparently had rubbed lubricants on their bodies making it hard for anyone to grab hold of them, reports The Daily Mail.
The Daily Mail report also adds that police are trying to understand the modus operandi of the gang. They are suspecting the notorious kachcha-banian gangs to be behind this.
"A couple was killed in the incident. Two women have been sexually assaulted," SP Mewat Kuldeep Singh told PTI over phone. 
Efforts are on to nab the assailants. The injured have been hospitalised, he said. 
A case under relevant provisions of the law has been registered and further investigations were underway, Singh added.
(With inputs from PTI)
(Feature image source: Twitter)