Burglars have stolen the Padma Bhushan and Padma Vibhushan medals conferred on renowned Kannada poet late K V Puttappa after breaking into his memorial at Kuppalli in Karnataka.
The burglars ransacked the showcases after cutting the CCTV cameras' wires, and fled with the medals kept in the ancestral home of Puttappa, police said.
Puttappa was the first Kannada writer to get the Jnanpith award in 1967. A novelist, poet, playwright, critic and thinker, Puttappa was an iconic literary figure in Karnataka.
The poet's ancestral house has been converted into a memorial.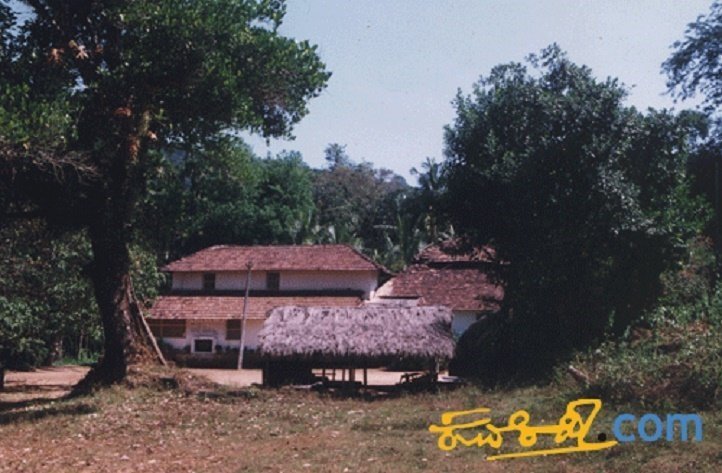 Puttappa, popular as 'Kuvempu', received Padmabushan in 1958 and Padma Vibhushan in 1988. Both the medals were missing from the glass case kept on the first floor, said a Museum official.
Police said they have obtained clues from the cameras and will soon nab the culprits.
Shivamogga Superintendent of Police Ravi Channnavar said, "We have obtained some clues from CCTV footages before they were destroyed and will soon arrest the culprits."
According to police, the theft is assumed to have taken place when the watchman went for dinner from 7.30 PM to 8.30 PM on Monday night. Except the two awards all the artefacts and exhibits of the poet depicting his commendable contributions to Kannada literature are safe, museum officials said.