Robert Vadra and controversial BJP MLA Ganesh Joshi on Sunday had a verbal spat at Dehradun airport over the death of police horse Shaktiman who was allegedly injured by the legislator. 
"Vadra told the BJP MLA that it was a horse which could not speak, but I can," according to sources close to the son-in-law of Congress President Sonia Gandhi. People at the airport said Vadra was alone while Joshi had come with his supporters.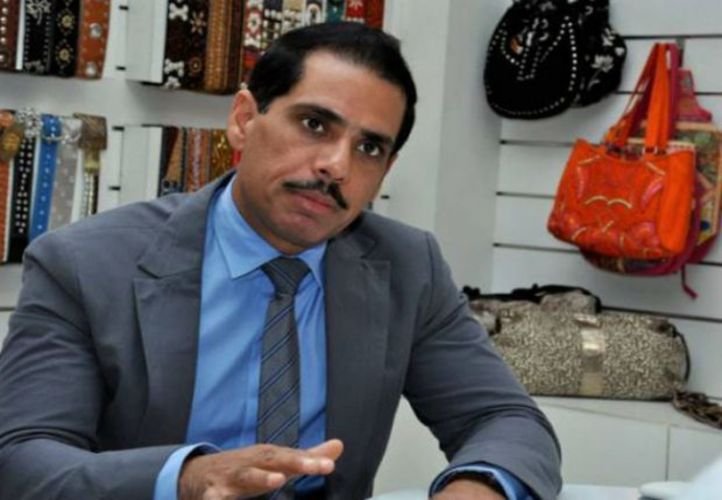 The Mussoorie legislator claimed that he was at the airport to welcome Union minister Krishna Raj when suddenly a person standing next to him made remarks about the police horse. 
Vadra took to Facebook to share his thoughts over the incident.
Joshi had courted controversy earlier this year when Shaktiman was allegedly thrashed by him at a rally with the horse later succumbing to injuries. 
"On inquiry, I came to know he was some Robert Vadra. When I said I don't know anyone by that name, he got offended and said 'you don't know me'?" the MLA claimed. Joshi said he and Krishna Raj left the airport following the incident. 
"Later I got to know that Vadra stated that I misbehaved with him," Joshi said. 
Asked if he had advanced aggressively towards Vadra during the exchange, the BJP leader said, "The CCTV cameras installed at the airport will make it clear who charged towards whom." When contacted, Vadra refused to comment on the incident.