Robert Vadra may still be enjoying VVIP privileges at the airport when flying with his spouse Priyanka.
Last September, the aviation ministry withdrew the 'no frisking' privilege given to Congress chief Sonia Gandhi's son-in-law at all domestic airports. But it turns out that the government did not give out all the details of the order. 
Apparently, Vadra is still exempt from security checks when flying with wife Priyanka Gandhi Vadra, reports The Times of India.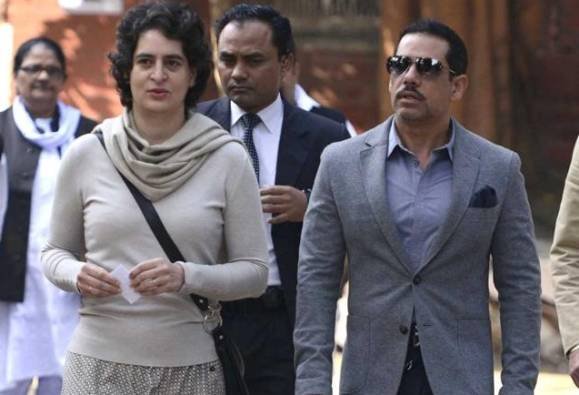 Until last August, the Bureau of Civil Aviation Security (BCAS) featured Vadra's name on the 'no security checks' list. This meant that when he was flying with Special Protection Group (SPG) commandos, he would not have to go through security checks at airports. But all of that changed when his name was dropped from the list in September.
While Vadra may not be frisked when travelling with wife Priyanka, he will still have to go through security checks when flying alone or with Sonia or Rahul Gandhi.