Even at the pinnacle of the twenty-first century, many go to sleep without two square meals a day. The food we waste could be a meal for somebody, somewhere. Which is why Robin Hood Army has decided to do the bit they can. Last year, they had launched the #Mission100K and fed 100,000 in India and Pakistan. This year they plan to do the same, but at a larger scale. 
#Mission500k project  aims at feeding 500,000 people this Independence Day. In a tie-up with their Pakistani counterpart, they are now widening their mission, reaching out to as many as possible.  "The idea is to get citizens across both countries to be aware and act on our common enemy: hunger," said Neel Ghose, founder of RHA. The idea is being supported and endorsed by celebrity singers like Farhan Akhtar, Vishal Dadlani, Uday Benegal and the likes who have composed and sung the RHA anthem.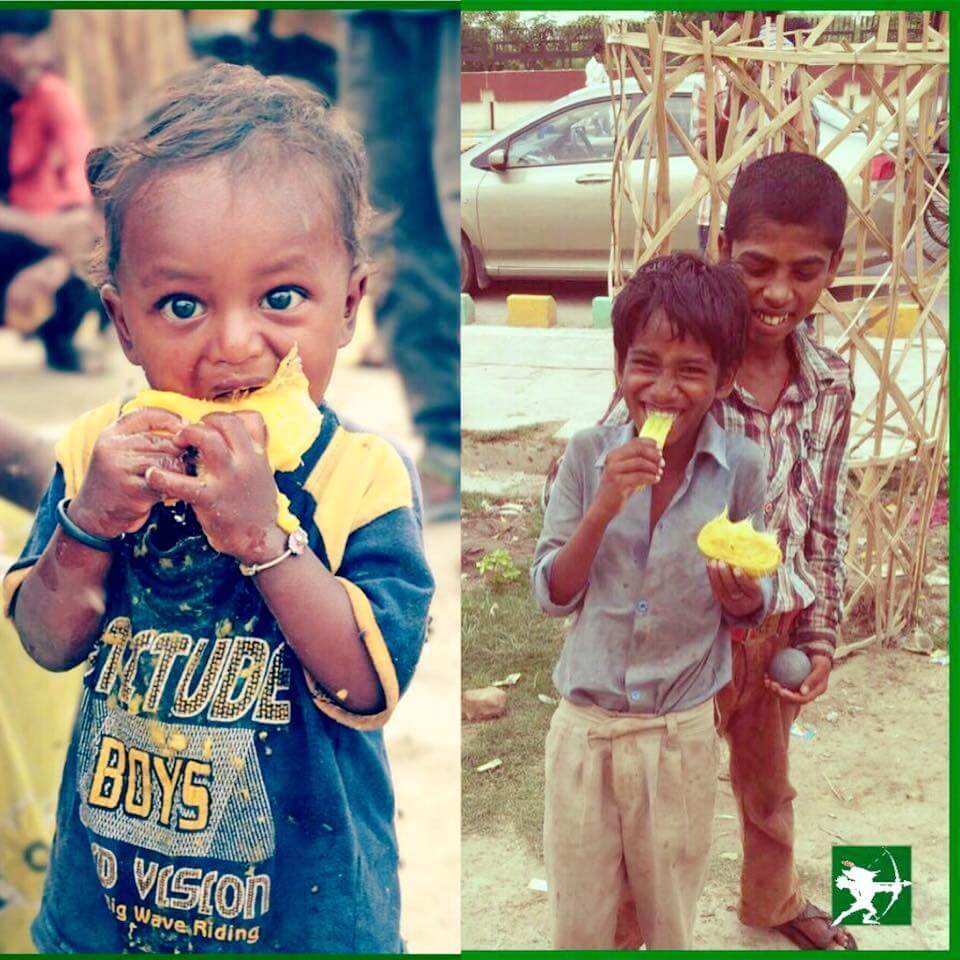 The initiative began in Pakistan in 2015. Anam Rafiq, the co-founder of the Pakistan chapter, lights up about the joy she sees on their faces when they are given food. She says, "They react with a big thank you. When we give cupcakes to the kids there is always a twinkle in their eyes. These people are very appreciative and very sweet when accepting the food."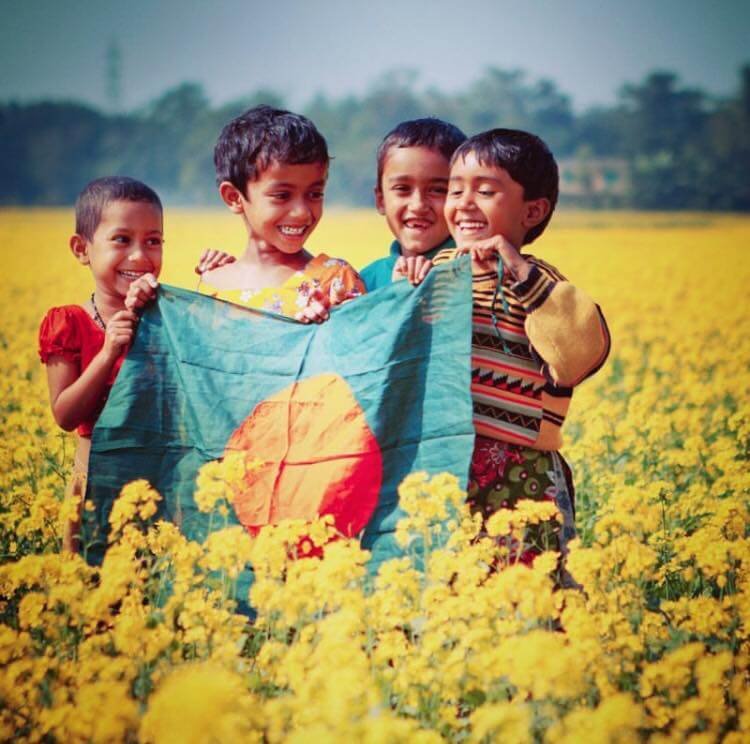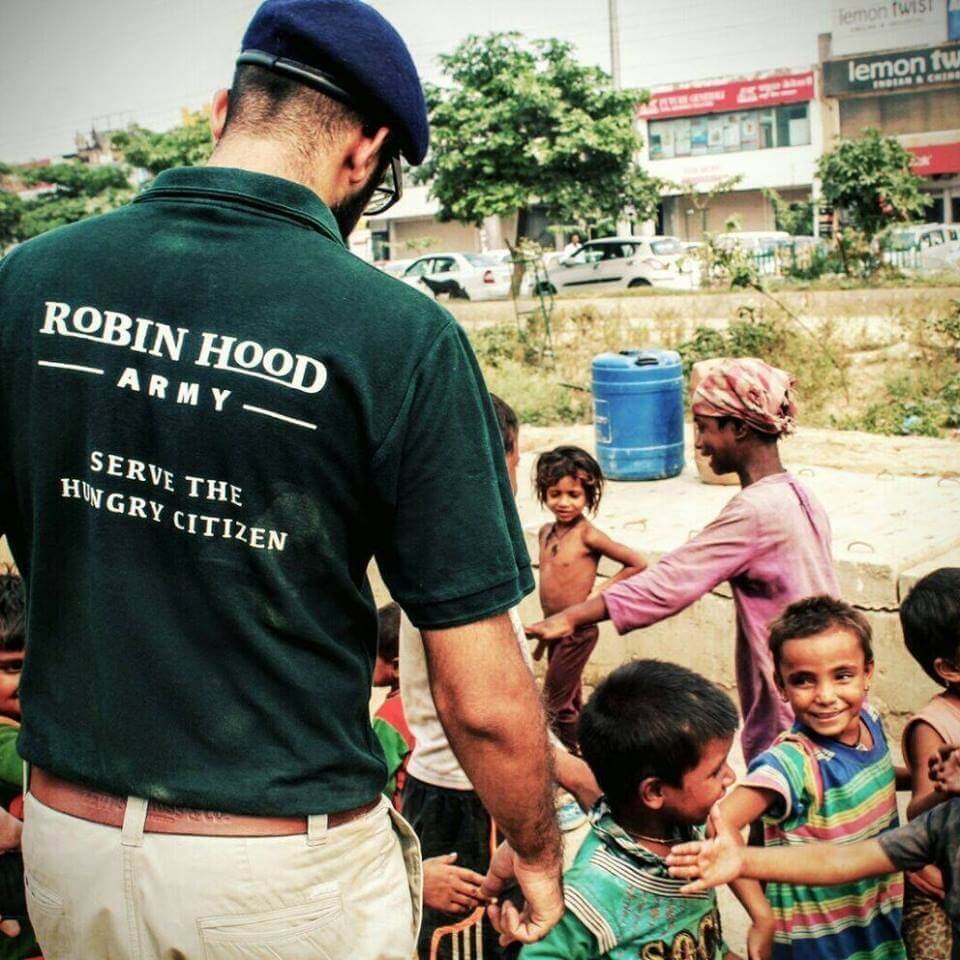 Kudos to this initiative! The world needs more people like them around! Here's the video of the anthem for the initiative.
Image Source: Robin Hood Army