More than three months after former Special Prosecutor Rohini Salian told The Indian Express that she was asked to "go soft" against the accused in the 2008 Malegaon blasts case after the NDA came to power, Salian has disclosed it was Suhas Warke, a Superintendent of Police in the National Investigation Agency (NIA), who had advised her to "go soft."
The first disclosure on the name of the agency officer has been made in an affidavit she filed in a matter relating to initiation of contempt proceedings against NIA for "tending to hamper the judicial process," resulting in "weakening of the prosecution's case", The Indian Express reports.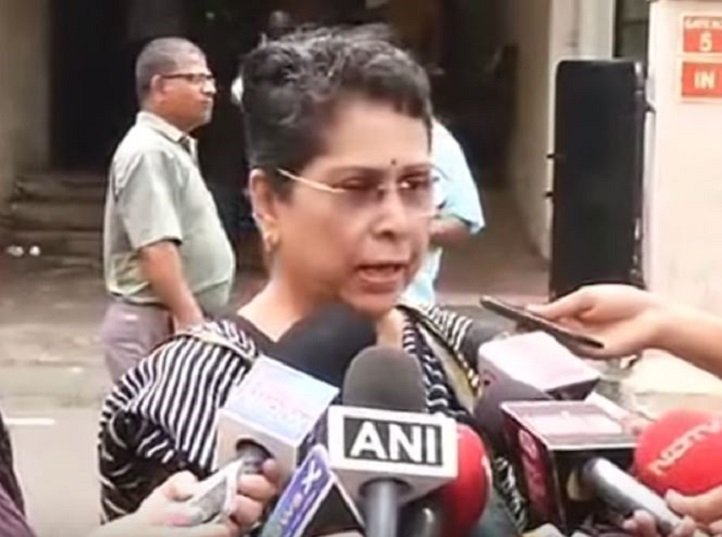 "I am told that a criminal contempt petition is filed before this Honb'le court and in administration of justice and as an officer of the court, I am disclosing the name of the NIA officer, who had tried to interfere with the delivery of the administration of justice, as a messenger. His name is Suhas Warke, SP, NIA, Mumbai branch," Salian said in her affidavit which was filed before the Bombay High Court.
The affidavit has now been submitted in the Supreme Court along with a petition asking it to pay heed to revelations made in the affidavit and issue appropriate orders against the NIA in the interest of justice, the Express report says.
NIA responded to Salian's accusations as "unwarranted and baseless" and said that she falsely" alleged that she had been asked to "go soft."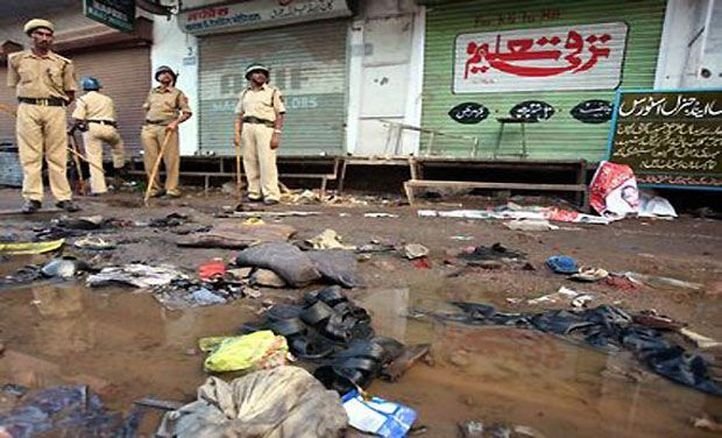 In the affidavit, Salian has referred to her interview to The Indian Express, published on June 25. "I reiterate and affirm that whatever I have stated in my interview to the newspaper Indian Express… is true and correct and I reiterate the same as it is specifically stated therein," she said, adding that the incident happened in the second or third week of June 2014.
Salian told Express that she was under pressure from the NIA to "go soft" in the case after NDA government came to power last year.
NIA is investigating terror cases involving alleged Hindu extremists in 2008 Malegaon blast that claimed four lives and injured 79, while another blast at the same time in Modasa in Gujarat killed one.
Read more: