Having scored 441 runs in the recently-concluded ODI series against Australia, Rohit Sharma has moved to a career-best 5th in the ODI rankings.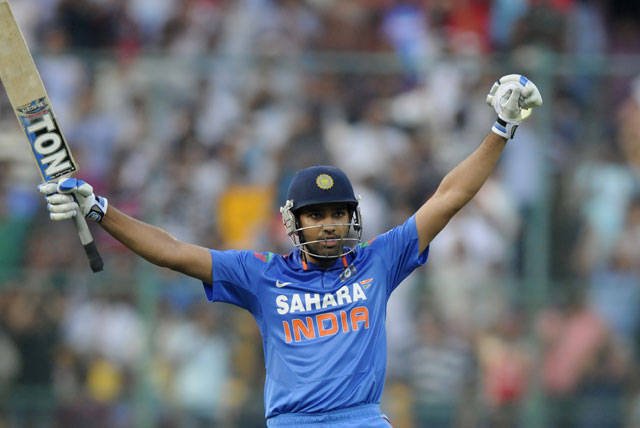 The opener scored 2 centuries (171* and 124) in the tournament as well as a match-winning 99 in the final match.
At 2nd place, Virat Kohli is the highest-ranked Indian on the list while skipper MS Dhoni dropped 7 places to 13th.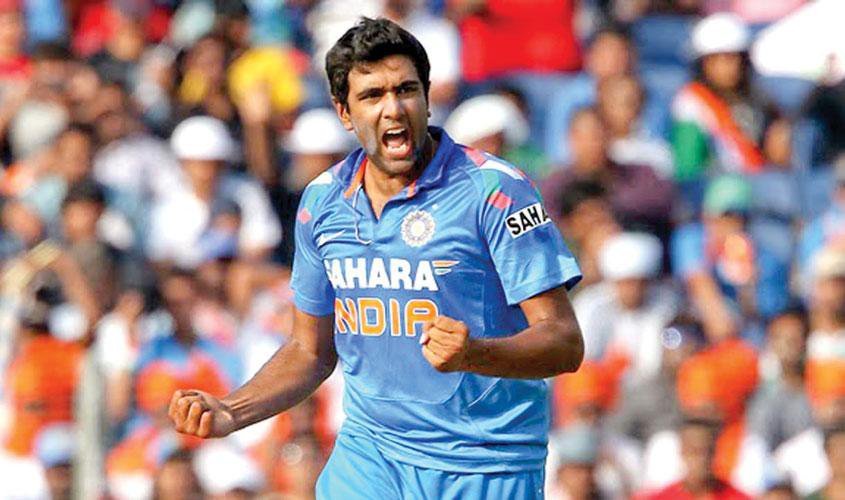 Among the bowlers, Indian off-spinner Ravichandran Ashwin has dropped two places to 11th while Bhuvneshwar Kumar has slipped seven places to 20th.