While he left no doubt that Ravi Shastri will be missed by Team India, Rohit Sharma also explained why making Anil Kumble the next India coach was a fine decision.
The talented batsman was speaking at an Indian Express event and seemed thrilled with the new appointment.
On the way Kumble thinks about the game:
Thinking about the game is so different from the rest… It just amazes you… the kind of stuff he talks about and what he brings to the table is absolutely brilliant.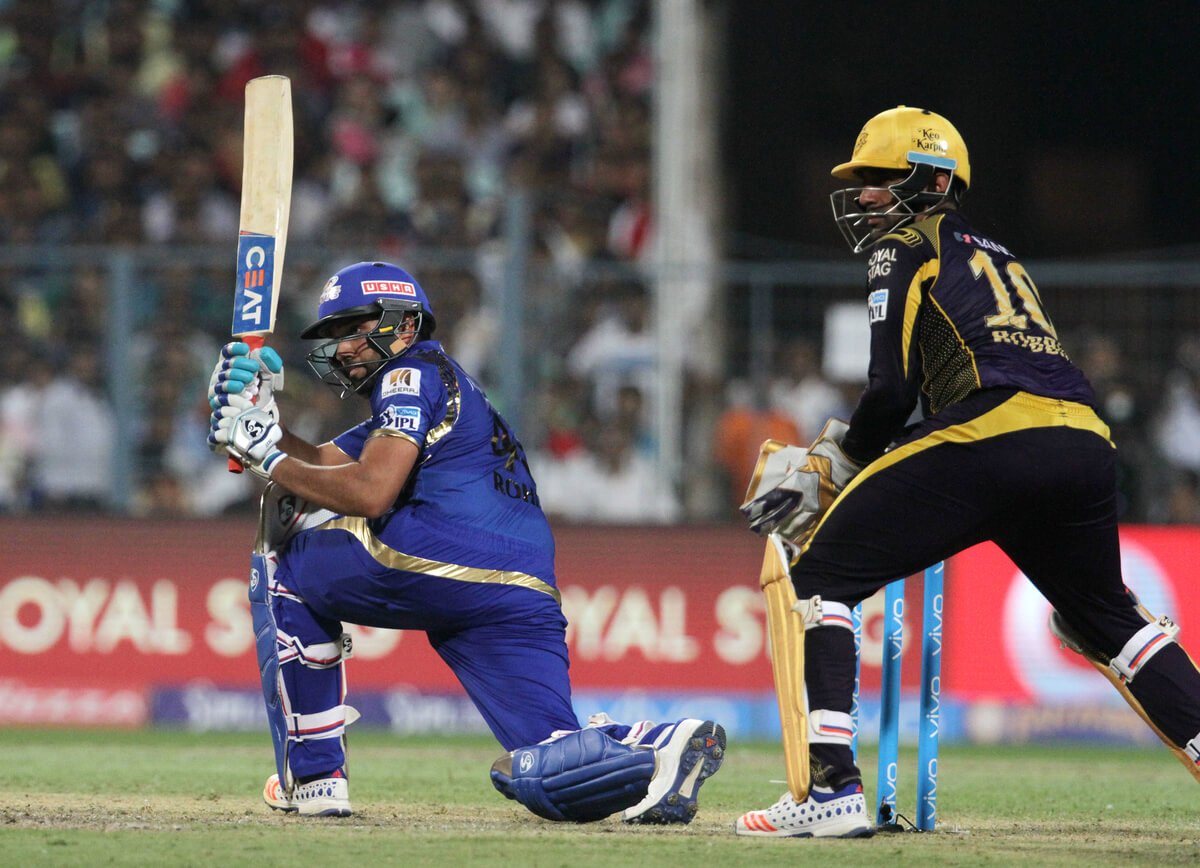 On how Kumble is the perfect inspiration for young cricketers:
I was fortunate enough to play with him during the last months before he retired. I remember in 2008, I was part of the Test squad to Sri Lanka and he (Kumble) was the captain. And he always had this attitude of never giving up, which as a young player is so inspiring. He is someone who is very inspiring with the way he's played his cricket… he's trying to inspire people to try and take up the challenge which is lying in front of you, and react to those challenges.
And finally, on his never-say-die attitude (imagine how well that would go with Virat Kohli?)
You have to keep fighting no matter what. If the game is slipping away from your hands, don't give up till the last ball is bowled. That's how he played his cricket. You will get the feeling that he was someone who wouldn't let go too easily. That's the kind of message that he wanted to send across.
Rohit spoke about turning tracks, Shastri's importance to Indian cricket in the last 18 months and how they would prepare for New Zealand — click here for the full interview.
Feature image source: AFP