Well-known producer and director Rohit Shetty is in trouble for allegedly bribing former chief of the Central Board for Film Certification (CBFC) to get censorship certificate (CC).
Central Bureau of Investigation (CBI), Mumbai unit, has recommended registration of a case against producers of the movie Singham Returns to CBI headquarters in Delhi.
In August 2014, Singham Returns obtained the censorship certificate before its premier in UAE.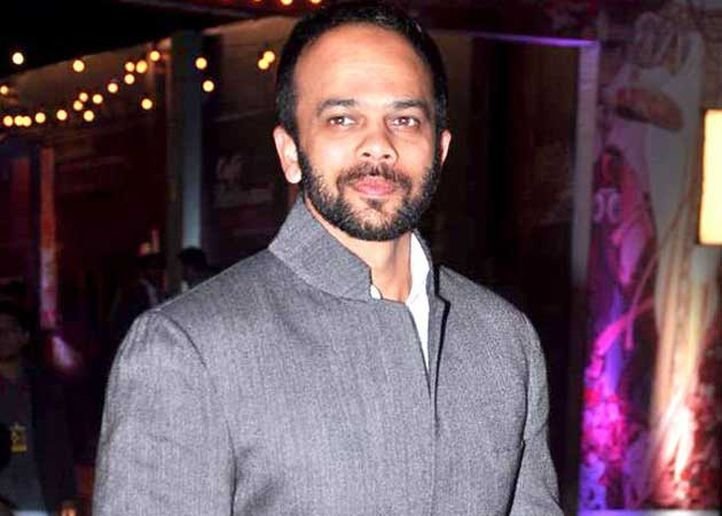 Rakesh Kumar, former chief of CBFC, was arrested on August 18, 2014, along with his agent, Shripati Mishra, and CBFC advisory panel member Sarvesh Jaiswal, on charges of demanding Rs 70,000 as bribe for clearing a regional film, Mor Dauki Ke Bihav . But later he got out on bail.
Kumar reportedly forced two of his board members to sign blank forms. The three were part of the screening committee for issuing the CC. Shetty and an authorised agent for the production house, Kishan Palli, were also present at the screening.
"These forms are required to be filled by the members, suggesting their opinions on various aspects on the point of censorship, and submitted in a sealed envelope. Instead, Kumar coaxed the two members to sign blank forms," said a CBI officer to The Indian E xpress .
According to Palli's statement, examined by The Indian Express, Kumar suggested 12 cuts during the screening, and told Shetty he was under tremendous "pressure" from the Information and Broadcasting Ministry not to issue a CC.