A mentally challenged Nepali woman was gang-raped and murdered in Rohtak, Haryana. According to The Indian Express , the 28-year old was abducted on February 1 and her body was discovered on February 4.
The victim was undergoing treatment at the Post Graduate Institute of Medical Sciences, Rohtak and was residing with her sister when she was kidnapped. Her family had, allegedly, informed the police of her disappearance the very same day that she went missing. So far, 7 arrests have been made.
As details emerged, the news stories became harder to read. 'Brutal', 'Nirbhaya Horror Redux', 'Mutilated Body' were thrown into the headlines and, ironically, we lapped it all up. Forget sex, you know what truly sells? Pain. The more, the better.
That's the first problem - elucidating on the details is in really poor taste. The victim was subjected to unimaginable pain and degradation.
We shouldn't need keywords to justify that suffering.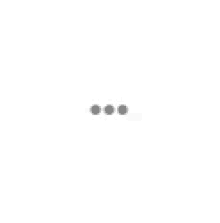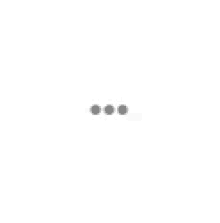 An unfortunate connection to the Nirbhaya rape is being forged. That's how extensively it was covered, protested against and how deeply imprinted the dark December night is, in all our memories. This case will be no different.
But what of the other 92 rapes that take place EVERY DAY, in the country? The distinction, unfortunately, is drawn depending upon brutality.
Each case of rape is brutal - regardless of the 'details' that follow.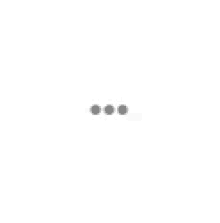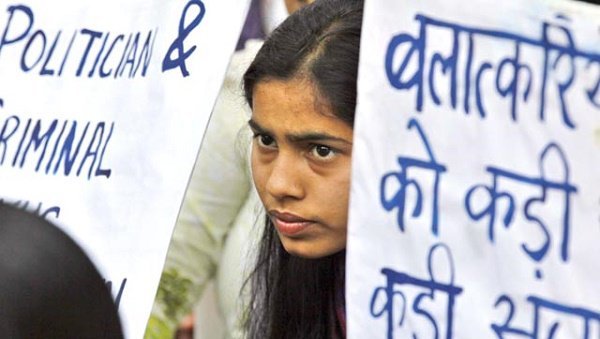 The Rohtak victim's autopsy was conducted under the supervision of Dr S K Dhatterwal, PGIMS forensic medicines department head. 30,000 autopsies and 29 years later, the doctor claimed he'd never seen such savagery.
The perpetrators are less than human. Our thoughts are with the victim who was robbed of every last shred of dignity, during her lifetime.
She deserves respect in death, at least.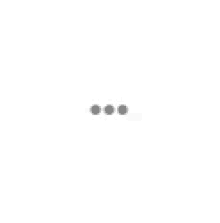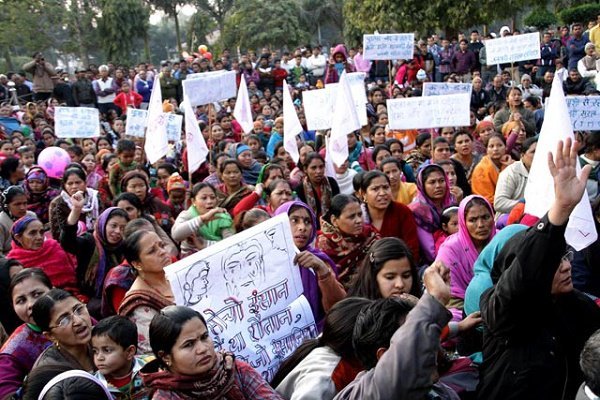 If we are going to be graphic - here's a suggestion. Let's be extremely graphic about the accused. Let's not shroud his identity with black cloth. The victim deserves a moment of silence, the rapist deserves to be spoken about.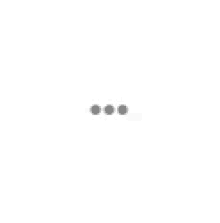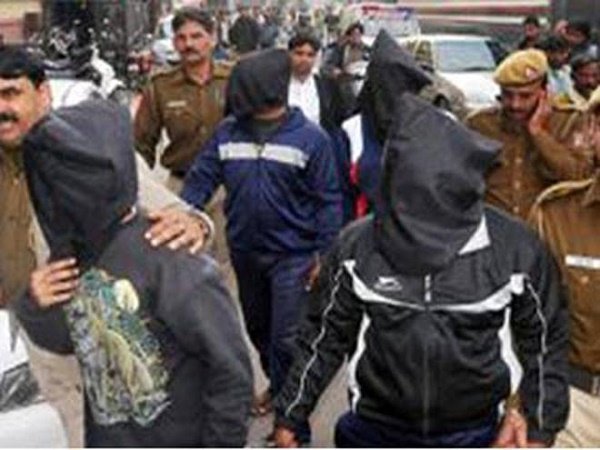 (Image for representational purposes only)
#ShameTheRapist