British defence major Rolls-Royce made 'secret payments' of around 10 million pounds to an Indian defence agent that may have helped the company to win a big contract for engines on Hawk aircrafts used by the Indian Air Force, a media report said today. 
The person who is alleged to have received the secret payment of over 10 million pounds was arms dealer Sudhir Choudhrie, BBC reported. 
The arms dealer, who is on the Indian government's blacklist of people suspected of "corrupt or irregular practice" is now settled in London.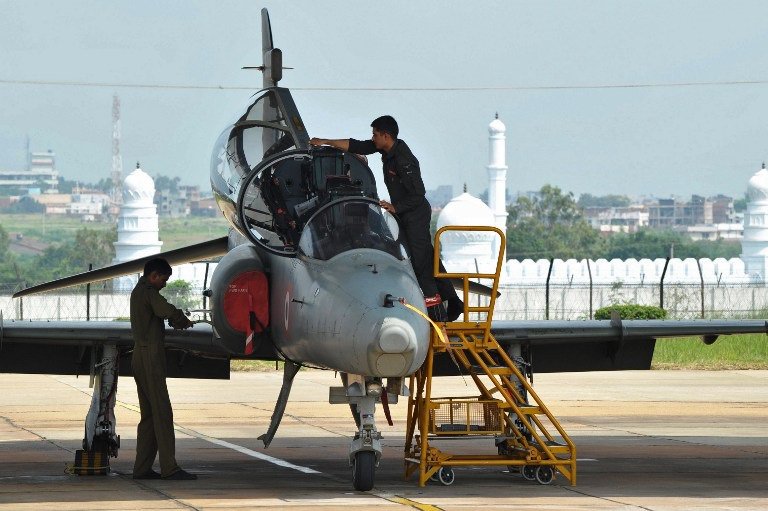 The blacklist warns government officials and ministers to be extra cautious while dealing with people and companies on the list. 
The report also quoted Choudhrie's lawyer as saying that his client has never paid bribes to Indian government officials or acted as an illegal middleman in defence deals. 
Choudhrie also serves as an adviser on India to the Liberal Democrat leader Tim Farron and his family. 
Meanwhile, Rolls-Royce said it was "fully co-operating with the authorities" and "cannot comment on ongoing investigations". Hawk aircrafts are used by the Indian Air Force for training purposes. 
So what exact role did the Choudhries play?
According to the Guardian report, the Choudhries may have played middlemen for the Rolls Royce company to help them navigate Indian bureaucracy and sign the Hawk trainer jet deal. 
Under the deal BAE Systems was to supply 57 Hawk advanced jet trainer aircraft while Rolls Royce would supply their engines
BAE was paid 500 million pounds while Rolls Royce would be paid 200 million pounds under the deal.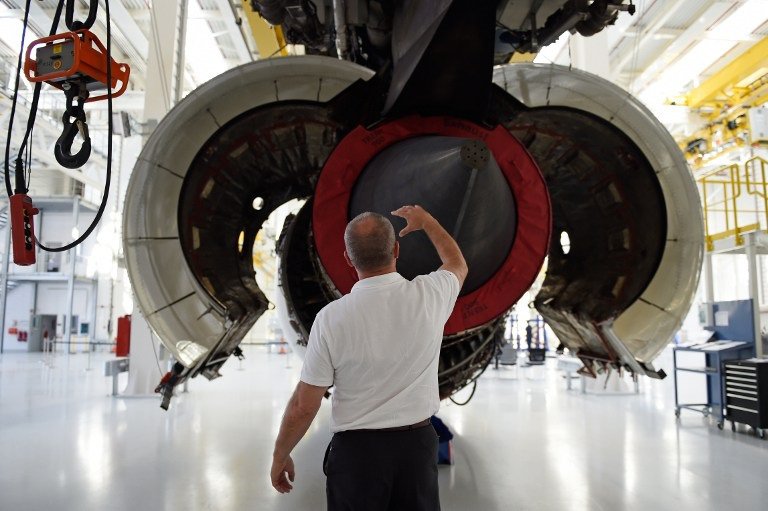 The Guardian report points out that the jet was assembled at Hindustan Aeronautics Limited, the state-owned defence company, in which Choudhrie's uncle had been the chairman at the time of the deal being signed.
Rolls-Royce officials have reportedly admitted to working with Choudhrie's company at the time, but the company not commented on the payment of any bribes.
Choudhrie's son, Bhanu, allegedly had gone on a trip to Geneva with key negotiator for the deal, Peter Ginger in 2007, During the trip, Ginger allegedly made a cash payment of hundreds of thousands of pounds to a secret bank account, reports BBC.
Choudhrie's company may have helped arrange the deal before the Rolls-Royce officials turned up to finalise it, the report said. However, the arms dealer's have denied any knowledge of the money being transferred. 
(Read the Guardian report here and the BBC report here) 
 With inputs from PTI