What would you do if you were one of the richest footballers in the world? Obviously, you'd buy the most expensive car available or maybe get a customized one, just for yourself.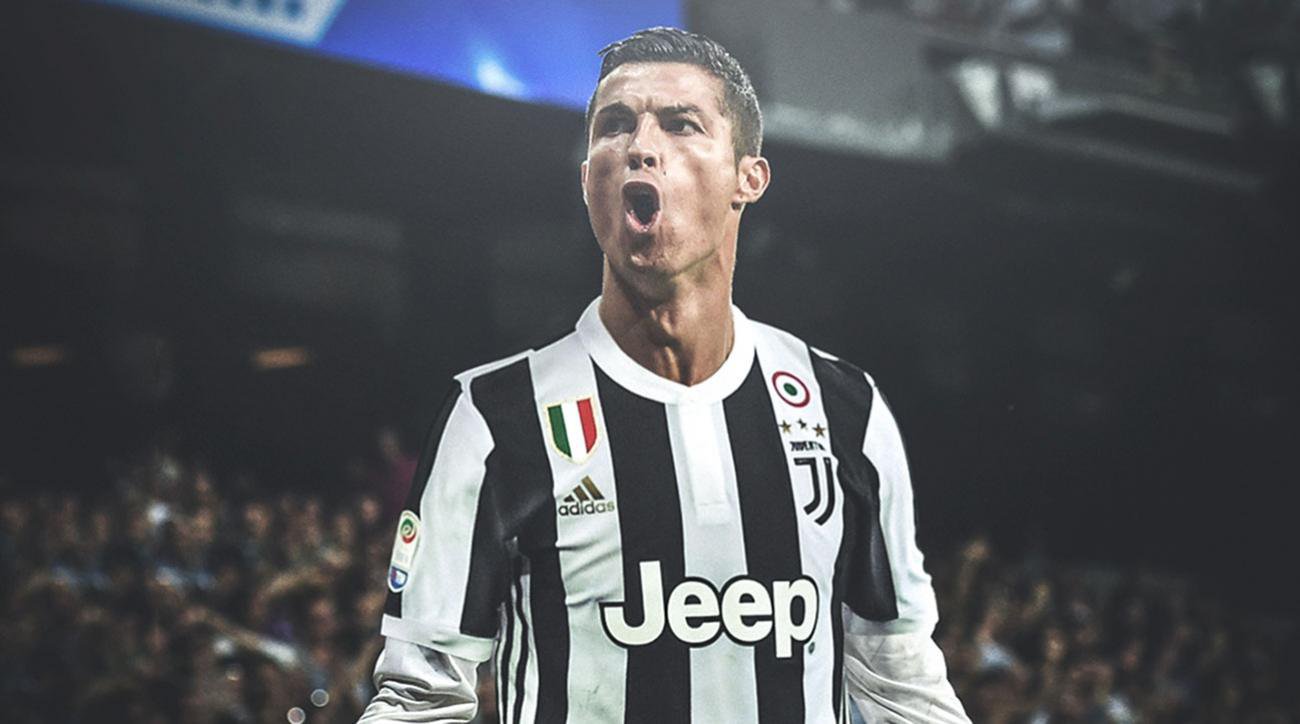 Cristiano Ronaldo went ahead and did exactly that when he became the only buyer for the Bugatti La Voiture Noire, priced at 11 million euros or ₹85 crores approximately.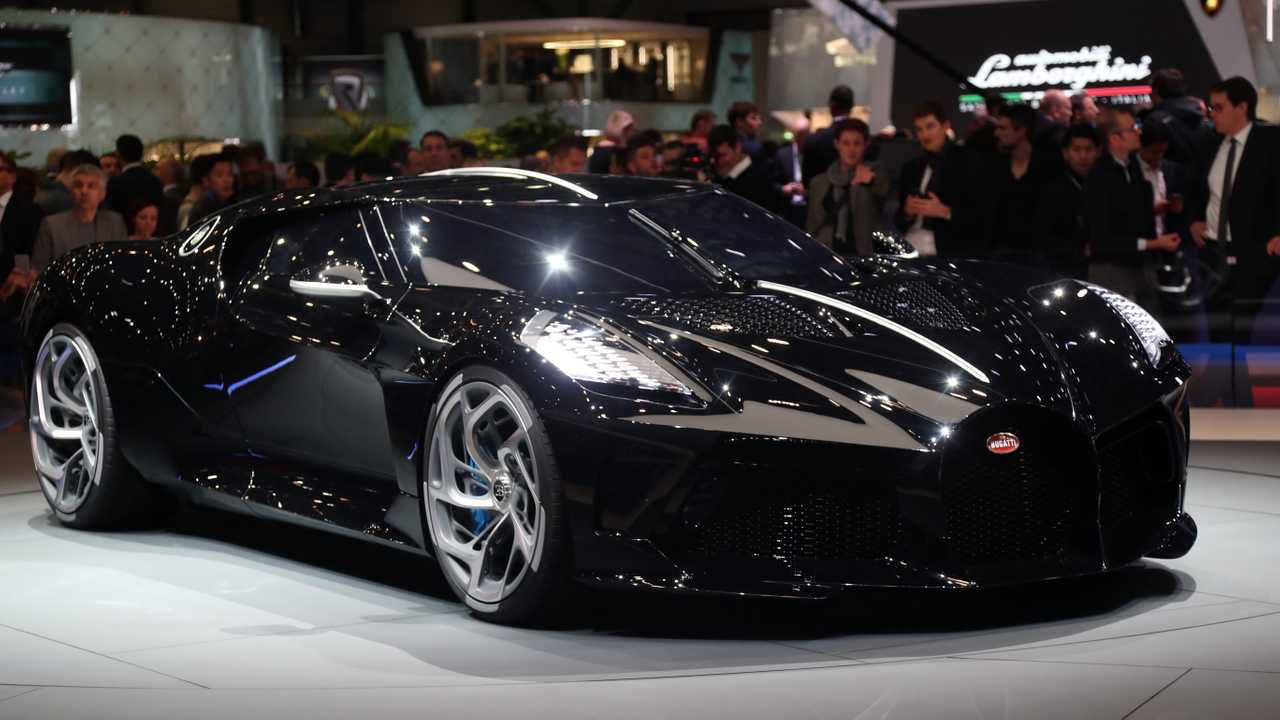 According to a Daily Mail report, the most expensive car ever built is a modern interpretation of the legendary Bugatti Type 57 SC Atlantic, four of which were built between 1936 and 1938. This car can go from 0 to 100 kph in 2.5 seconds and has a top speed of 420 kph.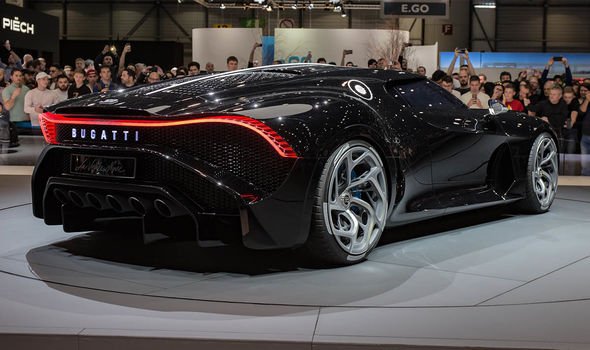 Although Ronaldo won't be able to drive this beast machine until 2021, citing safety and prototype testing reasons, he can make do with his other cars in the meantime.
The other cars include – a Mercedes C Class Sport Coupe, a Rolls-Royce Phantom, a Ujn Ferrari 599 GTO, a Lamborghini Aventador LP700-4, an Aston Martin DB9, a McLaren MP4 12C and a Bentley Continental GTC Speed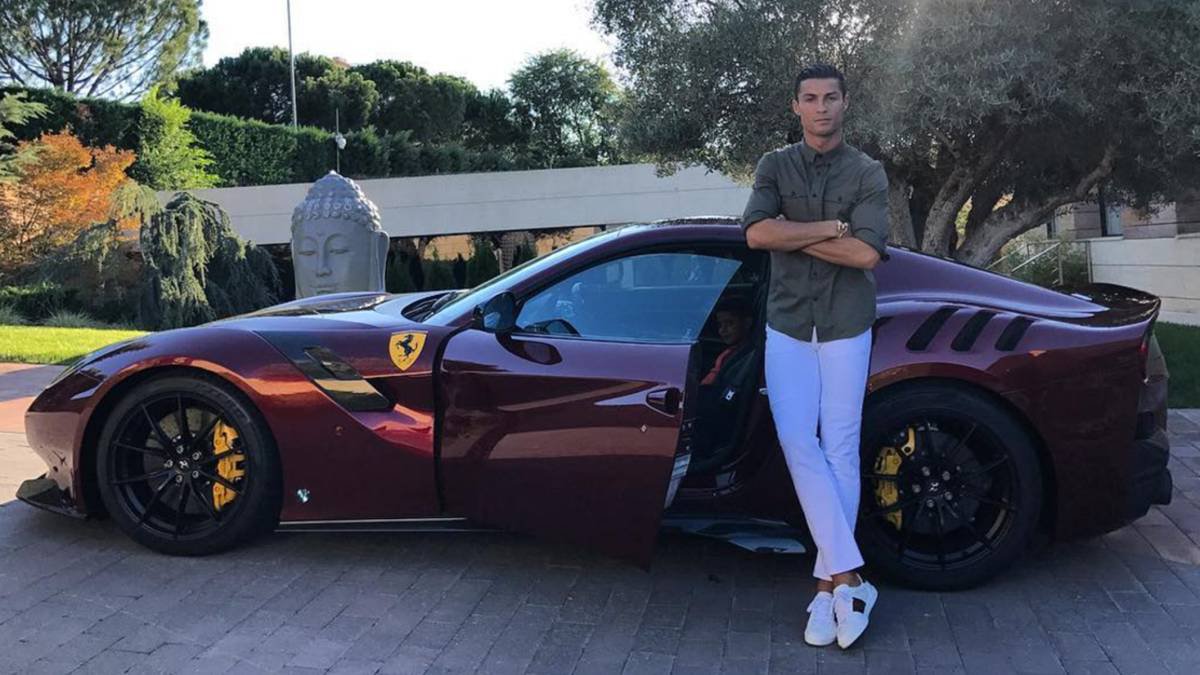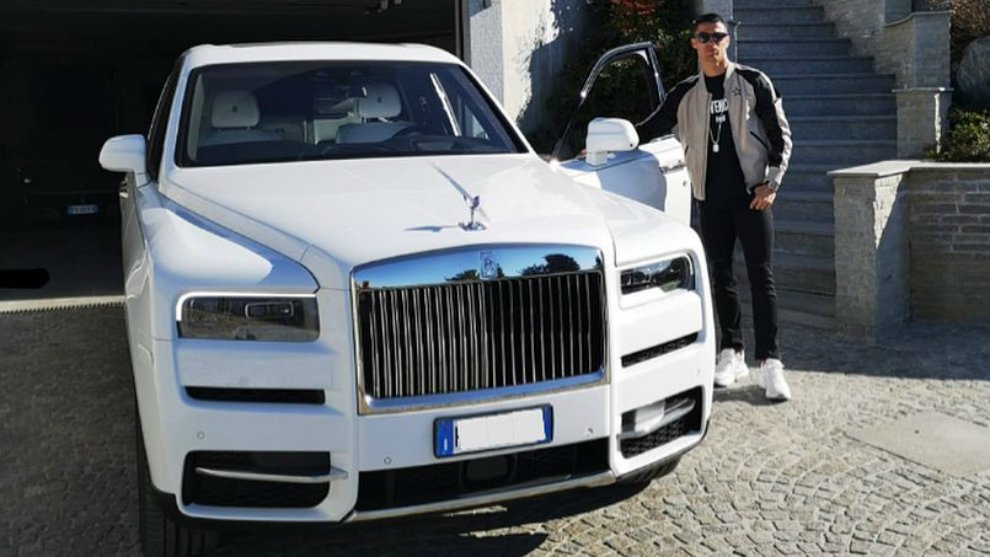 Though there was no official announcement from Bugatti recognizing the only owner for one such custom-made prototype, it was confirmed by Spanish newspaper Marca, that the owner of the car was no one else but the Portuguese superstar, Cristiano Ronaldo. 
Considering Cristiano earns $30 Million per year at Juventus, he wouldn't have blinked twice at the idea of buying this incredible car – the only one made so far.