Not even a week has gone by when the Punjab National Bank filed a CBI complaint accusing jeweller Nirav Modi and his firms of fraudulent transactions worth ₹11,000 crore. 
And now, another fraud has come to light according to which Rotomac Pens owner Vikram Kothari is missing after defrauding the state-run banks of  ₹800 crore.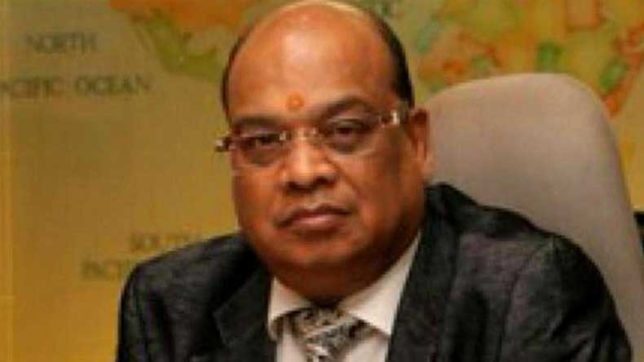 According to reports, Vikram Kothari, owner of the company that makes Rotomac pens, had taken a loan of ₹800 crores from 5 state-run banks, including Allahabad Bank, Bank of India, Bank of Baroda, Indian Overseas Bank and Union Bank of India.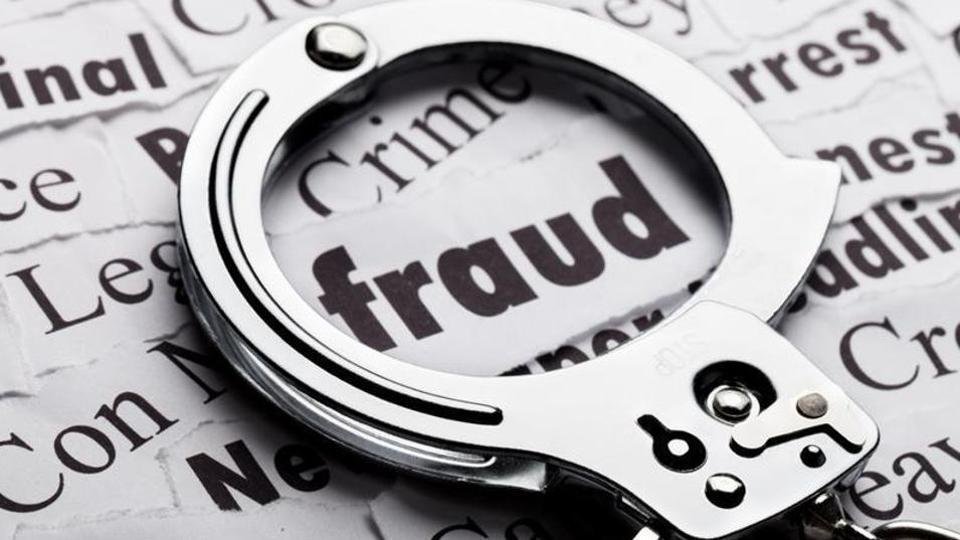 He took a loan of ₹485 crore from Union Bank of India and a loan of ₹352 crore from Allahabad Bank over a year ago. 
During this time, Kothari neither paid the interest nor the loan amount to the banks. As of now, the total amount including the interest has gone up to ₹5000 crores.
Since the past one week, Kothari's office in Kanpur's City Centre has been locked, and the man who's been running the business for over 45 years now, is presently untraceable. 
UPDATE: In a statement issued to the press, the Rotomac Group claims, "Mr Kothari is very much in Kanpur and in India and we are in discussions with banks to resolve the matter."