RSS mouthpiece Panchjanya on Tuesday accused Jawaharlal Nehru University (JNU) of attempting to disintegrate India by allowing its students to participate in anti-national activities.Claiming that pro-Naxal students' unions of JNU had openly celebrated the killing of 75 CRPF personnel in an ambush at Dantewada in 2010, the RSS publication, in its cover article accused JNU of routinely hosting anti-national activities.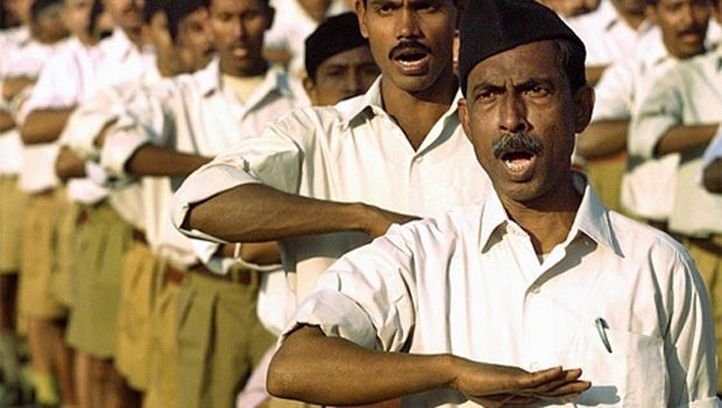 "In 2010 when Naxals in Dantewada, Chhattisgarh, killed 75 paramilitary personnel, pro-Naxal students' unions of the university celebrated openly and hailed the act. And all this happened under the nose of the JNU administration," it said.
In another article in it alleged: "JNU is one such institute where nationalism is considered an offence. Presenting Indian culture in a distorted way is common. The removal of Army from Kashmir is supported here. They advocate various other anti-national activities here."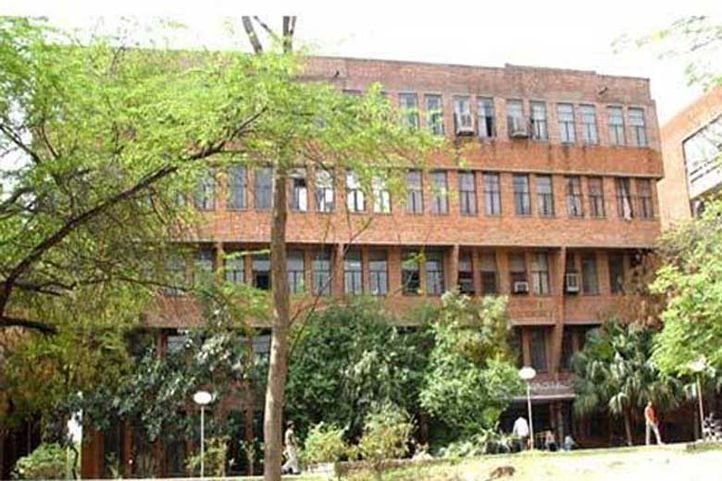 Accusing JNU of providing "legitimacy to anti-India forces", the RSS organ said, "Jawaharlal Nehru promoted higher educational and research institutions as factories of socialist ideology which could provide the intellectual input for his and later Indira Gandhi's social and economic agenda." The author of one article, Ravindra Singh Bsedha, claimed that he studied in JNU and alleged he had heard of multiple anti-national activities in the university. "I often heard JNU professors discuss means and measures to undermine national unity and culture at events organized by anti-national organizations… I then realized that JNU is home to a large chunk of anti-national groupings which have the singular aim of disintegrating India," he wrote.