Key Points
RSS has decided to shift focus towards creating a gender balance.
RSS delegates demand women representation in their cadres.
The move by RSS seems to earn a wider following.

RSS presently has a separate group for women called the Rashtra Sevika Samiti.
After years of keeping women out of its ranks, Rashtriya Swayamsevak Sangh (RSS) has decided to shift focus towards creating a 'gender balance', in the organisation. The changing attitude of the RSS towards women came to the fore in a meeting of RSS affiliates from Delhi in Vrindavan, Mathura.
Women centric events
The delegates from various RSS affiliates submitted reports demanding representation of women among their cadres. For a meeting of six organisations slated to be attended by 60 members, each one has been asked to send at least two women.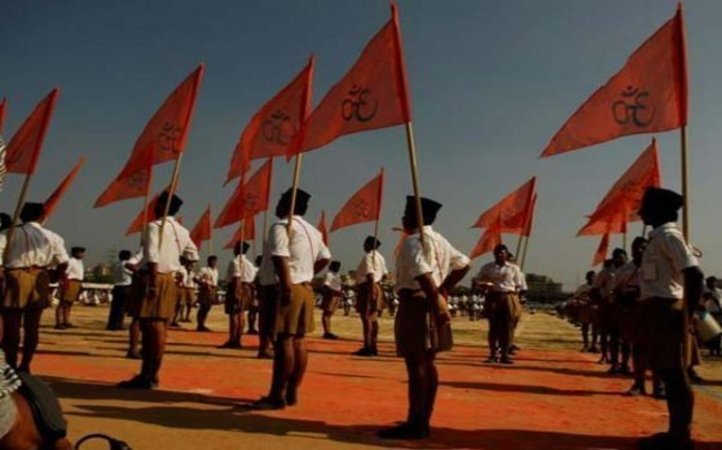 Till the end of the year, events have been scheduled, which will revolve predominantly around 'Women in Indian culture: through the ages'. The events will have discussions regarding strength and the importance of women in Indian history, along with their high status in vedic times.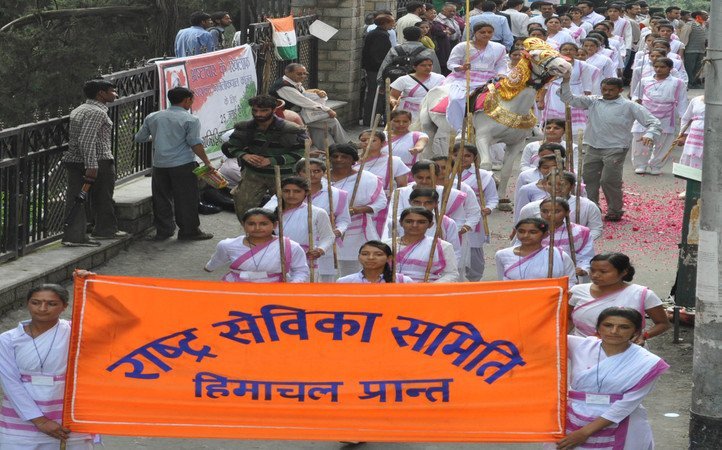 Source: bharatabharati.wordpress.com
Trying to attract wider recognition?
The move by RSS seems to be one to stay in sync with the times and focus on issues which might earn them a wider following. Apart from that opening doors for women will increase their outreach and create more scope for expansion.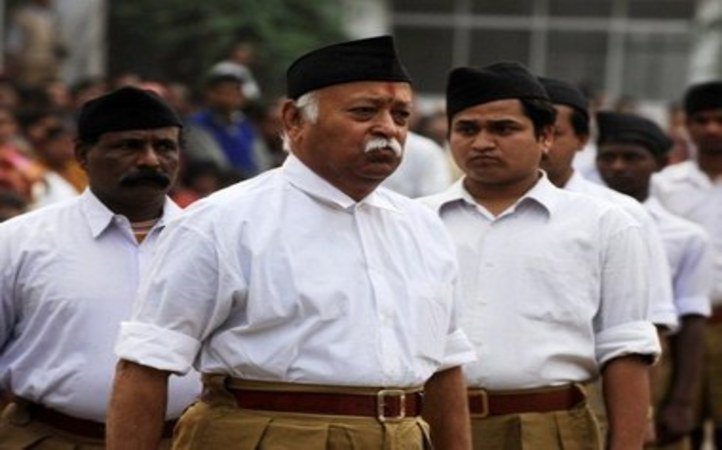 While the RSS does not allow women in shakhas of the parent organisation, a separate group called the Rashtra Sevika Samiti, handles women's shakhas just like those held by RSS for men.
In the past RSS preferred to shy away from addressing the issue of women's representation among its ranks,but affiliates like VHP have their women wings like Durga Vahini.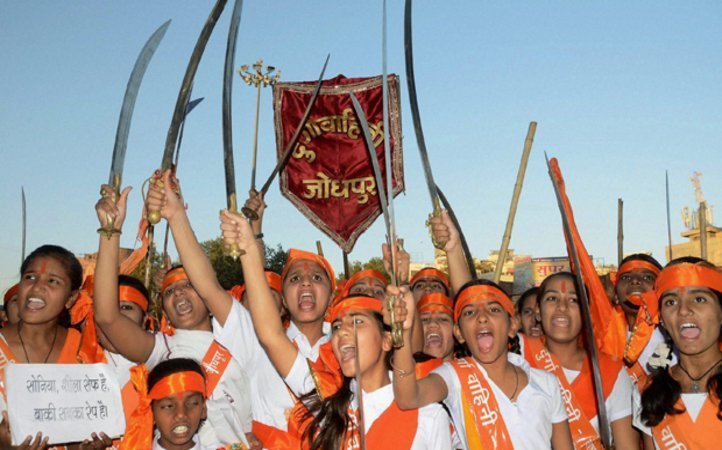 Though the move is sure to raise eyebrows and put the spotlight on RSS, only time will reveal the extent to which their attitude has changed.