State interference in educational autonomous institutions like IITs and IIMs have been brewing controversy ever since criticism of the central government was silenced in IIT Madras, allegedly prompted by the Union HRD ministry.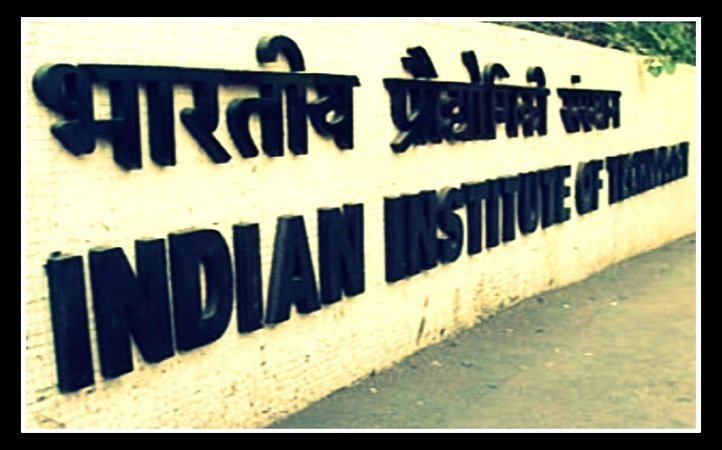 Later on, IIMs also expressed concerns over a bill which had provisions for seeking consent of the HRD ministry in making key decisions. This was seen as a danger to the autonomy of the IIM which had been instrumental in making it a premium institute.
Unnat Bharat Yojana
The allegations of political interference on campus emerged in IIT Delhi as well, when the director RK Shevgaonkar had to leave because of problems with the new government. Fresh details in the controversy, point in the direction of the Unnat Bharat Yojana of the HRD ministry, anchored by IIT Delhi.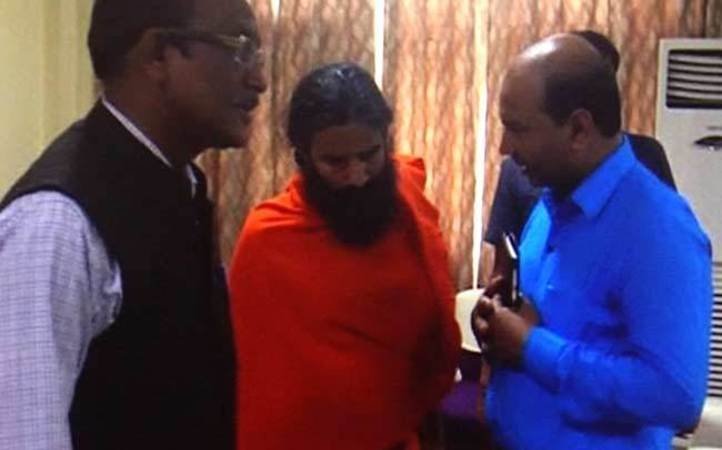 The scheme is claimed to have been designed for using technical know-how of IITs to develop rural India. But the minutes of a initial meeting, attended by Baba Ramdev, tell a different story. The themes discussed consisted entirely of the Sangh' s favorites, including the great Indian cow. While Baba Ramdev urged IITs to study genetics of cows and bulls, as was expected, those like Vijay Bhatkar too emphasized on cows as "the instrument in finding all solutions". VK Vijay claimed that Unnat Bharat was his own brainchild.
Partnership with quasi-religious groups?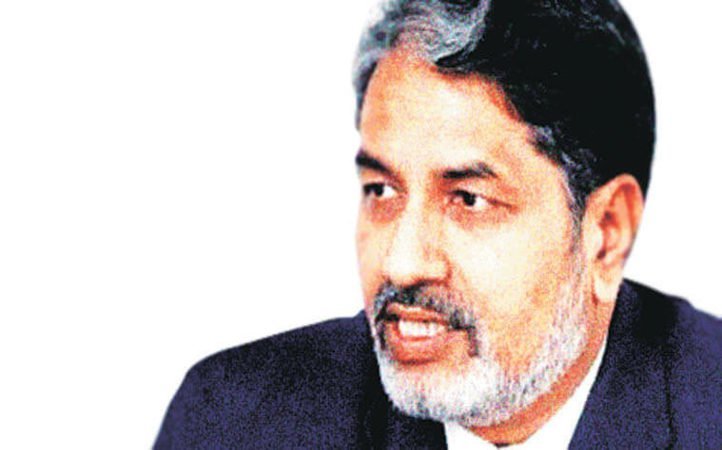 The Yojana calls for partnership between institutions and organisations linked to the Sangh parivar and the audience consists largely of RSS members. The partnership also includes a 20 lakh contribution by each IIT from their corpus. Professor Shevgaonkar failed to understand the scheme and formally asked to be kept away from the Unnat Bharat steering committee.
IITs Anti-India?
As the Unnat Bharat controversy rages on, the RSS mouthpiece has come up with allegations of IITs being used as anti-Hindu and anti-Indian fronts. After the confrontations between the ministry and governing authorities at IITs, the article claimed that the Left and Congress still control IITs through a nexus within the governing body.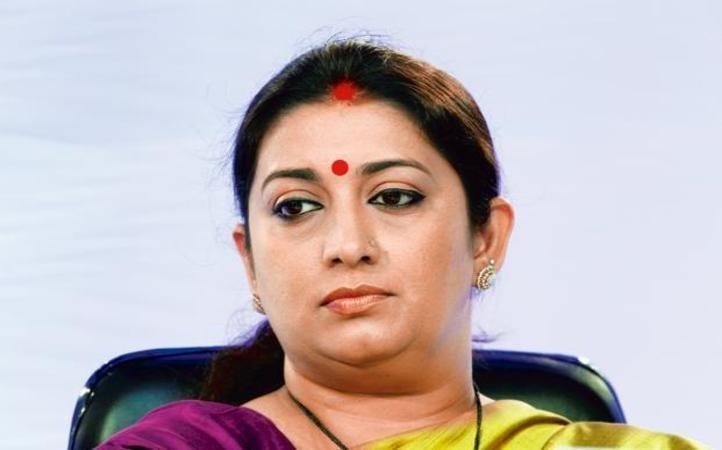 The sangh mouthpiece expressed issues with non-vegetarian food being served at IIT Roorkee, in the "holy city of Haridwar," and also students being barred from holding a puja at NIT Rourkela. They took a dig at IIT Bombay's Anil Kakodkar for criticising Smriti Irani over casual recruitment of IIT directors, but not saying a word about the "Kiss of Love" protests by IIT Bombay students. The concerns over the bill, that endangers the autonomy of IIMs, also came under fire.
This kind of political interference, paired with attempts like Unnat Bharat , is a threat to the quality of standards that premium institutions have maintained over the years.
Read more: