While the Human Resource Development ministry has been in the news for the proposed reforms in India's educational system, now the RSS has given its proposal to the HRD ministry, as it is open to suggestions for a new education policy.
The proposal, which calls for the "Indianisation of education", was produced by Vidya Bharti, the student wing of RSS, The Indian Express reported. It said that schools in cities should run for 12 hours, and that children should be taught Sanskrit from middle school level, so that they won't require "the assistance of foreign words".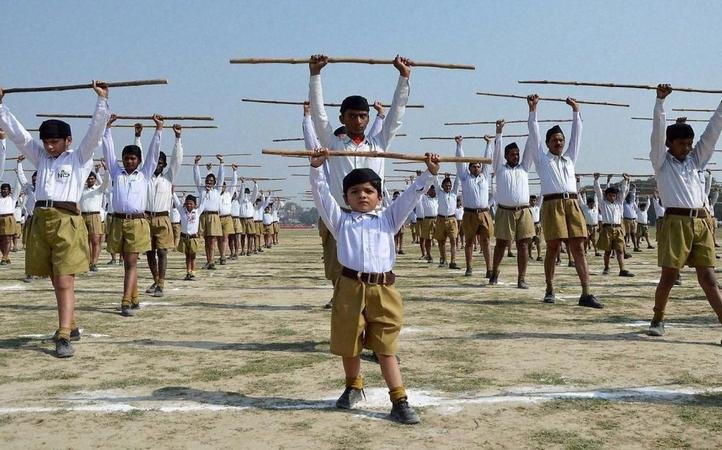 But they also came up with the argument that co-education will have to go if the proposal is accepted. While the point wasn't clearly explained, the proposal simply stated, "At a time when the co-ed schools face numerous issues, 12-hour classes cannot have both girls and boys together."
They also mentioned the need for opening a linguistic university for students seeking to master skills in various languages, as reported by India Today. The proposal said, "It's easy for children to learn languages in childhood. That's why they should be taught various languages."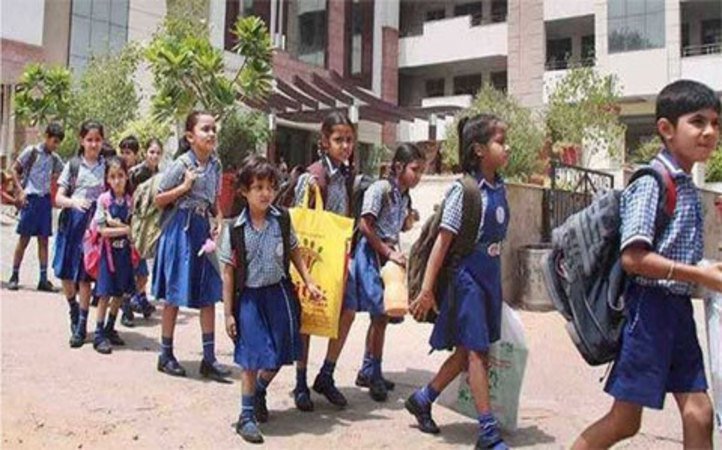 The proposal further called for improvement of training for teachers and setting the minimum eligibility for recruiting teachers at 50%, in addition to CCTV cameras in class and biometric attendance system for ensuring higher attendance of teachers in class. 
Vidya Bharti suggests that since both parents work in metro cities, a 12-hour duration will save parents from "the exercise of making children do homework", and will also eliminate the need for tuition. 
All images sourced from PTI