A 27-year-old RSS worker was hacked to death in front of his aged parents at Papinesseri in Kannur district, police said. Sujit, who suffered serious injuries in the attack, succumbed to injuries before reaching hospital last night.
His aged parents and a brother tried to stop the assailants, who stormed into the house at around 11.30 PM last night, and suffered injuries in the process. Police said some CPI(M) sympathisers have been taken into custody for questioning.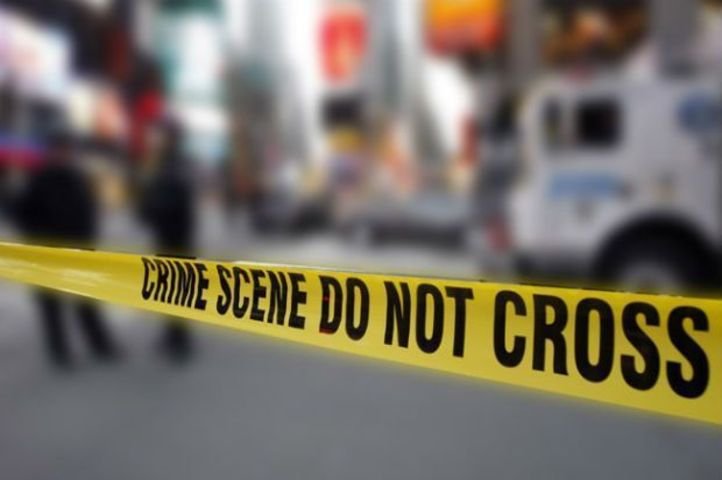 BJP has called for a 'hartal' in Kannur, Pappinessery and Azhikode areas to protest against the killing.
Feature image source: PTI