India still lacks the medical infrastructure to ensure blood transfusion can be carried out without patients contracting HIV. And a RTI query has revealed just how bad it is. It revealed that over 2000 people have contracted HIV from blood transfusions in the past 17 months.
The number was revealed in a response from the National AIDS Control Organisation (NACO), to an RTI query by activist Chetan Kothari. 
UP is at the top of the list with 361 such cases, while Gujarat and Maharashtra followed in second and third positions respectively.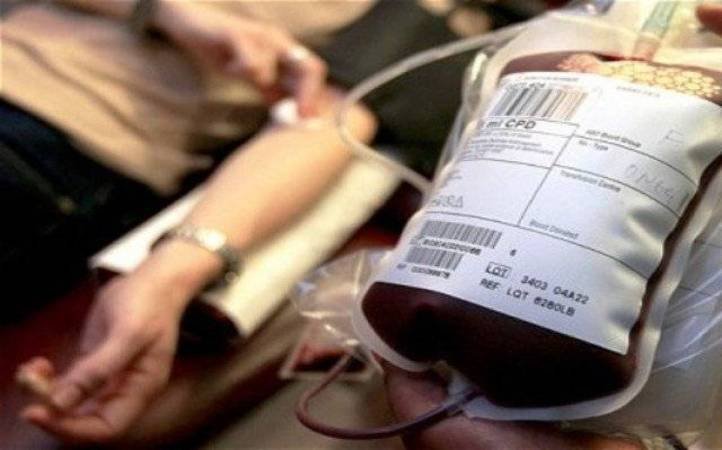 Dr Shobini Rajan, the assistant director general of NACO told ScoopWhoop that the numbers are self reported and were collected in post-test counselling of HIV positive patients
She said: 
"While many people mention their sexual history and use of needles, some people say that they must have contracted the virus by blood transfusion."
She added that HIV is transmitted through blood because even as it is mandatory for labs to test blood units for five viruses including HIV, and donors are questioned about their sexual history and diseases.
"HIV is not detected among patients in the window period", she said, adding that it's impossible to stop transmission of HIV through blood completely.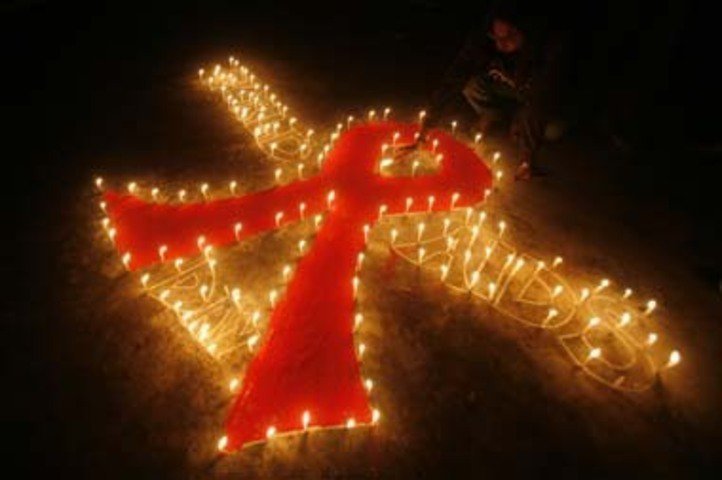 RTI activist Chetan Kothari told The Hindu that,
"The government has been slackening on raising AIDS awareness due to budget cuts. Cases like these keep happening over and over again and no action is taken against erring hospitals and blood banks. This is an extremely serious issue, and the government needs to address it urgently."
While Shobini Rajan from NACO told ScoopWhoop that the numbers are not confirmed from tests, and can be more or less than 2,234. She said:
"People should not be alarmed since the numbers have come down over the years, by strengthening tests and donor selection."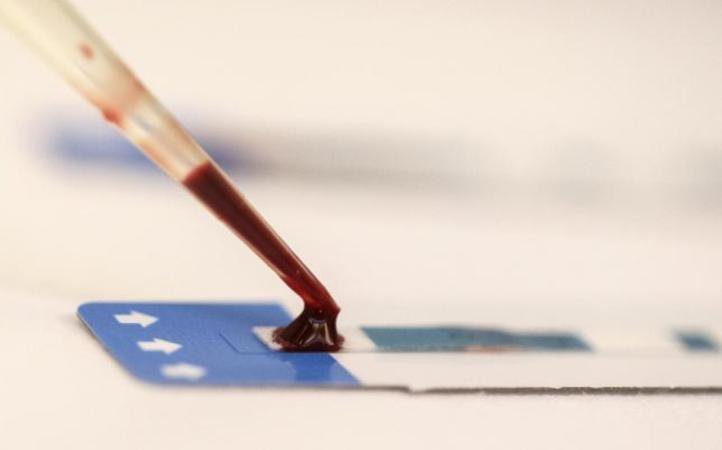 NACO's site says that while the estimated annual requirement for blood in India is around 12 million units, the number of safe blood units went up from 44 lakhs in 2007 to 98 lakhs in 2013, indicating that the possibility of contracting HIV from blood transfusion has gone down.