We might have come across stories of generosity but some are just extraordinary tales of ordinary people who struggle hard to win the hearts of their favourite stars. And only few of them get lucky enough to have a memorable time.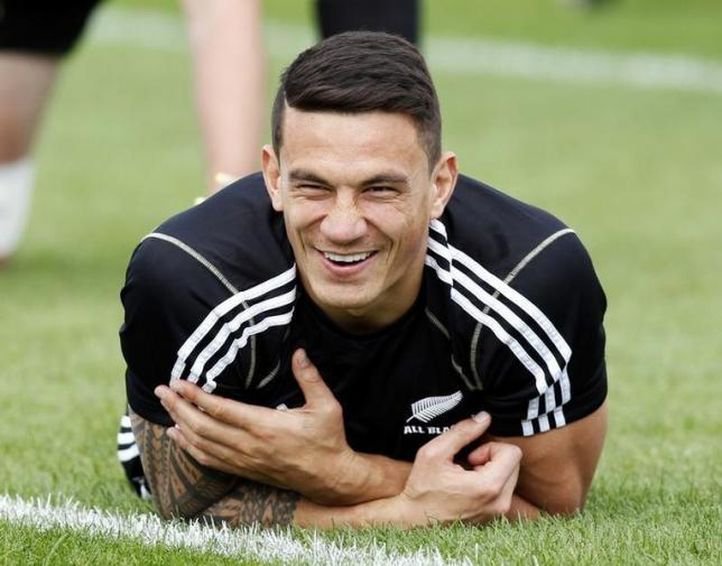 New Zealand Rugby player, Sonny Bill Williams, gave away his World Cup winner's medal to a 14-year-old New Zealand fan named Charlie after he was tackled by a security guard. Charlie had run on the pitch during the All Blacks' lap of honour following their 34-17 World Cup final victory over Australia.
"I was walking around doing a lap of honour with the boys and a young fella came running out and he got smoked by the security guard, like full-on tackled him. I felt sorry for the little fella," Williams said to The Guardian .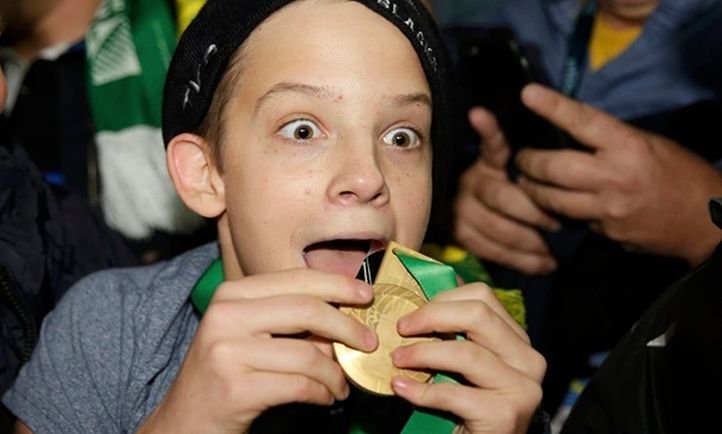 Williams added, "If that was a younger brother or cousin I would have given the security guard a hiding. But I just picked the kid up and took him back to his old lady and tried to make the night more memorable for him. Better [for the medal] to be hanging around his neck than mine."
Here is the video of that moment on the field: