PM Modi is one of the most influential leaders on social media and his posts, which reach millions of people, are a window to his thoughts and opinions. That's a fair assumption, right?
So today, we thought of taking some lessons from the tweets of the Prime Minister. Never too late to learn what's right.
1. One must criticise the government, when needed.
2. One must protest any kind of crackdown on freedom of speech.
3. One must remind the government about farmers' rights. And its self-involvement.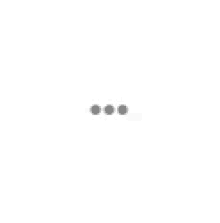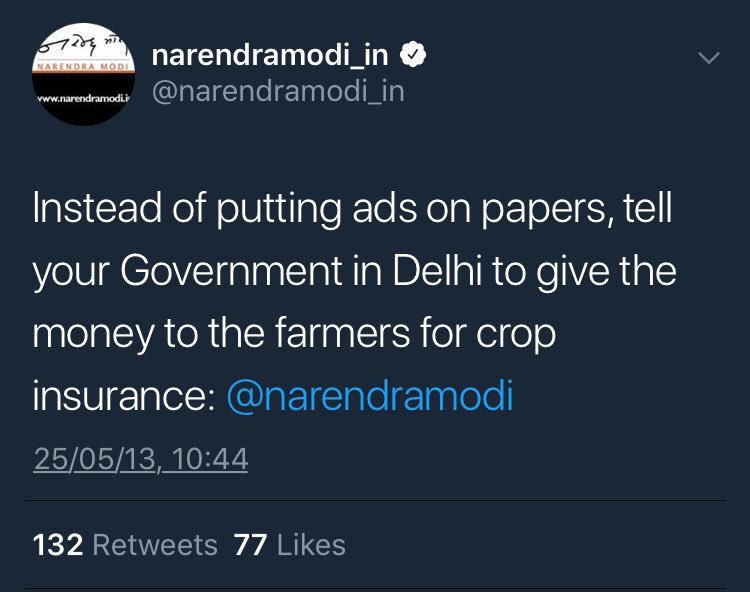 4. One must call out the government in the face of economic slump and unemployment.
5. One must remember that no political leader is bigger than the country.
6. One must ask the government to justify its promises pertaining to development issues.
7. One must know that the consistent rise in fuel prices is indicative of the government's failure.
8. One must be aware that the country can ask the government to prove itself because the country elected the government. 
One must not let their country down. So let's practice what we've learned?