The violence of the last few days has left scars in the minds of many, and fear in the survival of the city. This, in turn, he led to a sense of dread that's pervaded the entire capital, where things can erupt at any moment.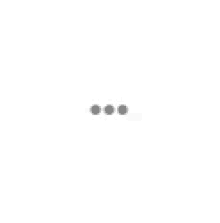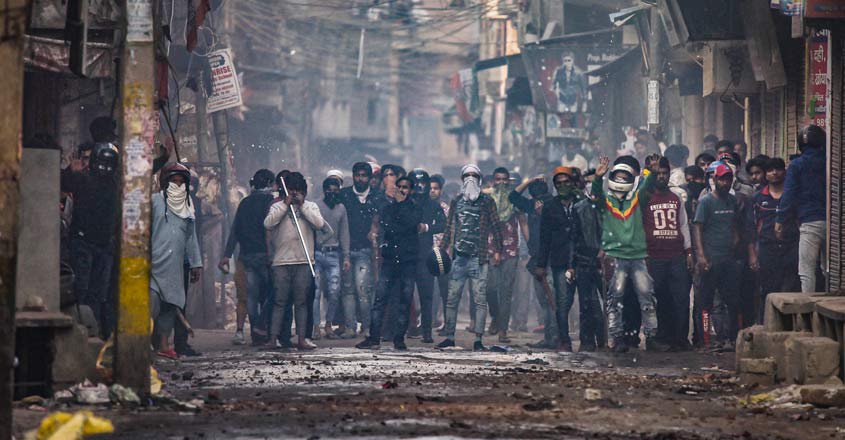 According to The Week, the police has asked people not believe rumours that there has been violence in Southeast and West Delhi. 
Following these rumours, shopkeepers downed their shutters and people went home early, especially in areas like Subhash Nagar, Tilak Nagar, Janakpuri and Khyala.
After certain localities reported violence, fear that the violence of the last few days, which resulted in 42 deaths, would return started spreading.
The police claim that this was false, and that there was no violence in these areas.
However, others have claimed that the reports are true, and that the Delhi Police needs to look into the matter.
Meanwhile, Tilak Nagar MLA Jarnail Singh has urged people to remain calm and maintain the peace. Further updates are awaited.