Remember Forrest Gump ? Where Tom Hanks played the role of this athletically prodigious man? Meet Barclay Oudersluys, Gump's real-life counterpart. T he 23-year-old from Birmingham, Michigan, is attempting to run across America in 100 days.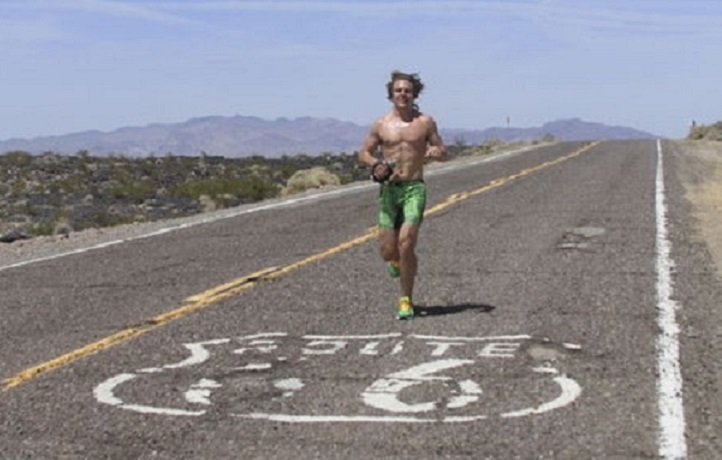 Every morning, he wakes up at 6 am and runs an average distance of 48 to 53 kms, a distance greater than any marathon.
Dubbed as Project Gump, it will take him through 14 states and over about 5,070 kms, ending on August 16.
In the movie, Gump's repeated cross-country jogs inspire people to join him. Oudersluys is in turn trying to raise $10,000 for the Hall Steps Foundation, a charity started in 2009 by two professional distance runners to fight global poverty.
About halfway to his goal, Oudersluys plans to donate the money to help build a well in Mozambique.
Paul Thompson, a sports medicine specialist and chief of cardiology at Hartford Hospital in Connecticut, said Oudersluys is racing into the unknown."From a medical point of view, we don't really have that much knowledge about what that can do because there aren't that many people that do that sort of thing," he said, adding, since this isn't a race, Oudersluys' pace can be slower, allowing for less damage to the muscles and less stress on the heart.He started the journey on May 9. "I've had a lot of dogs come run with me. Most stay for like five or 10 miles (8 or 16 km). I don't know how they end up getting home," he said.