While they are still in diapers, Russia has unveiled its plan to ban sale of cigarettes to those born after 2015, reports Gizmodo.
According to the report, WHO says that Russia's smoking rates are one of the highest in the world. The ban proposal obtained by Russian newspaper Izvestia also states that this would come into effect in 2033, that is, when children born in 2015 will turn 18 years of age.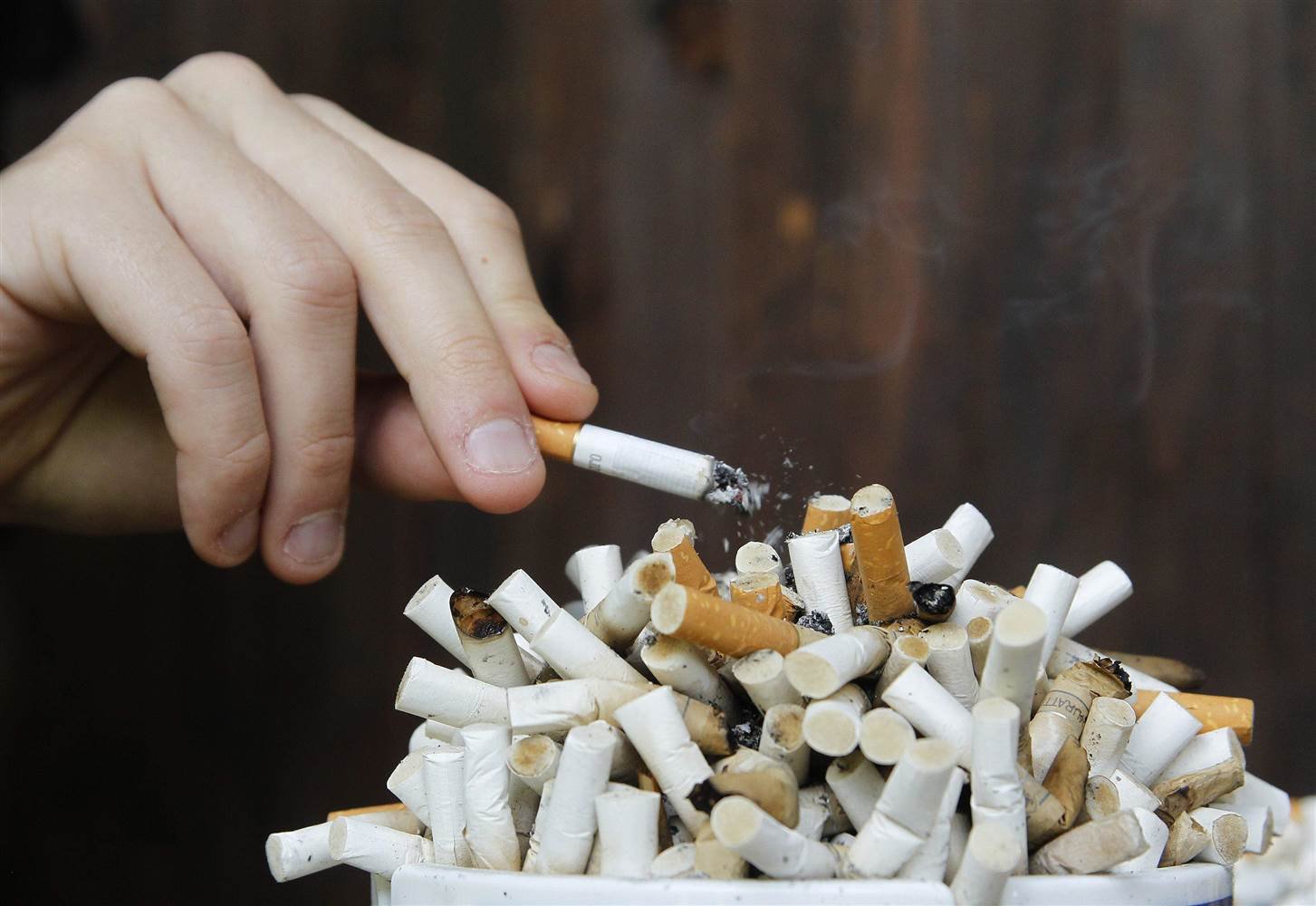 The goal is absolutely ideologically correct, said Nikolai Gerasimenko, a member of Russia's health committee told The Times.
Russia aims to lower the smoking rate in the country by 25 per cent by 2025. BBC reports that while the Russian cigarette market is estimated to be worth more than $22 billion, 40 per cent of the country's population are smokers. 
(Feature image source: Reuters)