Russian authorities have declared India unsafe for travelling and among the reasons they gave terrorism was absent but "ugly incidents" in Goa were mentioned as a cause for the heavy blow to Indian tourism, leading to grave speculation.
Although the terror attacks in Indian cities and tourist destinations have been a major concern post 26/11, the safety of women in the country seems to be the factor which results in India being left out of countries considered safe for tourism.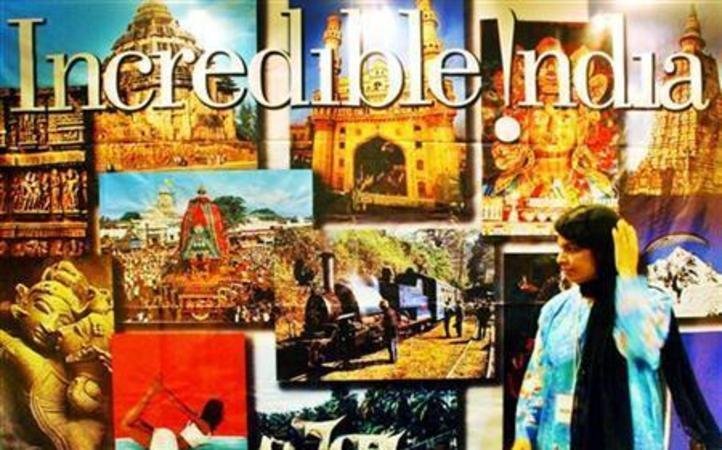 While the debate over people being safe in India rages on, here's how other major countries globally look at India.
1. United Kingdom
Women advised to be cautious while travelling in India.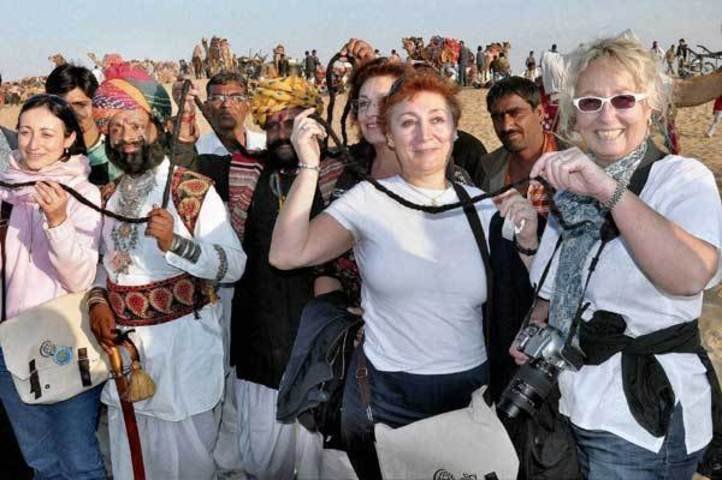 While a high risk of terrorist attacks is cited in a travel advisory issued by British authorities with regards to India, the safety of women is clearly highlighted as a major cause for concern. The advisory reads , "Women should use caution when travelling in India. Reported cases of sexual assault against women and young girls are increasing; recent sexual attacks against female visitors in tourist areas and cities show that foreign women are also at risk. British women have been the victims of sexual assault in Goa, Delhi, Bangalore and Rajasthan and women travellers often receive unwanted attention in the form of verbal and physical harassment by individuals or groups of men."
2. Canada
Advises tourists to avoid Jammu and Kashmir and stay wary of export scams.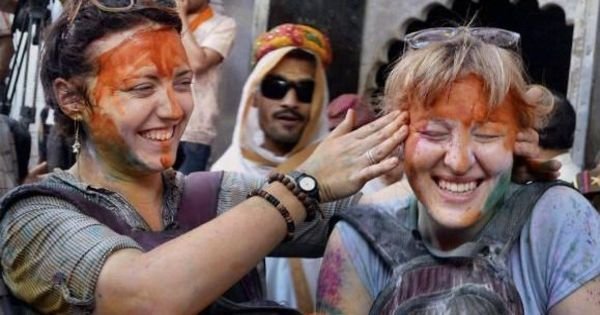 The advisory by Canada does not apply to the entire nation but asks citizens to stay away from Jammu and Kashmir as well as Manipur and Nagaland due to the risk of terrorist attacks. It reads, "A strong military presence remains on both sides of the Line of Control (the military control line between India and Pakistan). Unmarked border areas, landmines and unexploded munitions constitute a risk." In addition to this it also advises travellers against accepting any deal from locals offering money for exporting items out of India, and also mentions sexual abuse of foreign women saying, "Women should avoid travelling alone, particularly at night, on public transportation. Dress conservatively and respect local customs."
3. United States of America
Warns against terrorism, public gatherings turning violent and communal violence.
The US Department of State does mention safety of women but lists recent terrorist attacks and incidents of communal clashes to caution citizens against travelling to India during elections and when festivals of different communities coincide. The emphasis upon public gatherings, bandhs and communal riots as threats to personal security seems to coincide with President Obama's narrative about religious intolerance in India. To women the advise is to "keep your hotel room number confidential and make sure hotel room doors have chains, deadlocks, and peep holes."
4. Japan
Strictly advises women, alone or in a group, against travelling to India.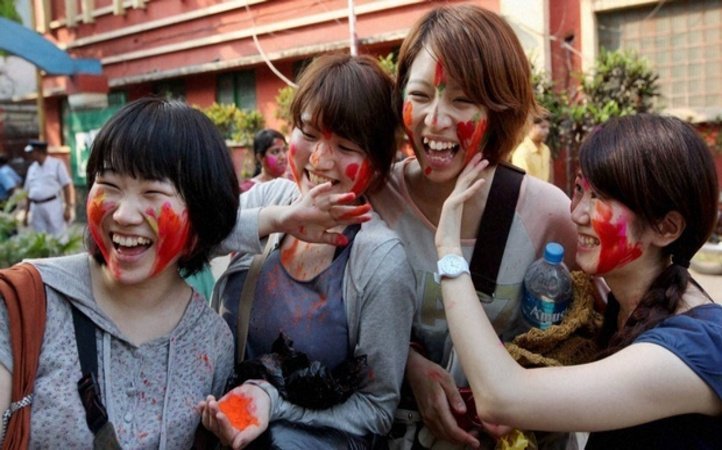 The rape of Japanese tourists in Jaipur and Bodhgaya earlier this year sparked off outrage in the country and led to a travel advisory being issued warning women from travelling to India. Even private tour operators in Japan discouraged women from choosing India as a tourist destination saying, "If you are female, even as a group, we advise you not to travel to India unless absolutely necessary."
5. China
Concern over security of women travelling to India after rising incidents of rape.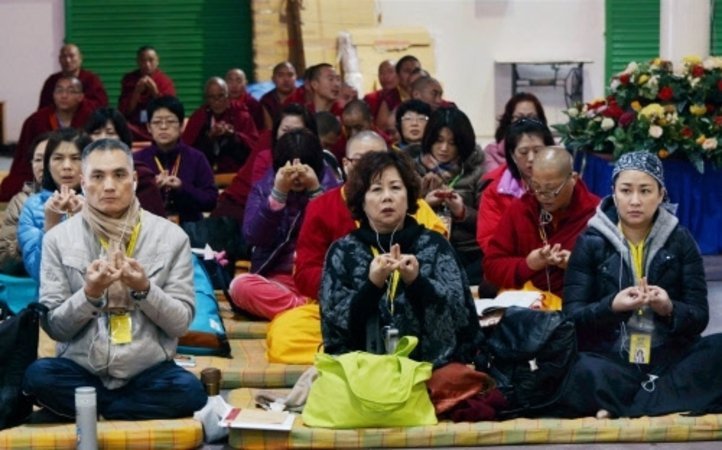 Much like Japan, the Chinese regime and private tour operators alike are telling people and especially women to avoid travelling to India which has been popular because of Buddhist holy sites. The public is also reportedly showing less interest in flying to India since India's image as a country with a rape epidemic has dealt a blow to tourism. Earlier, China had issued a travel advisory against India when the country was gripped with protests over fuel prices.
Although the acid attack on a Russian tourist and other crimes against foreign women have not been mentioned, it is still not clear what Russian authorities mean by "ugly incidents". But the increasing security risks in India are clearly proving bad for the tourism sector which is crucial to the economy.