The sporting abilities of the god of cricket are the finest in the game without a doubt, but when the finest all rounder comments on it, one is bound to take notice. While Sachin Tendulkar earlier expressed his disappointment with Kapil Dev as a coach, Kapil paaji has his own opinion about the master blaster's career.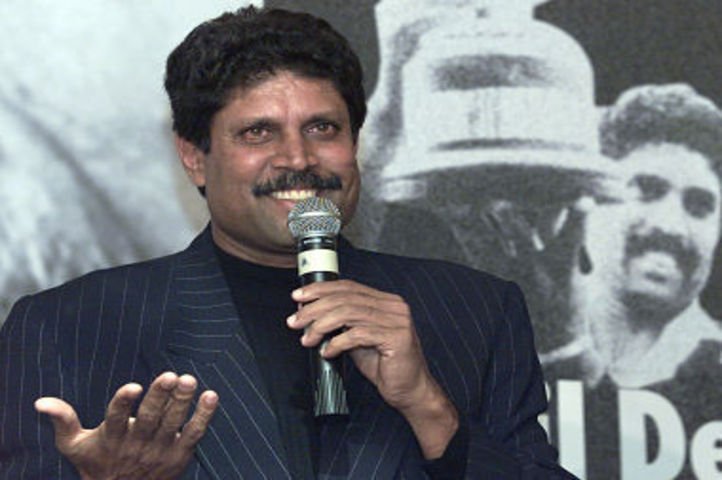 In a recent report by Khaleej Times , Kapil Dev said that Sachin did not do justice to his talent. He didn't raise questions about Tendulkar's abilities, but pointed out how Sachin played sound and neat Bombay cricket instead of being ruthless like Vivian Richards.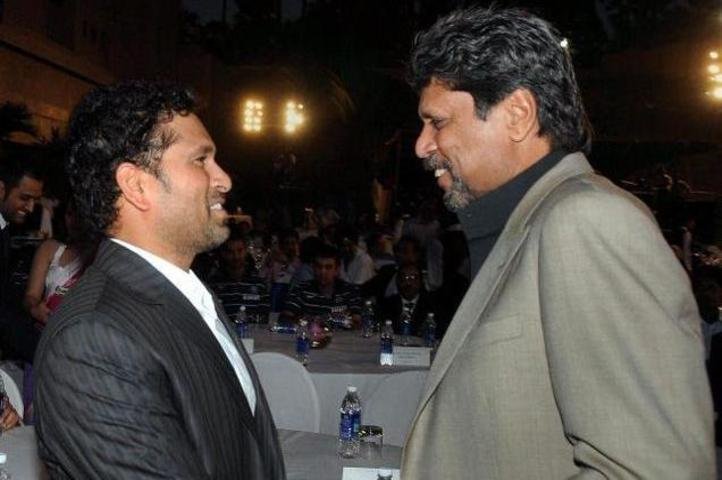 Kapil Dev also mentioned the recently retired Virender Sehwag saying, "Had I spent more time with him I would have told him 'go enjoy yourself, play like Virender Sehwag'. You will be a much better cricketer."
The all rounder who led India to it's first world cup triumph in 1983 said that Sachin was more of a correct cricketer owing to him spending more time with the "Bombay guys", while he could have applied himself to "international 'ruthless' cricket" of people like Viv Richards.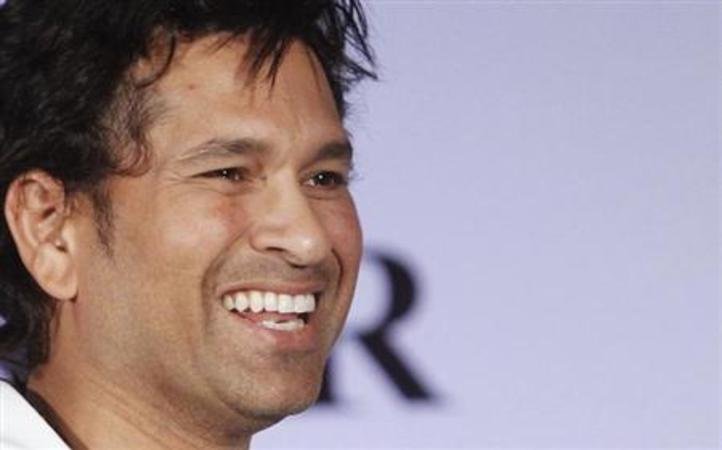 Kapil paaji said, "Sachin was a much better cricketer but somewhere along the line he just knew how to score hundreds. He didn't know how to make it a double hundred, or a triple or even 400s."
Although, Sachin came to be known as a gentleman and a clean cricketer all along his spectacular career, Kapil Dev's experience and his own achievements add some weightage to his opinion.