Remember Jyoti and Neha who ran their father's barbershop for four long years but had to hide the fact that they're women? 
After their father fell sick, the girls took over his business of running a barbershop in UP. But people in their village were initially sceptical to avail their services since the barber business is dominated by men, especially in rural areas.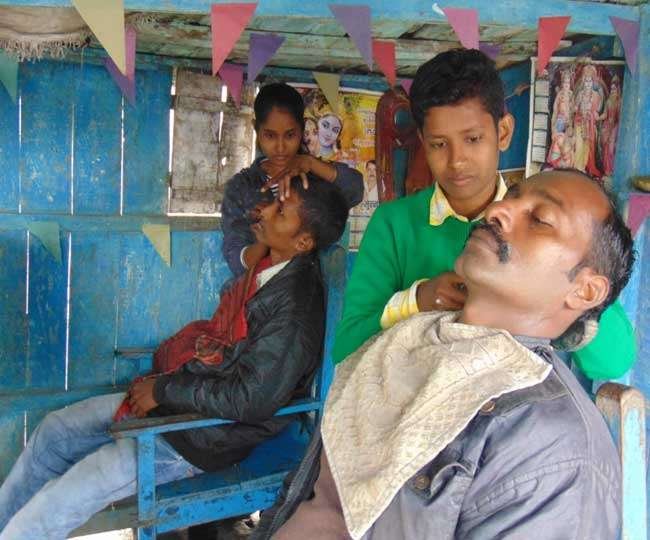 However, after four years of hard work and finally revealing their true identity to the world, the two sisters, Jyoti and Neha have set an example of breaking gender stereotypes.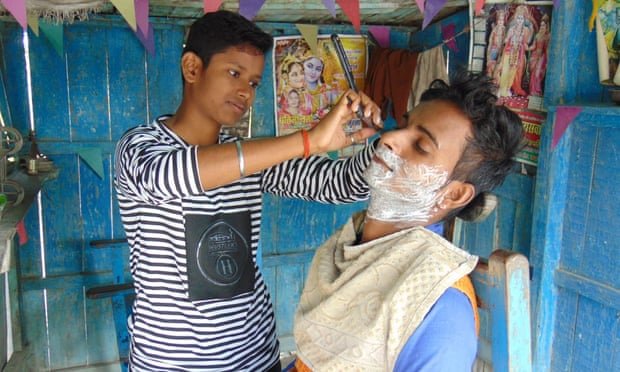 They have become so iconic that even God of cricket, Sachin Tendulkar recently visited their barber shop to get a shave from them. 
He posted a picture on his Instagram where he's getting a shave from one of the girls. What makes it interesting is that the post mentions that this was the first time someone else was shaving him.
The girls were also featured in a Gillette advertisement where their story went viral with over 16 million views.
More power to these super women.