What if God was one of us?Just a stranger on a bus...
When Joan Osborne wrote that song, she almost got it right. God is indeed one of us, and we call him Sachin Tendulkar. But unfortunately, God missed the last bus home the other day and tweeted for a lift out of Great Haseley, Oxfordshire. Maybe following through with his shots is something Sachin was perfect at, but following a bus' time table does not seem to come as naturally.
After being stuck there, he used Instagram and Twitter to call for help. What followed was a storm on social media.
In Great Haseley Oxfordshire. Missed the last bus, can anyone give me a lift??
There was an outpour of responses offering the Little Master a ride out of the village.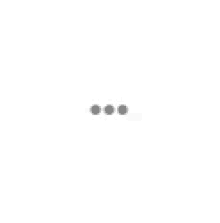 Sachin was in England to catch the Wimbledon semifinals. How the greatest batsman in history got out of the predicament is still unknown. But we are sure that he must've had no trouble catching a ride back to the city. Especially, after seeing what he tweeted next:
He may have missed a few catches and a few hundreds that would've disappointed him. But this is one miss he clearly enjoyed. Kudos to the legend!