For the longest time, cricket has been trying to find a way into the United States of America. Now, that might just become a reality thanks to Sachin Tendulkar's grand vision.
This November, more than two dozen of the world's most famous cricket players including the likes of Brian Lara, Courtney Walsh, Curtly Ambrose, Muttiah Muralitharan, Wasim Akram and Jacques Kallis will meet in the US and attempt to give the game a new dimension.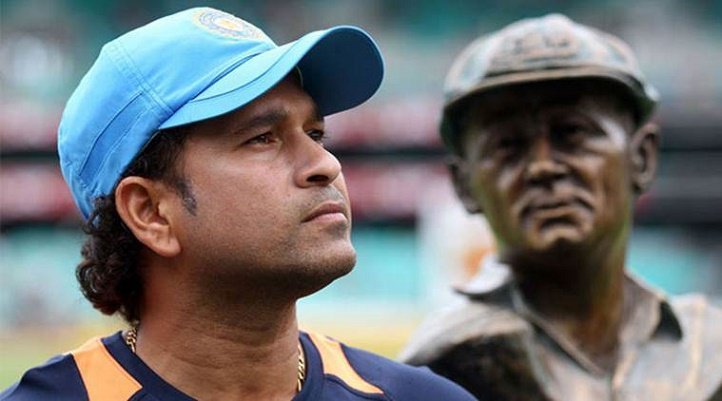 The first match will be played November 7 at Citi Field, home of the New York Mets, with two more matches to be played at Minute Maid Park in Houston on November 11, and Los Angeles's Dodger Stadium on November 14.
Two cricket greats and also the infamous rivals, will captain the teams: India's Sachin Tendulkar and Australia's Shane Warne.
"We want to leave an impression behind. That's what we are here for—to entertain people, to leave great memories behind and get them excited about some quality cricket," Tendulkar said.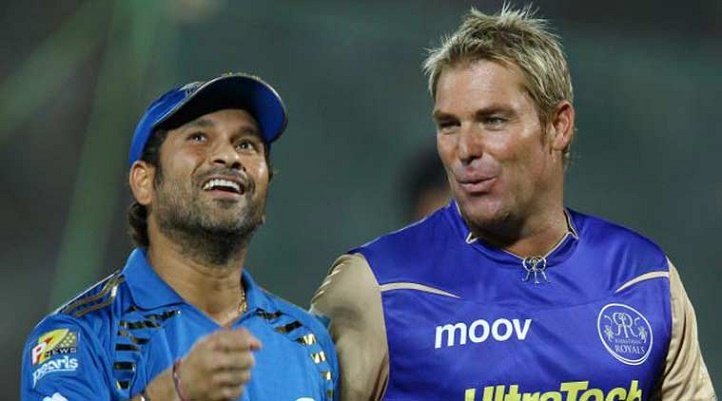 Shane Warne is considered one of the best leg-spinners of all time, while the 42-year-old Sachin Tendulkar needs no introduction — not to a cricket fan certainly. He is the most prolific batsman to ever play the sport.
The names Tendulkar and Warne may not immediately resonate with many Americans, but they are familiar legends to anyone who has ever heard or watched the game of cricket.
Brian Bedol , a sports television executive and investor in the event, called the 'Cricket All-Star Series', likened it to Pele's arrival in the US in the 1970s, or "if you had LeBron [James] and Michael Jordan doing a tour of Europe for the first time."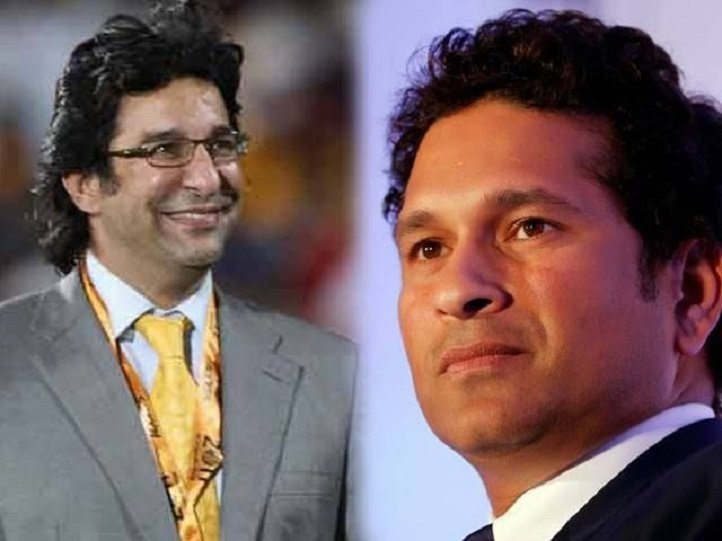 Warne and Tendulkar have both selected their teams, which include stars from eight countries, including Pakistan's Wasim Akram, West Indies' Brian Lara, South Africa's Jacques Kallis and England's Michael Vaughan.
"They're past their prime but for the old timers it'll be fun to watch them," said Kumar Balakrishnan, an officer in the Staten Island Cricket Club and Sri Lanka native. Sri Lanka is represented by multiple players, including Mahela Jayawardene. "I certainly will try to make it to the game."
The three matches scheduled in the US won't take days. The format of the event is called T20, in which each team gets one inning and receives a maximum of 20 overs.
Despite cricket's international popularity, the game has struggled to gain traction on this side of the Atlantic.