Sachin Ramesh Tendulkar is a synonym for 'greatness' in sports for India. The only man who could actually make time stop. We celebrated when he played and we felt that sting in the heart whenever we saw the back of that hallowed number 10 jersey heading back to the pavilion. He wasn't just a player, he was an emotion, he was cricket for us. And for his greatness, he has earned a god-like stature in the country. 
And when someone like that praises you, you're doing something right in life. Your achievements can no longer be questioned. While most of us aren't that lucky, Sania Mirza is. It is thus because she completely deserves it. And if you want to question that, I'll simply let the Little Master clear the air for you. 
Here's his tribute to Sania for making the TIME 100 list: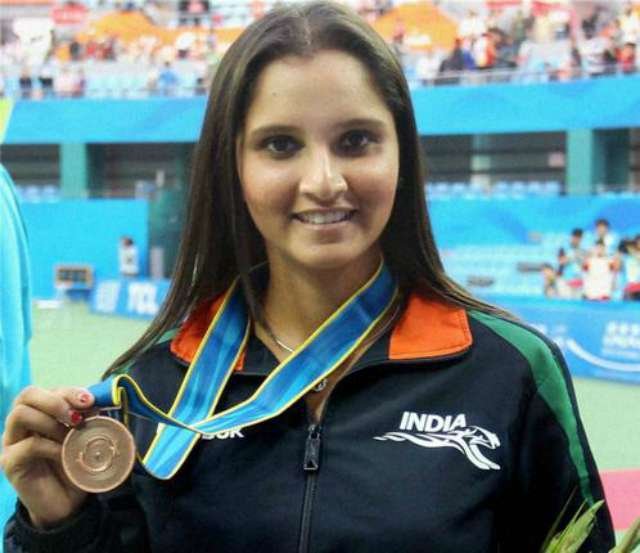 The Mirzas probably knew what the future held for their daughter. Her name, Sania, means brilliant.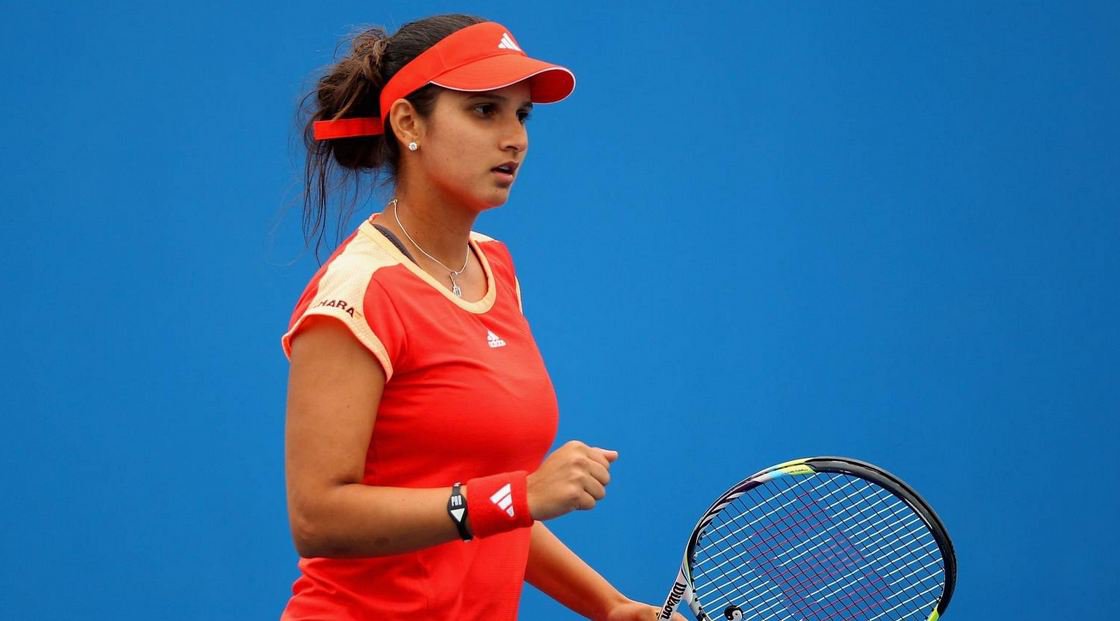 I first heard about Sania Mirza back in 2005, when she became the first Indian to win a Women's Tennis Association event. In 2008 I saw her play in the third round of the Australian Open against Venus Williams. Though she lost, I believed she had the potential to be a star.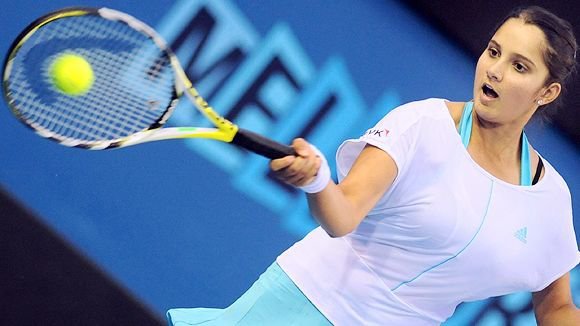 When Sania's singles career was cut short by wrist injuries, she, through dedication and willpower, reinvented herself fully as a doubles player. Today Sania and her partner on court, Martina Hingis, are No. 1 in doubles and utterly dominant—they have taken the past three Grand Slam events.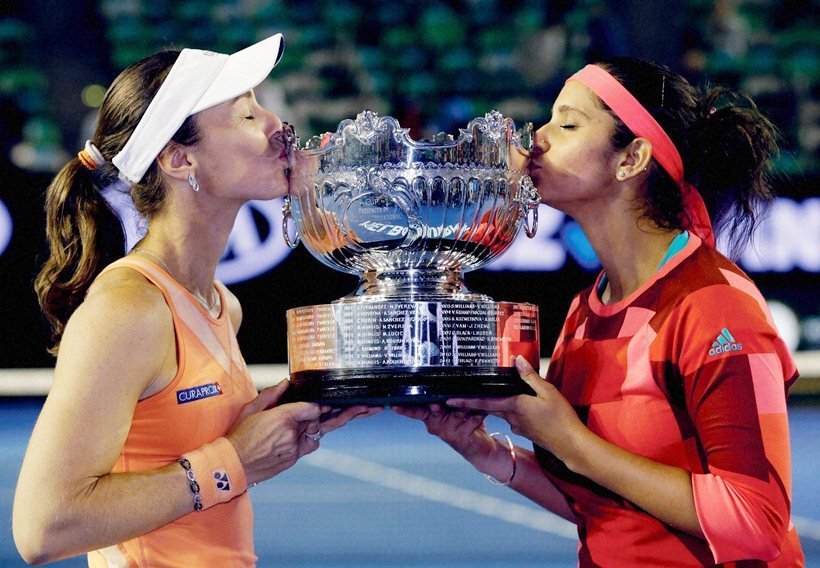 Sania's confidence, strength and resilience reach beyond tennis. She has inspired a generation of Indians to pursue their dreams—and to realize that they can also be the best.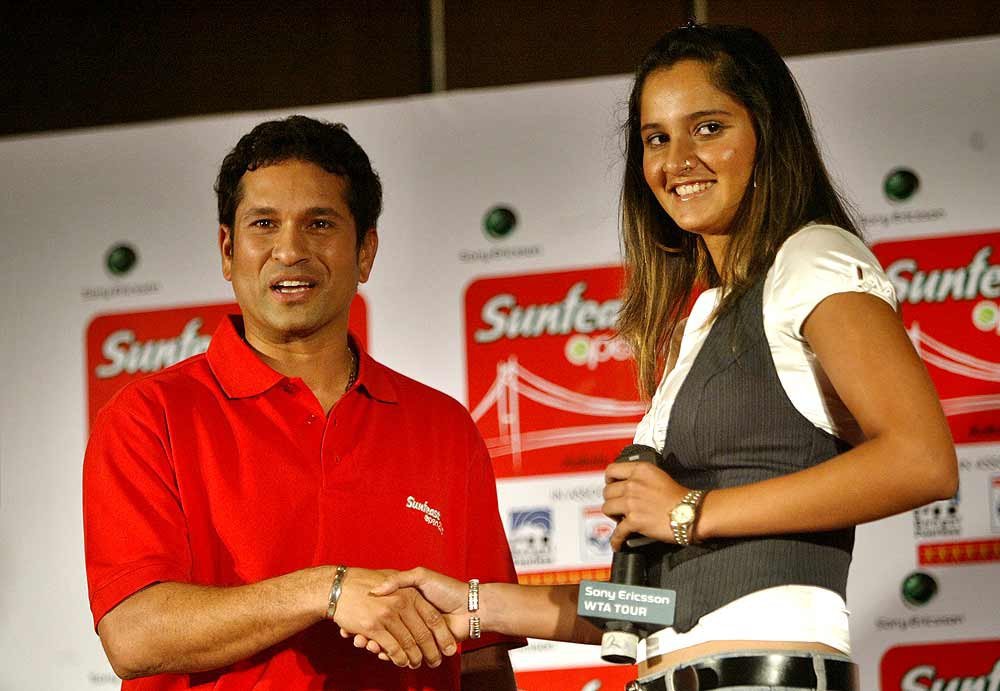 All of India is proud to have an ambassador like her.
You can read the original article on TIME.