A day after the sacking of ex-AAP Minister Asim Ahmed Khan during a press conference by Delhi CM Arvind Kejriwal, Khan has accused the party of planting a conspiracy against him.
During another press conference held on Saturday, Khan said: "I have been made a scapegoat and was forced to sign my resignation yesterday. Why did Shakeel Mallick's not disclose who was the person in conversation with me, despite being a senior leader in the party?"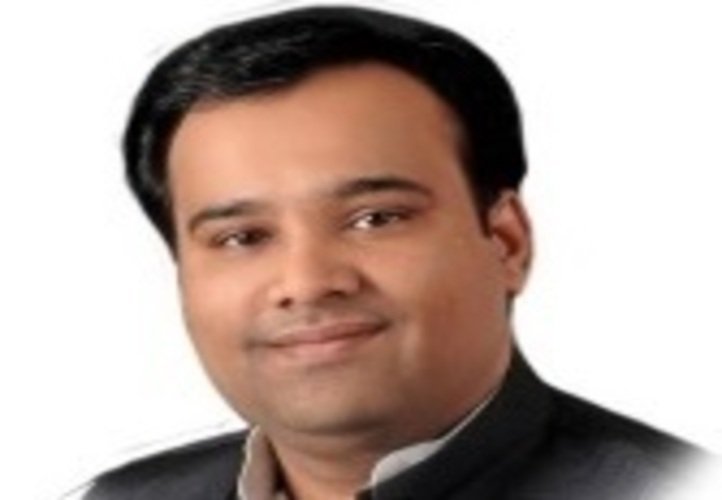 Khan also said that he will make a bigger expose very soon. Serving as Food and Environment Minister, Khan looked upset during the press conference. He said that it was only through the media that he came to know about his sacking.
Asim Ahmed Khan has been already replaced by Imran Hussein, after acknowledgement of corruption charges against him by the party. Kejriwal stated "assessed all the evidence and analysed it." The CM also declared that, the case will also be referred to the CBI.
Read more: