Yesterday we saw how Ola had given the perfect smack-down to a customer who said that since he was Hindu, he preferred only Hindu drivers. While Ola showed that they will not take such religious intolerance, news from Bhavnagar in Gujarat shows that such hatred continues to thrive.
According to an Indian Express report, a Muslim businessman Aliasgar Zaveri, who had bought a bungalow in the posh Sanatorium area of Bhavnagar in Gujarat, has been forced to sell his home thanks to the pressure from Hindu residents, VHP and RSS.
The reason: They didn't want Zaveri living in this area because he's a Muslim and the Hindus didn't want the 'food habits of Muslims' corrupting the area.
Interestingly Zaveri's home had hit the headlines in April 2014 after VHP chief Pravin Togadia had given a hate speech in Bhavnagar and told residents that they must get Zaveri to leave the locality within 48 hours.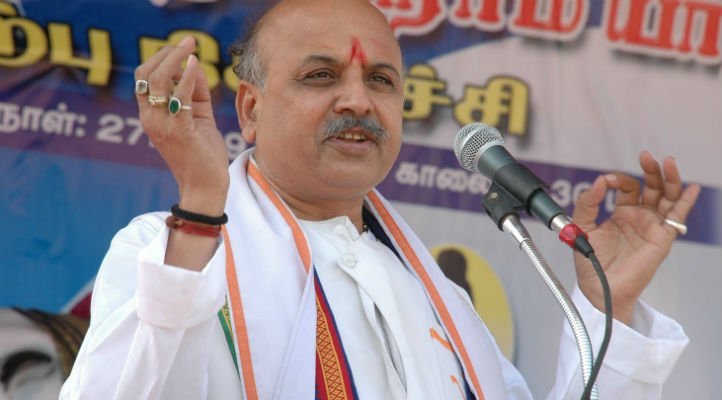 No solace for Zaveri family
Sadly the media attention on the hate speech and religious intolerance had no impact on the residents of the Sanatorium area. As the Indian Express report notes Zaveri faced so much pressure from VHP, RSS and the neighbours that he sold the house to a real-estate firm on 30 December, 2014.
And as if to make their hatred apparent for a home owned by a Muslim, the firm quickly tore down the house.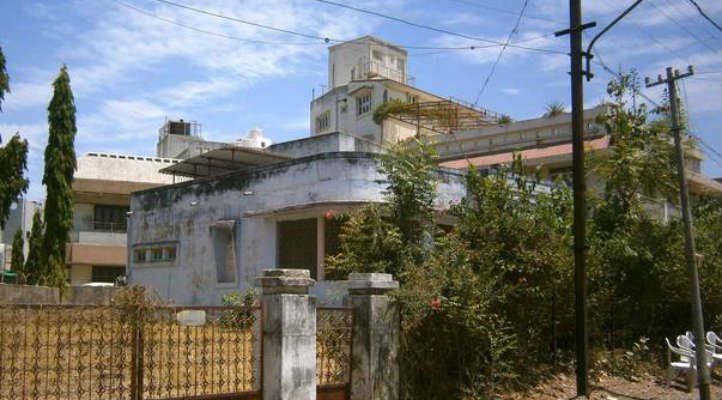 A senior RSS official told the Indian Express, "Zaveri tried many things to gain a toehold in the area. He suggested renting the bungalow out to Hindus but we rejected it. He also tried to give it to a firm for shooting a film, but we did not allow that. Meanwhile, we were in touch with real-estate developers. Having realised that neighbours would not relent, he agreed to sell it."
No country for Muslims
Zaveri isn't the only Muslim who has faced discrimination in the area. The area has 150 bungalows, of which only 4 have Muslim owners, says the report. Two of the owners lefts after 2002 riots.
After Zaveri bought the home the residents went all out to show him and his family that they were not welcome by "holding Ram Darbars, gatherings at which they would play Hanuman Chalisa and bhajans on a music system, outside the bungalow every evening," says the report.
Zaveri has however refused to comment on the sale.
Will the Prime Minister take action against such religious intolerance in his state?