The Lok Sabha Election results are almost out and even though, the last of the votes haven't been counted yet, it is quite clear that the BJP/NDA government is going to come back with an overwhelming majority.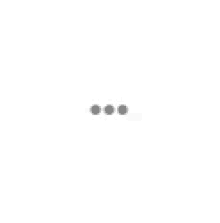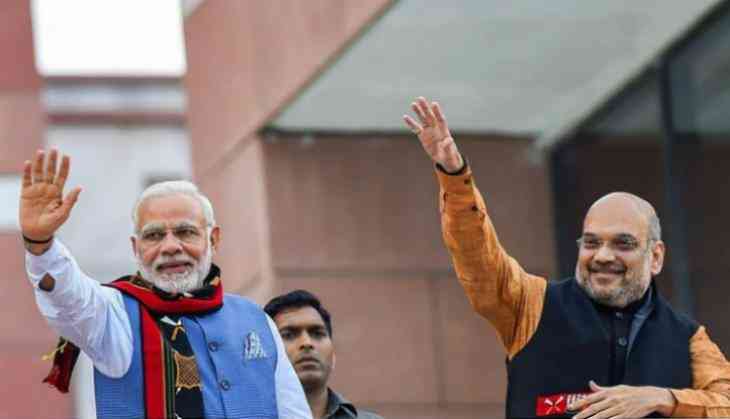 Also, Sadhvi Pragya has won the Bhopal seat against nearest rival, former MP CM Digvijay Singh.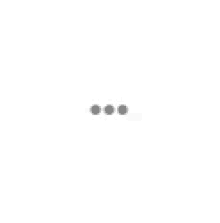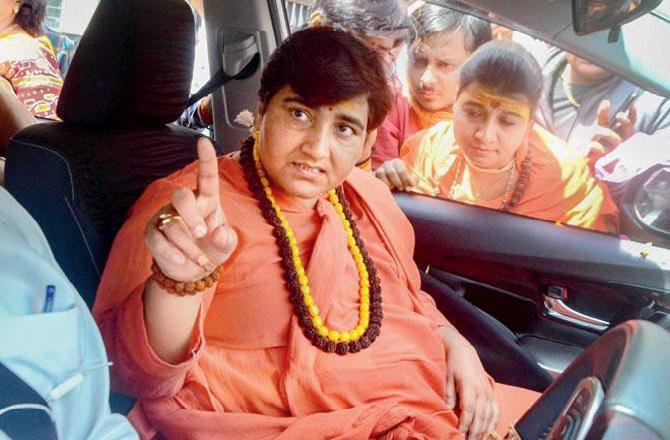 Which means that India is all set to elect a terror accused and a fan of Mahatma Gandhi's assassin to the parliament.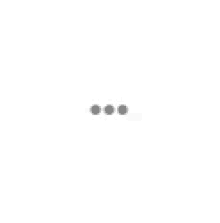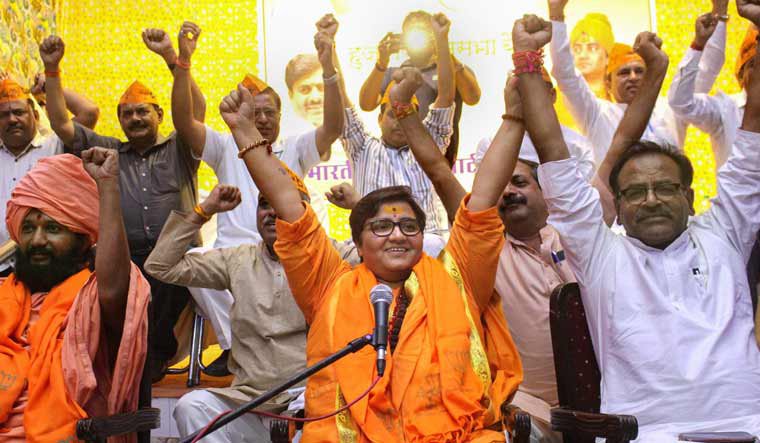 The 49-year-old Pragya Singh Thakur, who uses the prefix 'Sadhvi', meaning 'holy woman' had been arrested in 2008 for being involved in the Malegaon blasts, that had
killed at least 6 people
 in Muslim neighbourhoods and had injured over a 100 people.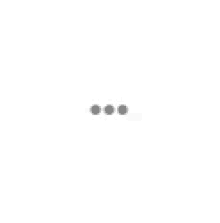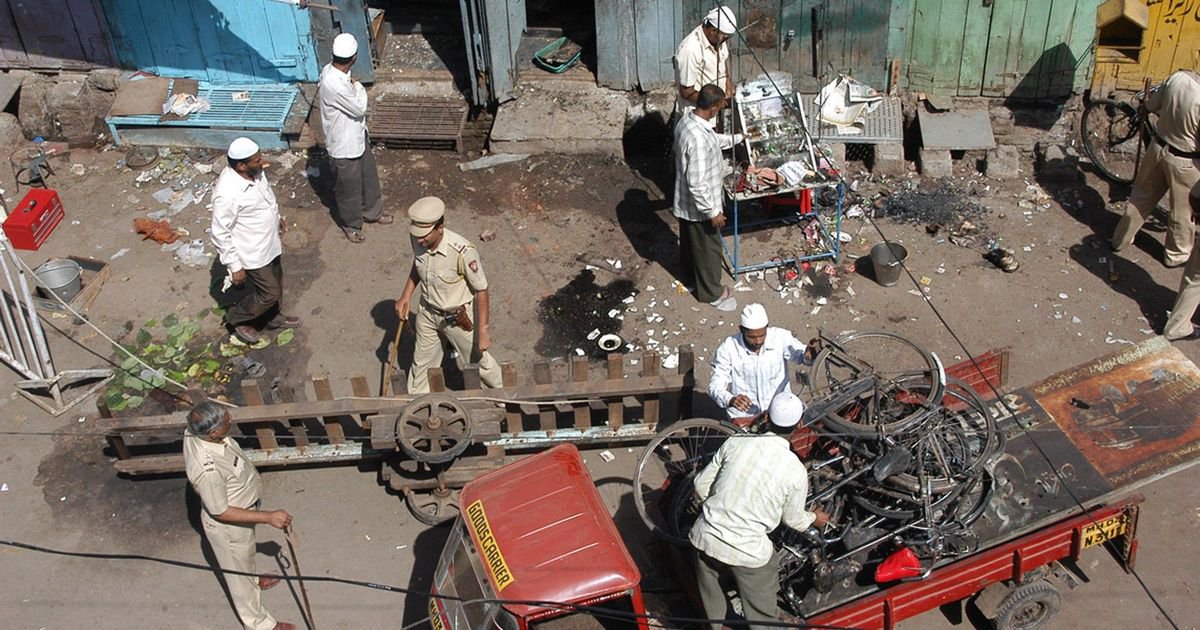 Although she has been cleared of the charges under the Maharashtra Control of Organised Crime Act, she still faces a multitude of charges, including terror, according to
The Hindu
.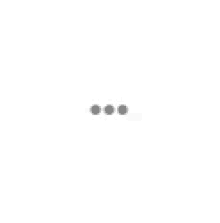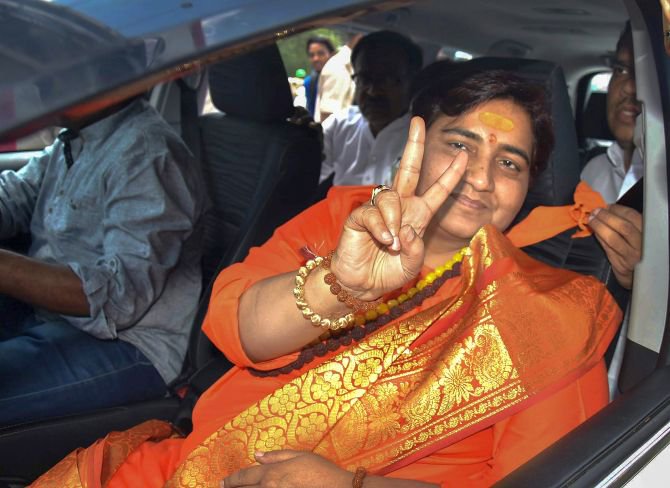 At a time when communal forces have gone from being the fringe to the mainstream in the country, Sadhvi Pragya has asked the people to vote for her so that 'nationalism wins, Hindus win'. 
I have no prior political experience, it's true... But I am here because this election is a religious war. This election, you will choose between nationalism and terrorism. This election, if you vote for the BJP, nationalism wins, Hindus win.
- Sadhvi Pragya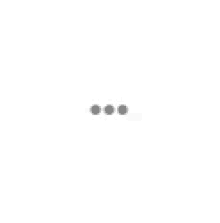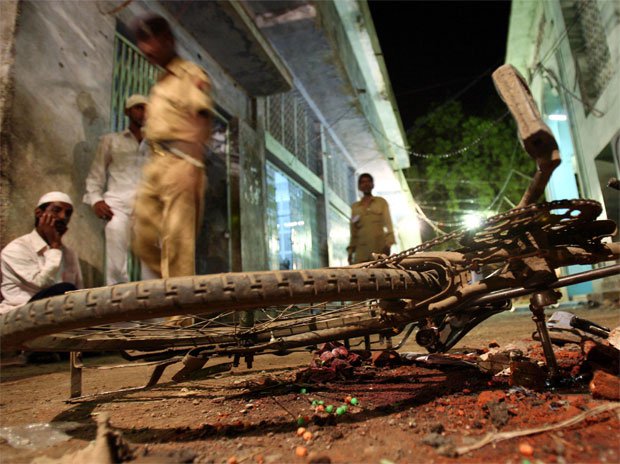 She has also gone on record saying that she was one of the people who helped in the demolition of the Babri Masjid on the 6th of December, 1992 and was proud of it.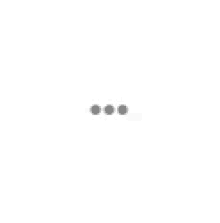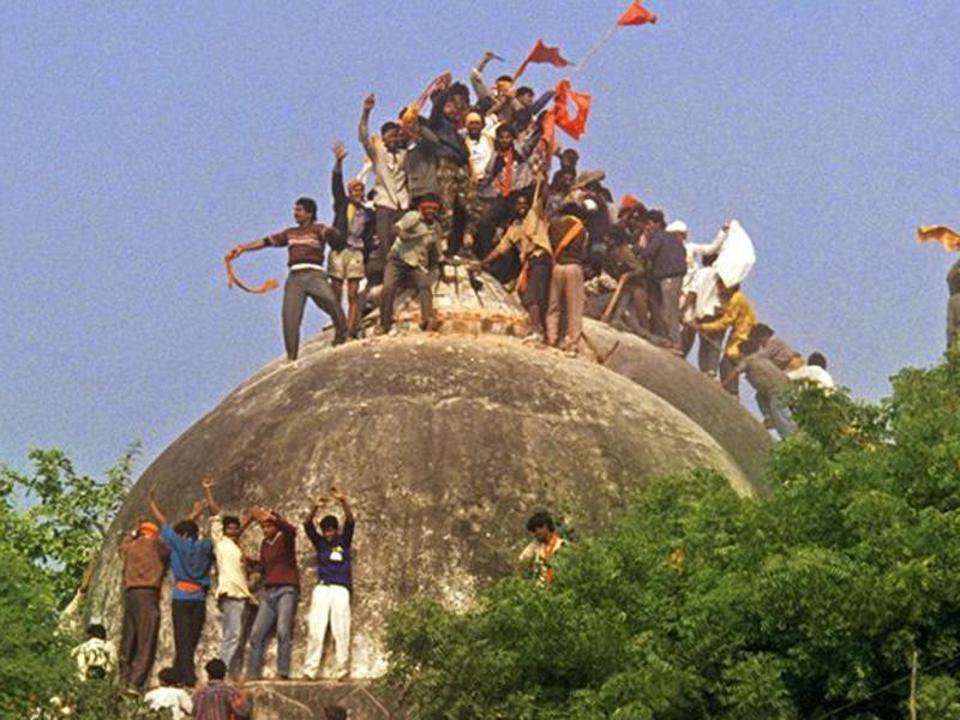 Earlier, she had said that former Mumbai ATS chief Hemant Karkare was killed because she had cursed him. Karkare had died fighting terrorists during 26/11 Mumbai attack. He was leading the probe into the Malegaon attack.
#WATCH Pragya Singh Thakur:Maine kaha tera (Mumbai ATS chief late Hemant Karkare) sarvanash hoga.Theek sava mahine mein sutak lagta hai. Jis din main gayi thi us din iske sutak lag gaya tha.Aur theek sava mahine mein jis din atankwadiyon ne isko maara, us din uska anth hua (18.4) pic.twitter.com/COqhEW2Bnc

— ANI (@ANI) April 19, 2019
Just last week, she had made national headlines after calling Nathuram Godse, Mahatma Gandhi's killer a patriot.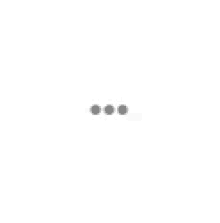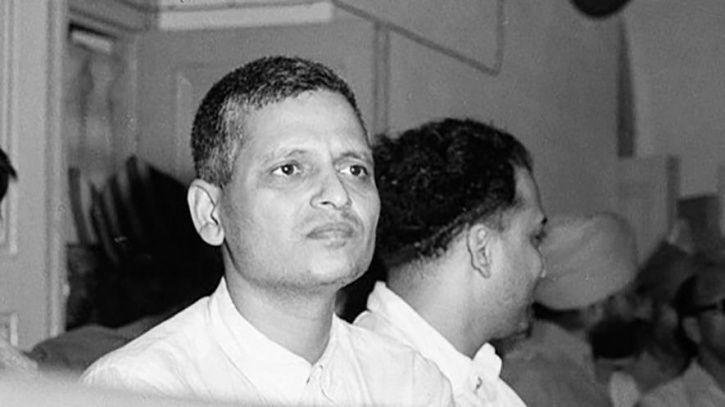 And in a few days from now, she will be sitting in the Lok Sabha, framing the laws that govern the people of this country. Go figure!