Sahara, a sprawling conglomerate that ranges from media to property and Formula One racing, has agreed to pay the full $1.6 billion to release its jailed boss on bail, a lawyer for the company said on April 8.
Subrata Roy has been held in jail for more than a year after Sahara failed to comply with a court order to refund billions of dollars it had raised in outlawed bonds.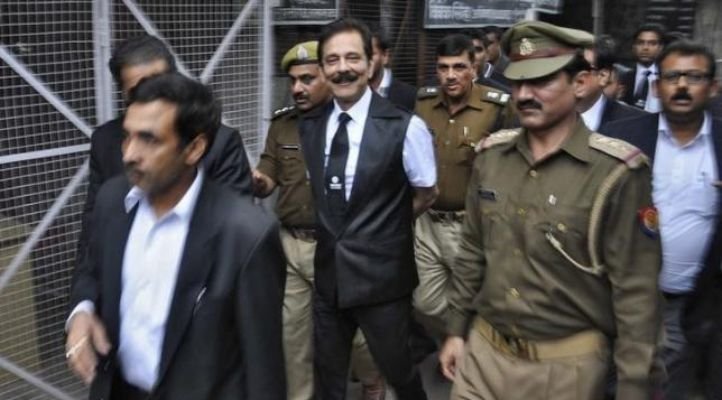 Sahara, once one of India's most high-profile firms, has in the past made several failed attempts to raise the bail money using its prized overseas hotels that include the Plaza in New York and Grosvenor House in London.
The Supreme Court in March allowed Sahara three more months to raise cash for the bail money. It has warned it could ask a receiver to auction Sahara's assets if the group fails to raise bail.
A Sahara spokesman did not return calls seeking details. Gautam Awasthi, another lawyer for Sahara, said in a statement on behalf of the company that the Supreme Court would hear the case on April 7.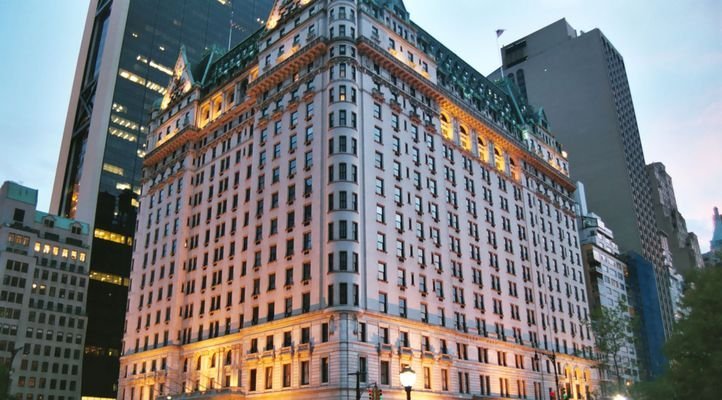 The $1.6 billion is what Sahara is required to pay initially to get its chief released on bail. The Securities and Exchange Board of India (SEBI) and the Supreme Court have estimated Sahara's total liabilities due to the outlawed bonds at as much as $7 billion.
Sahara says it has paid 95 per cent of the dues to the bondholders, but the regulator disputes that.
Roy, the company's founder, styles himself as "managing worker" and guardian of the world's largest family. Several employees have said operations across the group have been hit over the past year without him.
In its last attempt, Sahara was close to finalising a deal with U.S.-based Mirach Capital Group to raise money by taking a loan against its overseas hotels, but talks collapsed.