As Subrata Roy completes two years behind bars in Tihar, after being sent to jail for failing to obey the Supreme Court's order to pay Rs 24,000 cr to Sahara's investors, the firm's employees are all set to bring the spotlight to the conglomerate's decision to hold their salaries. By stripping.
The first ever union formed in Sahara's 38-year history, Sahara India Kamgaar Sangathan, will lead the agitation where employees will strip down to their underwear and hold begging bowls on March 7, The Times Of India reported.
The protest is over the fact that over nine lakh employees are getting only around 40 to 50 percent of their salaries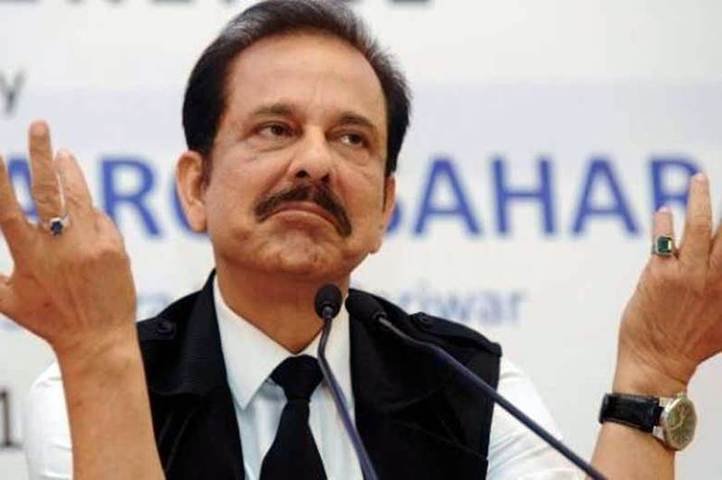 The employees are getting 33 to 50 per cent of their salaries so that Sahara can continue functioning. The firm cannot even raise money by selling assets of the group since they require the assent of the Supreme Court to do so.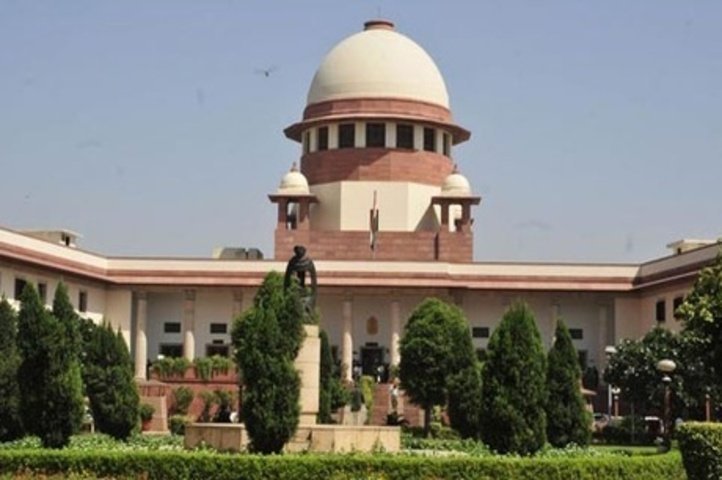 While employees in Mumbai are taking to streets, the group's centre Sahara Shahr in Lucknow's Gomtinagar is quiet. 
However, there have been reports of distress among employees, and one was found dead in his house after he wasn't paid for four months, The Indian Express reported.
All images sourced from PTI