While the return of awards by writers continues across the country as a mark of protest against the Dadri lynching incident, there is someone who is trying to be the blue-eyed boy of Prime Minister Narendra Modi.
Sahitya Akademi awardee Munawwar Rana said on Thursday, October 22, that he would be only too happy to carry the shoes of Modi. "He is like my elder brother. And I have said in one of my poems that if loved like an elder brother, I would happily pick up his shoes", said Rana.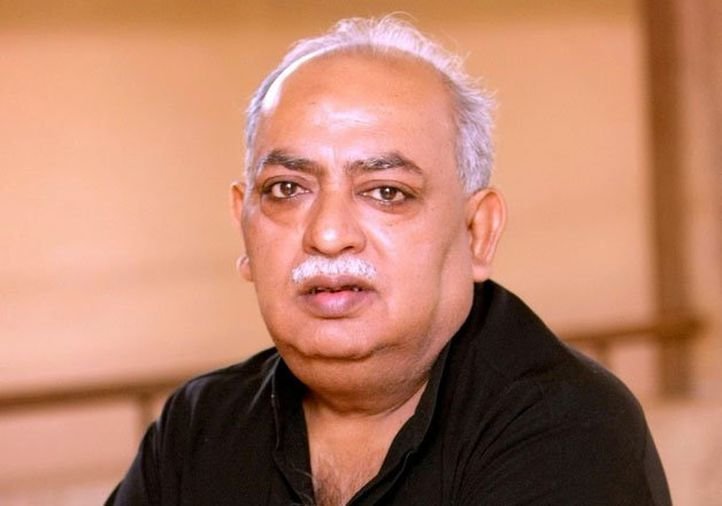 Rana had recently announced to give up his Sahitya Akademi award dramatically during a live TV debate over the killing of Kannada writer M M Kalburgi and lynching of a man in Dadri for allegedly consuming beef.
He informed media that he will soon meet PM Modi. Rana said," I got a call from PMO on Tuesday with a request to meet him the next day. As I was in Gwalior I said that it was not possible and the date and time should be fixed for some other day…On this I was told that it will take some time."
As far as returning the award is concerned, it is understandable and expected from a writer/poet at a time when protests are prevalent across the nation. But what does he want to gain by carrying shoes?