Rationalists and free thinkers being shot dead. People being lynched on suspicion of eating beef. Religious and cultural intolerance demanding a ban on almost anything. India is seeing the emergence of fringe groups that are gaining ground, as the government has failed to acknowledge the threat they pose.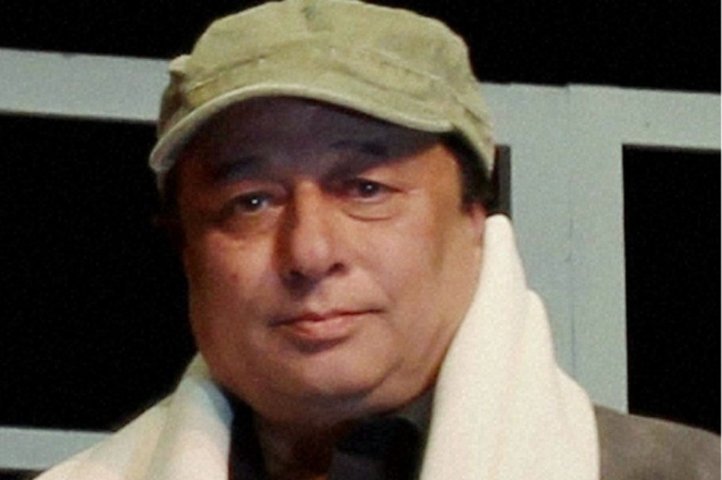 As Narendra Modi tours the world meeting CEOs and declaring a digital future for India, there is another terrifying face of India which he fails to speak about. This silence of the Prime Minister doesn't only give confidence to extremist elements, it has also managed to irk intellectuals who are concerned about the freedom of thought in India.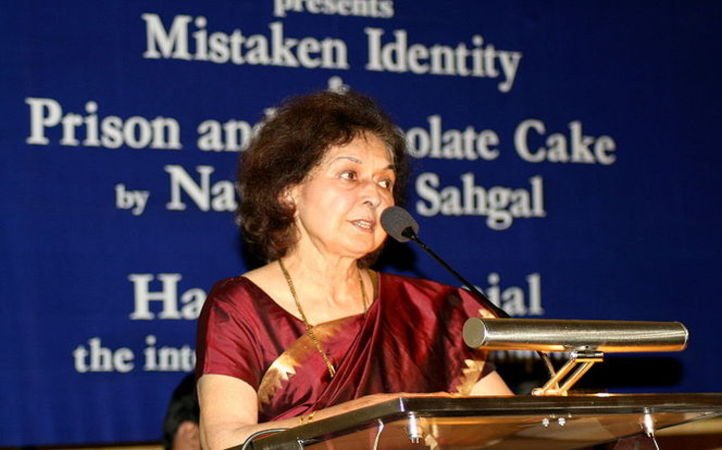 Now, writer Nayantara Sahgal has decided to take a similar step, raising questions against Modi's silence over the present situation in India which she describes as a reign of terror.
As Sahgal gave back her Sahitya Akademi award with an open letter, former Lalit Kala Akademi chairperson, Ashok Vajpeyi, also went on to return the prestigious award saying, "It's high time that writers take a stand."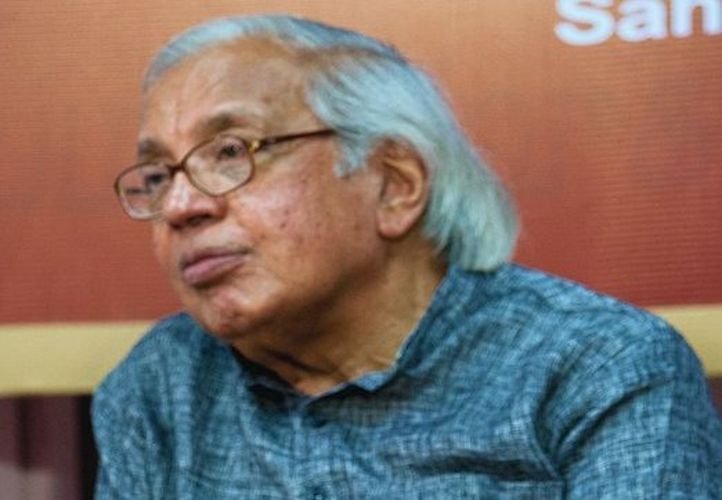 Sahgal wrote that Modi's silence on the gruesome violence perpetrated by fringe groups leads one to assume that he doesn't dare to alienate fanatics who support his ideology.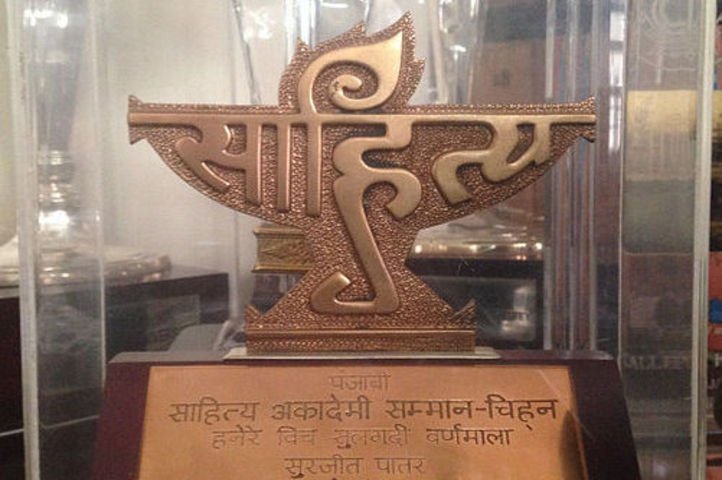 But unlike other instances of writers returning the title, the Sahitya Akademi chairperson Vishwanath Prasad Tiwari decided to hit back at Sahgal, saying that she had already earned profits and goodwill through the award and can conveniently return the prize money, as reported by The Indian Express .
In reply to Tiwari's comments, Sahgal said, "The Akademi is an autonomous body. It should speak up against the disappearance of right to protest."
While the fringe groups are growing in their ideology and challenging the secular credentials of Indian society, the silence of a Prime Minister who promised a strong leadership, is appalling.
Read more: