Sahitya Akademi award winning writer Kiran Nagarkar joined the voices against Dadri lynching and other "incidents of intolerance" but blamed Congress President Sonia Gandhi for "paving the way" for Narendra Modi's ascension as the Prime Minister.
On a sarcastic note, he said, "I want to say that our Prime Minister should give Sonia Gandhi the Bharat Ratna, because without her help, these people (BJP) wouldn't have been able to come to power."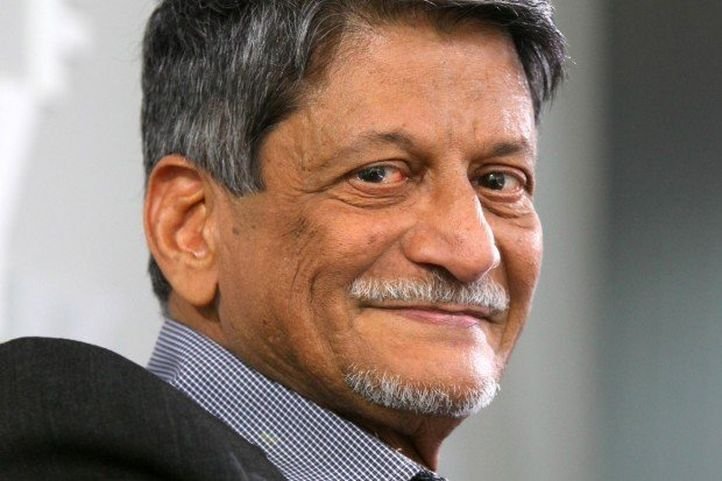 Nagarkar, who received the 2001 Sahitya Akademi award for his book "Cuckold" (1997), did not spare Congress Vice- President Rahul Gandhi from his remarks either. "Then there is our Rahul baba. About him, less said the better," the 73-year old writer, known for the Ravan and Eddie trilogy, said during an interaction organised by a Marathi TV channel.
"The Dadri incident was terrible. There should have been a large scale opposition after that," Nagarkar said. "We have woken up albeit late," he said.
"You kill a person, injure his son and after two to three weeks you say, yes, what happened wasn't right," the noted novelist, playwright, film and drama critic said.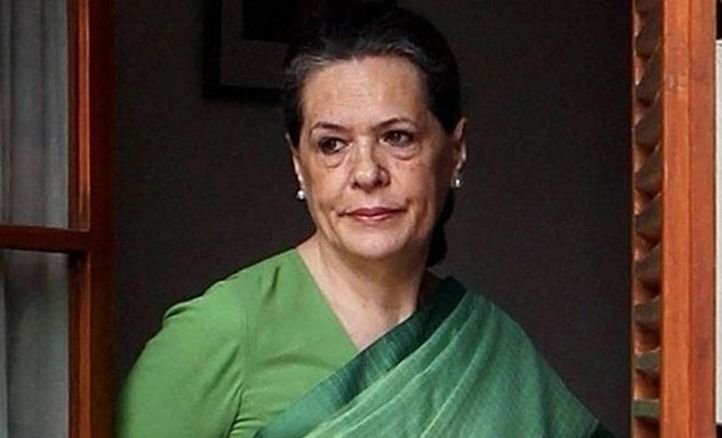 It is not as if no voice was raised against similar incidents when Congress was in power, he said.
"Though law and order is the responsibility of the state, the fact is Modi is the Prime Minister. Doesn't he have any responsibility? Modi reacted when caught in a tangle over Dadri but did that have a feeling of pain?" Nagarkar said.
"Those who do politics in the name of Hindu religion don't have any idea about the greatness of our country and Hindu religion," he said. Asked if he would return the Sahitya Akademi award, Nagarkar said, "I had written to the Akademi and later decided to wait. In the meantime, the Akademi published a clarification. If it comes to that (returning the award), I won't return even a paisa of the award. I will spend that money on education of children of prostitutes."