Saina Nehwal and her fans might be heartbroken, after the loss to world number one Carolina Marin in the finals of the World Championships, but she has made India proud with her feat.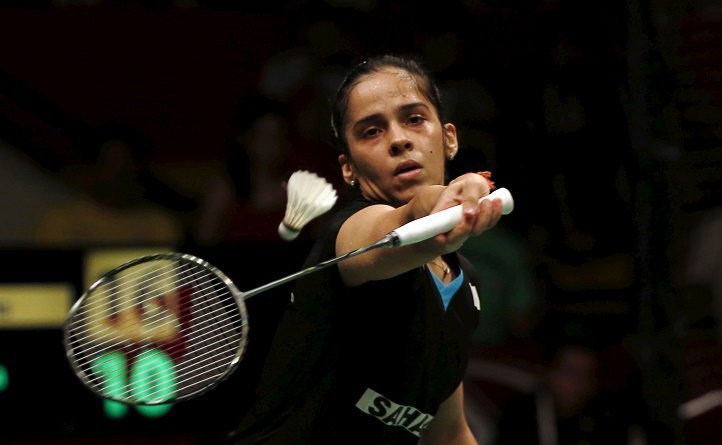 Saina has delivered India's first ever silver medal at the Badminton World Championships in Jakarta. Despite Saina opening strongly in the game, the Spaniard bounced back to the lead with four successive points.
The defending champion wrapped up the game with a 21-16 score in 24 minutes. Though Saina held advantage at the beginning of the second game as well, Carolina made a strong come back to turn the tables. Saina fought back hard but Marin refused to let go of her title, winning with a 21-19 scoreline.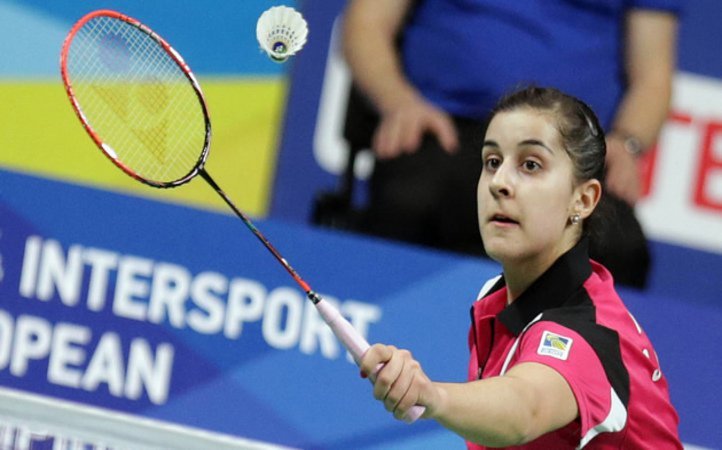 Saina had earlier said that securing a place in the finals was unexpected and she was happy about getting a medal at the World Championships. She said, "I just want to do well. With Carolina Marin in the final, it will be tricky."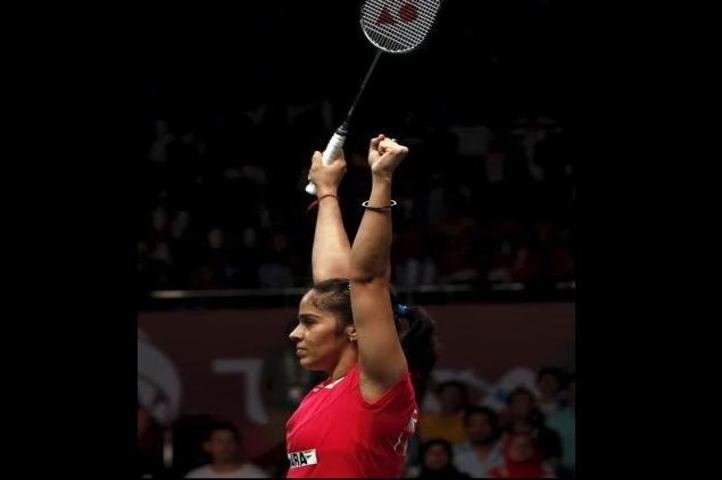 Source: News wire
Saina Nehwal is currently world number two while Carolina Marin remains on the top spot. No Indian shuttler has ever reached the finals of the World Championships.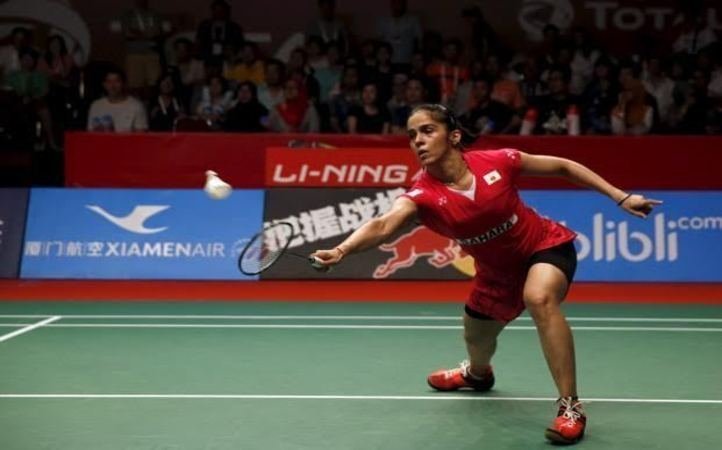 Saina Nehwal might have lost the match but she has created history, hopefully she will have many more historic moments in the years to come.