While we are still celebrating our Miss Sunshine Sakshi Malik's stupendous bout at the Olympics, wishes and gifts continue to pour in from all corners of the country for the Bronze medallist. According to reports, the Rohtak girl will win a total of about Rs 3 crore as cash prizes. The Haryana government has promised her Rs 2.5 crore, the Indian Railways will gift her Rs 60 lakh and the IOA will reward her Rs 20 lakh.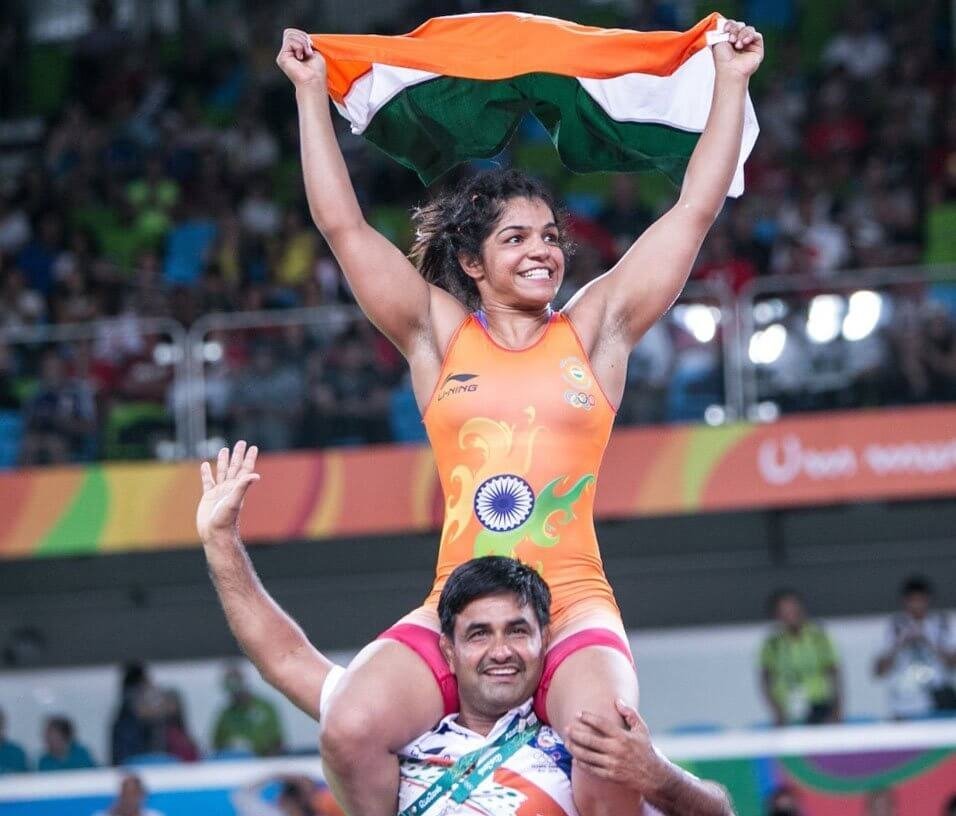 While tons and tons of good wishes and awards are being announced for Sakshi, in a rather sweet gesture, Indian carrier, Air India has also decided to extend their good wishes to Sakshi in their own way.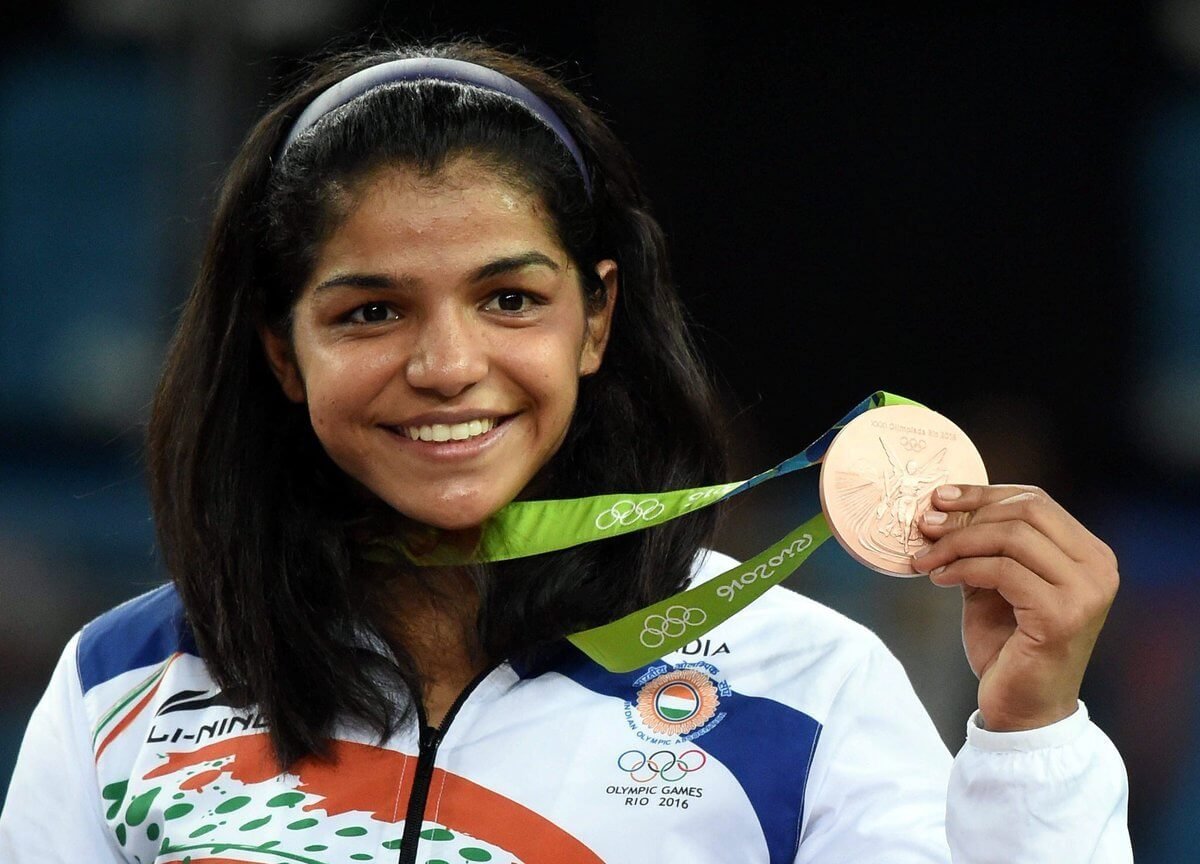 Sakshi had earlier expressed her desire to travel and said that she wanted to become a sportsperson to be able to travel in a plane. Touched by her statement, Air India has extended free business class tickets to Malik. In a letter addressed to the wrestler, Air India said that her bronze medal at Rio Olympics made them proud and happy.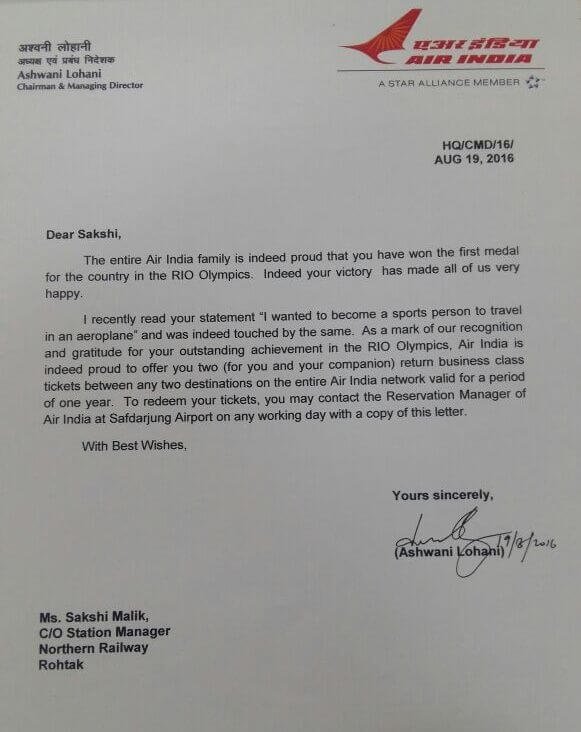 And Twitter, obviously, was quick to react. While some were touched by Air India's gesture..

..there were others who felt she deserved way more.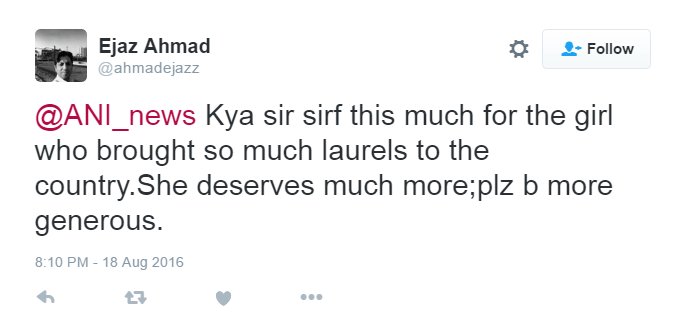 While nothing can really match her exemplary feat at the Olympics and in her sport, we only wish Sakshi continues to make her wishes come true and make all her dreams a reality.