Salaam Alaikum was the reply when the gunman of the Superintendent of Police, who was thrashed by suspected Pakistani terrorists, called up on his mobile number after the news of the SP's abduction along with his associates spread. 
However, after the gunman told the call receiver that the mobile phone belonged to SP Salwinder Singh,the call was disconnected. It was the last conversation which was made on the SP's phone, which is believed to be used by the terrorists to make calls to Pakistan.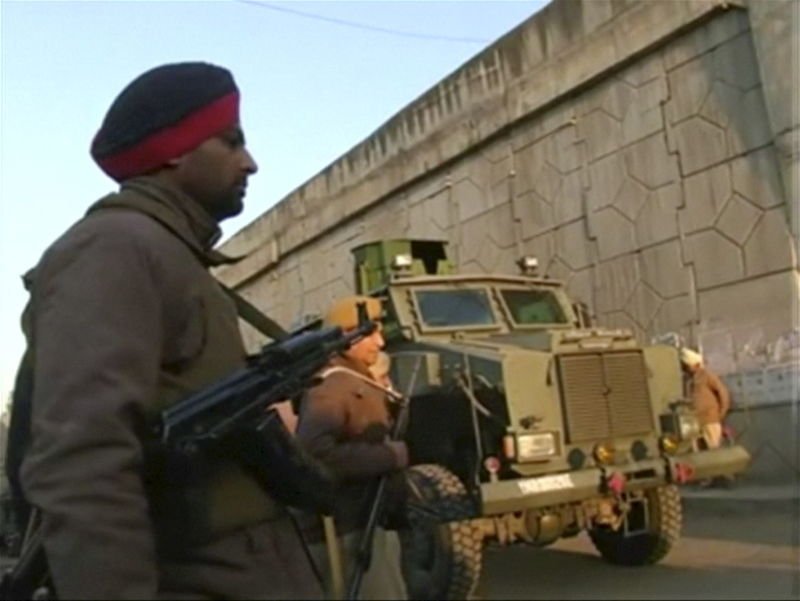 "After we got alert about the incident (SP'S abduction), I tried making call on SP sahib's number. At around 3:26 am, the call got connected. When I said 'hello', the reply from other side came Salaam Alaikum. I asked aap kaun (who are you)? The receiver said aap kaun? Then I told him this is my SP sahib's number. 
The call receiver said 'SP sahib kaun' (who SP sahib?). Then he disconnected the line," said SP's gunman Kulwinder Singh. 
"I continued to say 'hello, hello' but the phone line was disconnected," Singh told PTI today. "It was the last call made on SP sahib's phone number," said Singh, who is SP Salwinder Singh's gunman for the last about five years. 
SP's driver Rajpal Singh said, "After I got information from the control room about the incident, I also tried calling SP sahib's both mobile numbers. But I failed to connect it." 
Yesterday, Punjab police had not ruled out the possibility that suspected militants had used SP's mobile to make a call to Pakistan. Suspected Pakistani terrorists in army uniform had abducted and thrashed the Superintendent of Police and his two associates before dumping them some distance away and speeding away in his vehicle in the wee hours of Friday near Kathlore bridge here.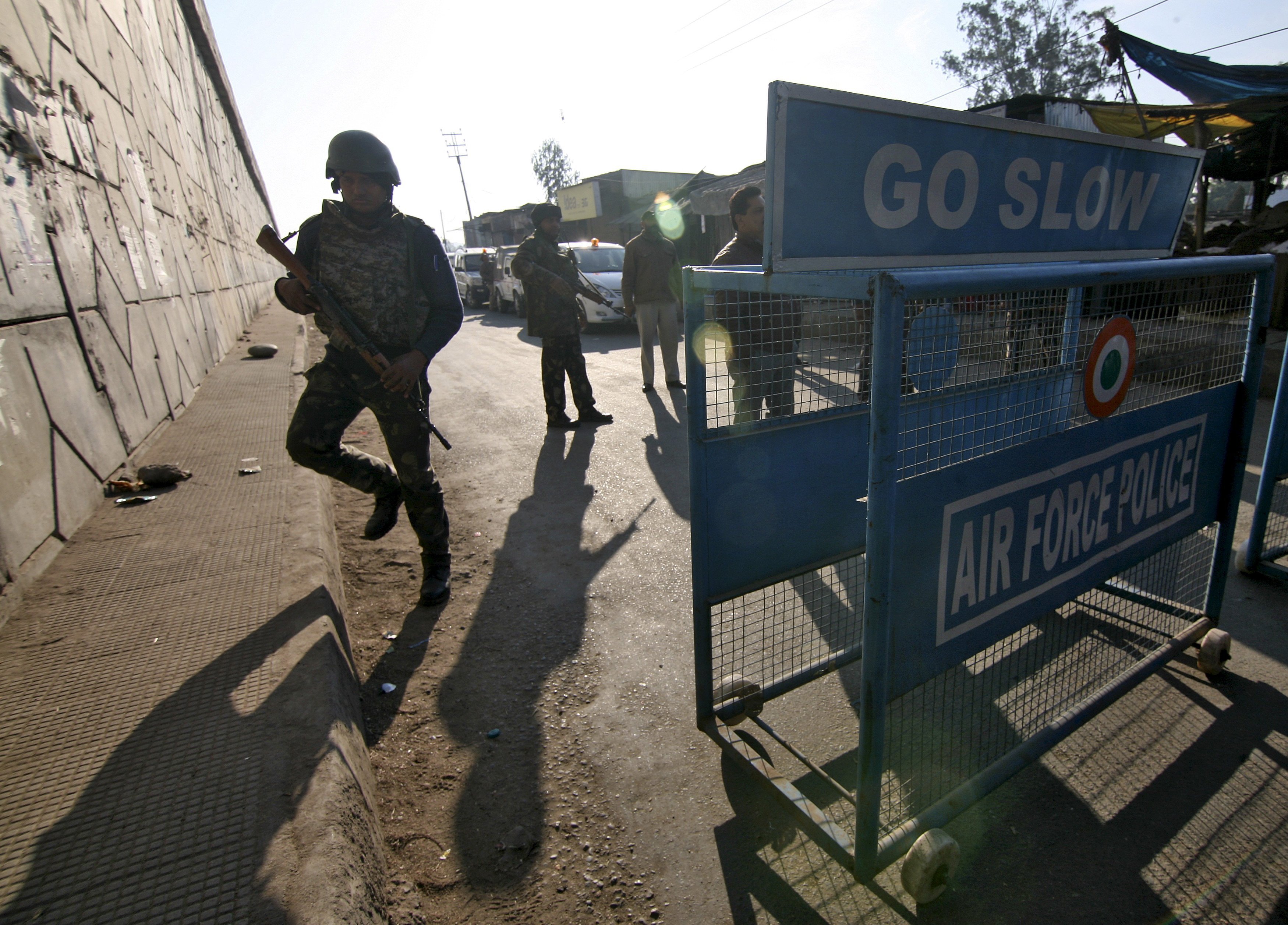 SP Salwinder Singh, who was recently transferred as Assistant Commandant, 75th Battalion, Punjab Armed Police (PAP), said he and his friend Rajesh Verma, along with his cook Mohan Lal, were coming back after paying obeisance at Narot Jaimal Singh block last night when four-five men signalled them to stop their vehicle. The SP added that they were overpowered by the suspected militants who drove away with them in their SUV.
The SP and Lal were dumped near some distance while Verma was was thrown off the vehicle after some time with injury marks on his body. Police had recovered SP's vehicle at Tajpur village near Dhira here near Indo-Pak border.