We all have to slog day and night for years to get that tiny appraisal or a meagre salary hike. But not if you are a legislator in Jharkhand. In a jaw-dropping move , Jharkhand cabinet last week gave itself a raise, with MLAs getting a hike of a whopping 80.06 per cent over existing monthly salaries.
Those who got the best deals were the MLAs with their total monthly salaries go up to Rs. 2,10,333 from Rs. 1,16,833. While basic pay has been increased only marginally – from Rs. 20,000 to Rs. 30,000 monthly for MLAs – allowances have shot through the roof across the board and stand at Rs. 21,64,000 from Rs. 11,62,000 annually for legislators.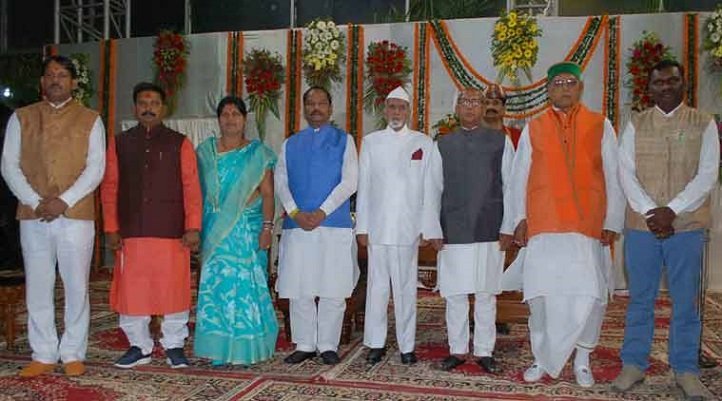 The highly opulent move comes out as an irony for the mineral 'rich' state which is still fighting against acute poverty, unemployment and naxalism. The most surprising part is that the Leader of the Opposition got a better appraisal than the Chief Minister himself – Hemant Soren will see a 75.09 percent hike in pay while Raghubar Das will see only a 38.14 increase monthly income.
Few months back, Karnataka Assembly had passed a similar bill which increased their salaries by 75 percent. The Shiromani Akali Dal (SAD) ruled Punjab government, in March also gave its legislators a handsome increase in salaries with the Chief Minister, Parkash Singh Badal himself getting a 100 percent hike.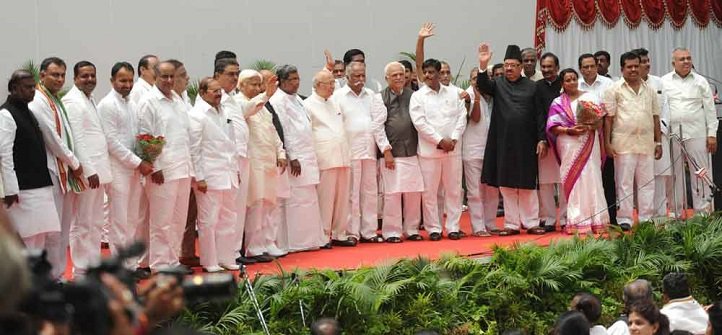 Last year in August, Himachal Pradesh government had also raised the salaries of their legislators up to 60 percent. Quite obviously, the bill was passed in less than 10 minutes.
We have always seen our political leaders fighting over every other issue and non-issue inside and outside the floor of the parliament. In the name of debates and discussions, our leaders have created all sorts of disturbances and turmoils. Unnecessary ruckuses followed by several adjournment motions have made the legislative process unproductive several times. Not to mention, the heavy wastage of taxpayers money due to such 'unparliamentary' activities.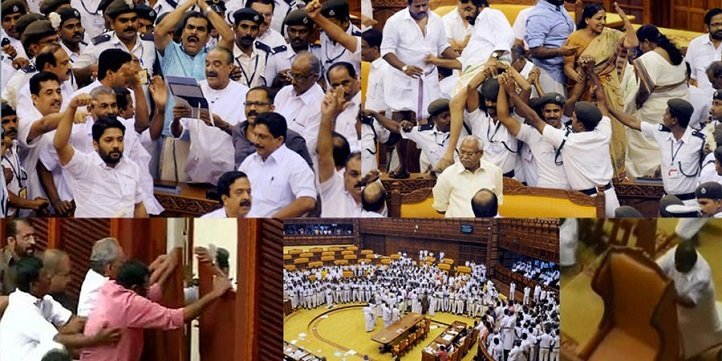 But when it comes to the matter of own their salaries, politicians unite irrespective of their political ideologies or constitutional positions. Opposition parties which take pride in opposing everything and anything against the government, astonishingly give a blind acceptance to the bills which propose their salary hike.
Are such lucrative income raises for our leaders justified when thousands of other professionals across the country are still getting peanuts for their exemplary services? Why is it overlooked that our legislators and parliamentarians already have well paid perks and benefits?
It is a fact that politics is the only profession where an 'employee' himself decides and increases his own salary.