The entire world is wrong. The three most beautiful words aren't 'I love you'. It's 'Salary is here'. Anybody who's struggling day in and day out at work will vouch for that. A human being goes through several stages of emotions from the day he gets his salary to the day he finishes it all.
The day you get your salary the entire universe becomes a beautiful place.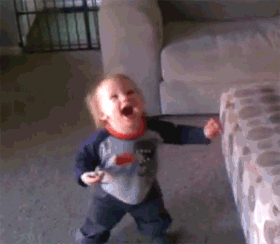 You feel like there's nothing in this world that you can't own!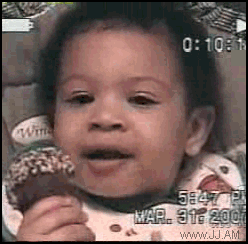 When you walk into malls and stores with a thick fat wallet, you feel like a boss!
You log on to online shopping sites and you splurge like there's no tomorrow!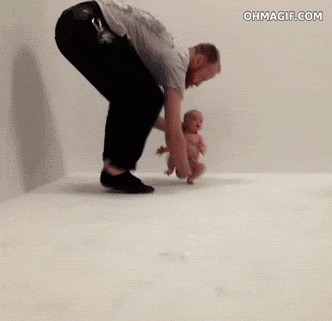 But slowly reality hits you. Your landlord knocks on your door and takes a major chunk out of your salary leaving you feeling you've just been robbed by Al Capone!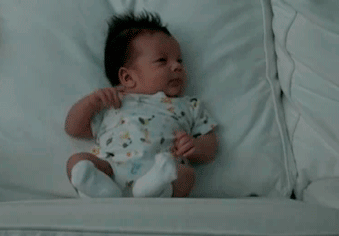 As you're reeling from this shock, some more people show up to stake a claim to your salary. The maid, the garbage guy along with SMSes asking you to pay your mobile phone bill and your TV recharge bills.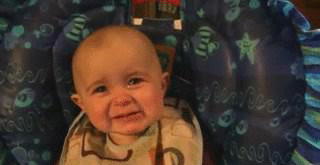 And just when you think things can't get worse, your credit card bill from the previous month shows up. And that's the final nail in your coffin!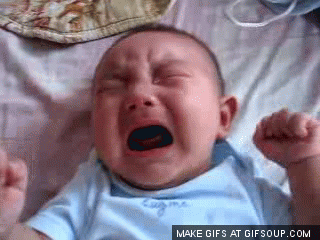 With a broken heart and a traumatized mind, you take one look at your account balance – the same account balance that made you hold your head up high and feel like you were on top of the world.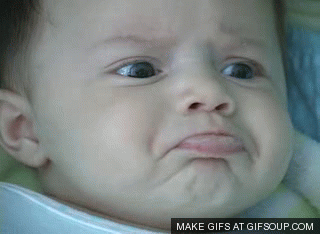 Cursing everything in this world, losing all faith and hope in everything good that exists, you look out into oblivion hoping, praying for that day to come. The first day of the next month.