The 13-year-old hit and run case took an interesting turn on Monday as actor Salman Khan's driver deposed at a sessions court in Mumbai confessing that he was the one driving that night and he, not the actor, had rammed the car that resulted in the death of a person in September 2002.
According to a report by NDTV , Salman's driver Ashok Singh appeared before the court for the very first time and denied taking money from the actor for the confession.
"I was driving when the tyre burst and the brake jammed. The car went over the steps. I saw that people were trapped beneath. I got out of the right side and Salman too got out of the right side as the left door was jammed," said Ashok in his statement to the court.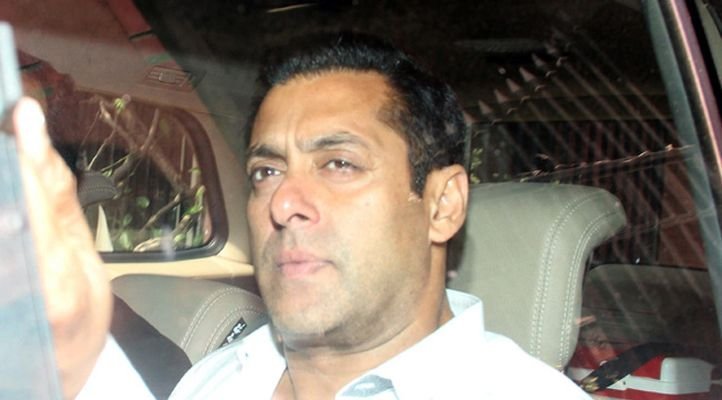 Ashok further said, he along with the actor also tried to lift the car but could not. Later, Salman asked him to call up the police.
"I then dialed 100 and went to the police station and narrated the accident. They told me the police had left for the spot. I was asked to wait. I told Salman I was suspecting foul play," he said.
Salman Khan may face a jail term of 10 years if the charge of culpable homicide is proven in the court.
Earlier on Friday, the actor had deposed in a sessions court in Mumbai and said he was not driving the car. He said his driver Ashok Singh was driving while he himself had not consumed liquor on the day of the accident which left one person dead and four injured.
Read more: